GUITAR COVER OF DESPACITO BY LUIS FONSI

---
Hello everyone, I am here with another guitar cover but this time, I am soloing a popular song called Despacito by Luis Fonsi which is loved by many.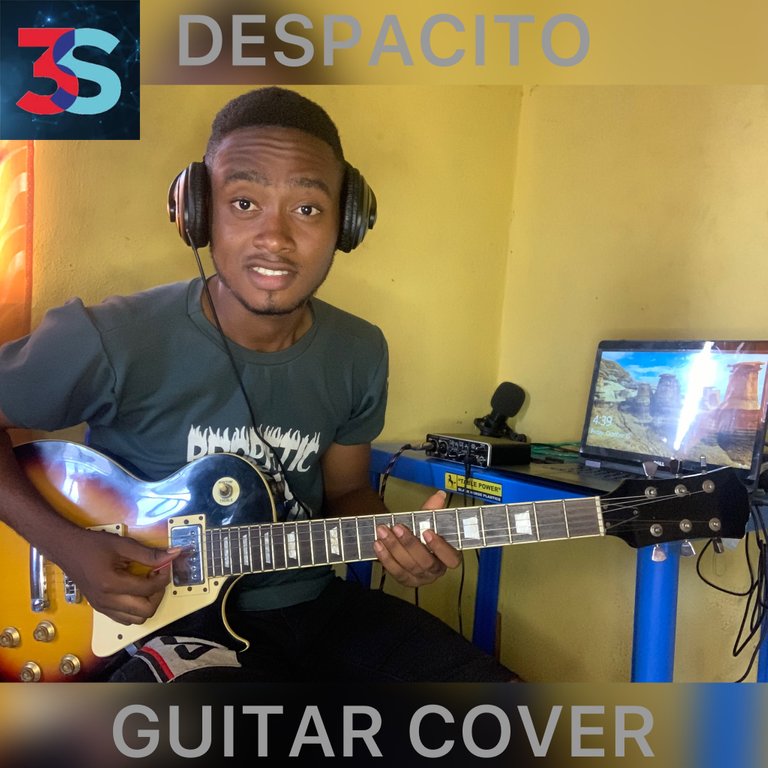 In making this video, I spent a total of 9 hours sitting down on a chair with my guitar all through the day trying to score the song and make a video. It was still after I finished scoring the song I had to go take my brush and have a bath then later came back to make a video which took another amount of time.
The reason for me spending so much time is because of my drive for quality and moreover, despacito is one of the toughest (hardest) songs to solo. It is not an easy peasy to make the full solo of the song.
I hope you enjoyed listening to my guitar Cover. I would definitely appreciate a reblog from you if you loved the video.
---

BELOW ARE MY GUITAR KITS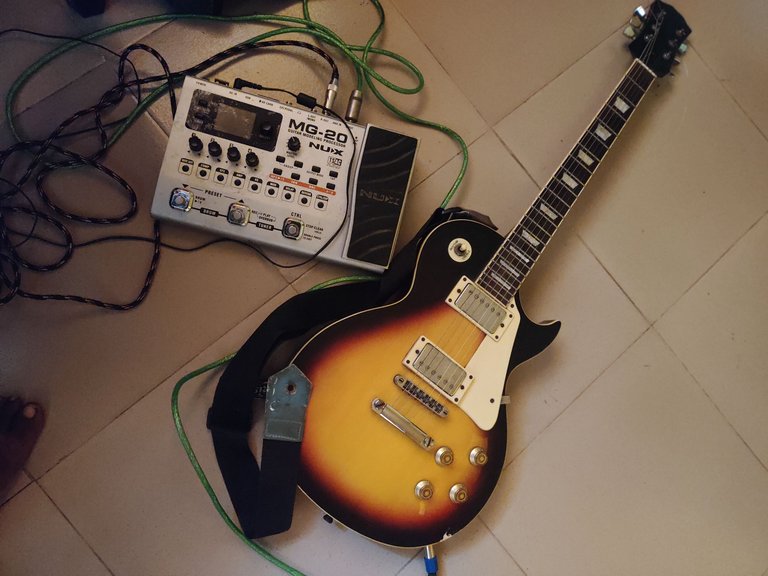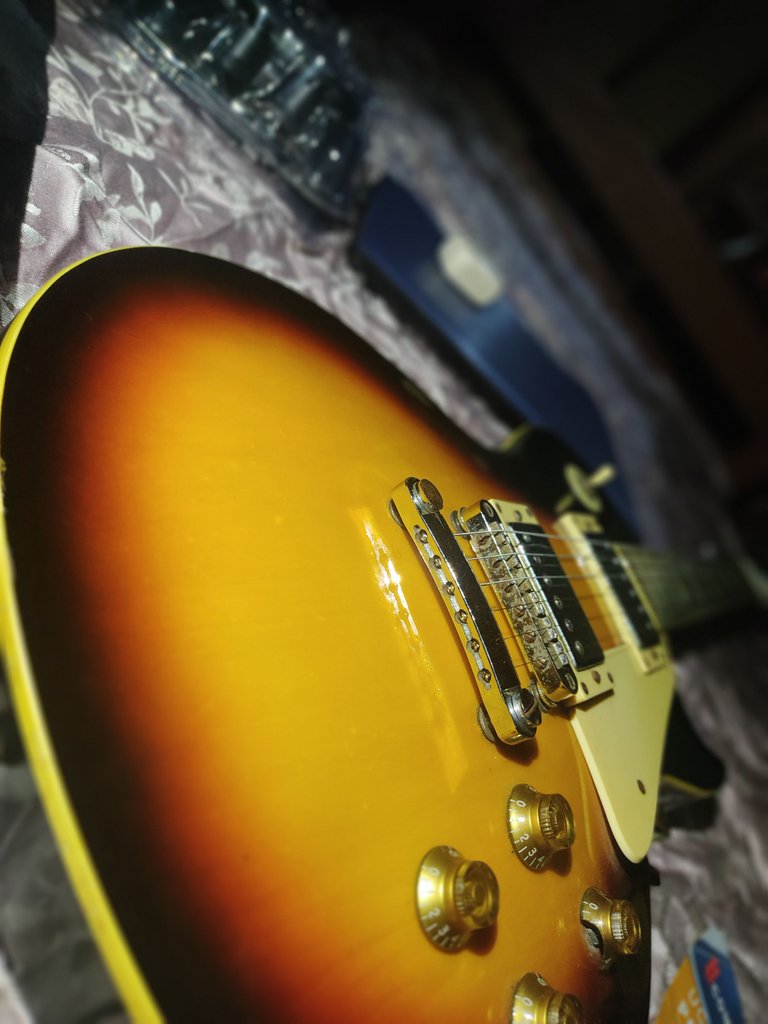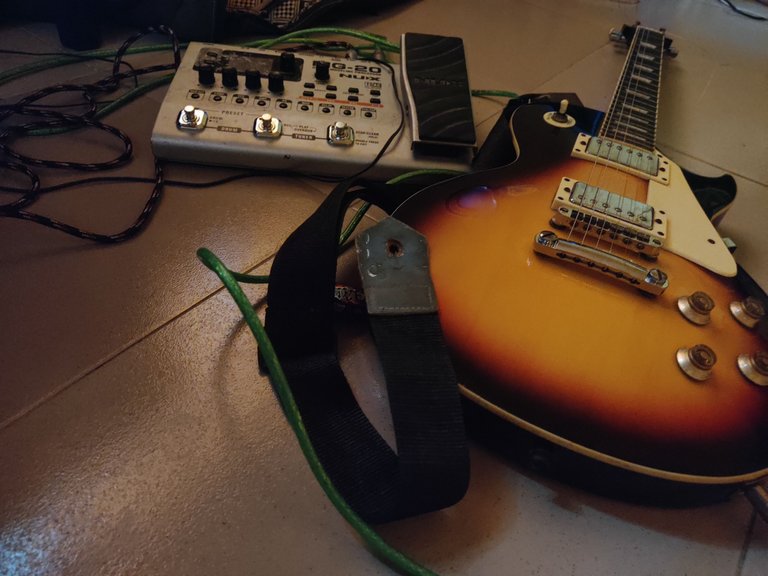 ---


Click the banner to get redirect to Blogging Challenge Community.

Click the banner to get redirect to SMILE server, or: https://discord.gg/wyhVUvt.

SMILE and Blogging Challenge illustrations made by @tripode.
▶️ 3Speak
---
---