Happy Thursday Hivers, I am here again playing a song called isn't she lovely by Stevie wonder. Special thanks to @gtown who suggested I should make a cover of any song by Stevie wonder. I hope you enjoy the guitar cover.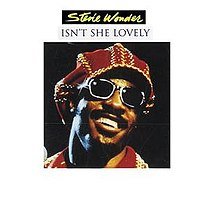 Wikipedia
"Isn't She Lovely" is a song by Stevie Wonder from his 1976 album, Songs in the Key of Life. The lyrics celebrate the birth of his daughter, Aisha Morris. Wonder collaborated on the song with Harlem songwriter and studio owner Burnetta "Bunny" Jones. To read more, check Wikipedia

BELOW IS THE LYRICS TO THE SONG
Isn't she lovely?
Isn't she wonderful?
Isn't she precious?
Less than one minute old
I never thought through love we'd be
Making one as lovely as she
But isn't she lovely made from love?
Isn't she pretty?
Truly the angel's best
Boy, I'm so happy
We have been Heaven blessed
I can't believe what God has done
Through us He's given life to one
But isn't she lovely made from love?
Isn't she lovely?
Life and love are the same
Life is Aisha
The meaning of her name
Londie, it could have not been done
Without you who conceived the one
That's so very lovely, made from love, hey!

IF YOU DON'T KNOW ME, KINDLY READ THROUGH 😇👍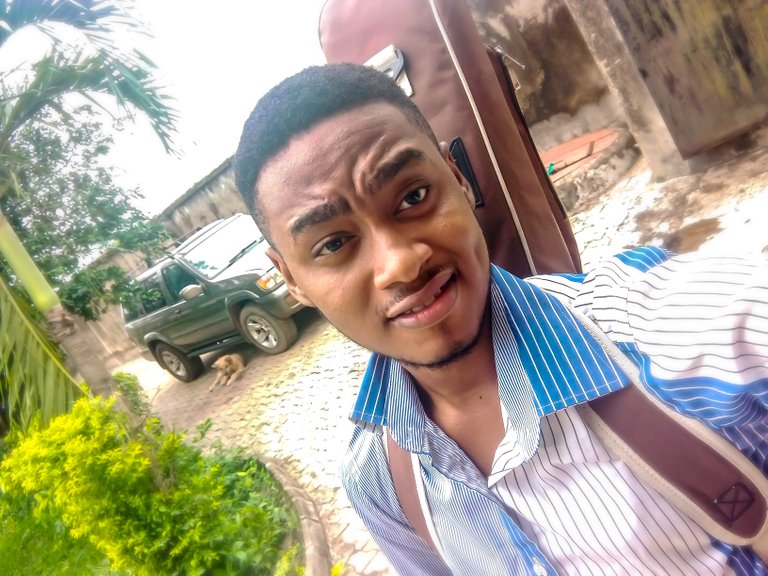 My name is Emmanuel Popoola, I am from West Africa, Nigeria. I am a lead guitarist, so I make vlogs playing songs suggested by my readers/viewers and post them every Friday (Which I call Hive Music Friday). I also focus in onboarding new members into Hive, so you will likely be seeing Reblogs of Introductory Posts. Sometimes, I do blog about posts I have read from other bloggers that interest me, so you could also check them out. While some of my other blogs could be my entry to various tasks, personal life stories and daily life, and motivational topics.

Now, I know you must have not heard of the TheTerminal. If yes, in simple terms it is all about educating others and a friendly supportive community.
If you like to know about the redfish rally, I will best suggest to click on the link below to know more and join the community on discord.
Follow @Theterminal to get updates of the challenge, participate and get the chance to:
Reach 500 SP or 500 HP as quickly as YOU can;

Be taught and encouraged on how to create QUALITY posts;

Be encouraged on how to network and meet new people so you can become a productive member of the Hive and Steem Community.


THANKS FOR VISITING MY BLOG ❣️😇