Some of you may know that I am an avid fan of Stephen Wilson. He's one of the few modern artists that I follow and has an admirable track record, despite never breaking the mainstream.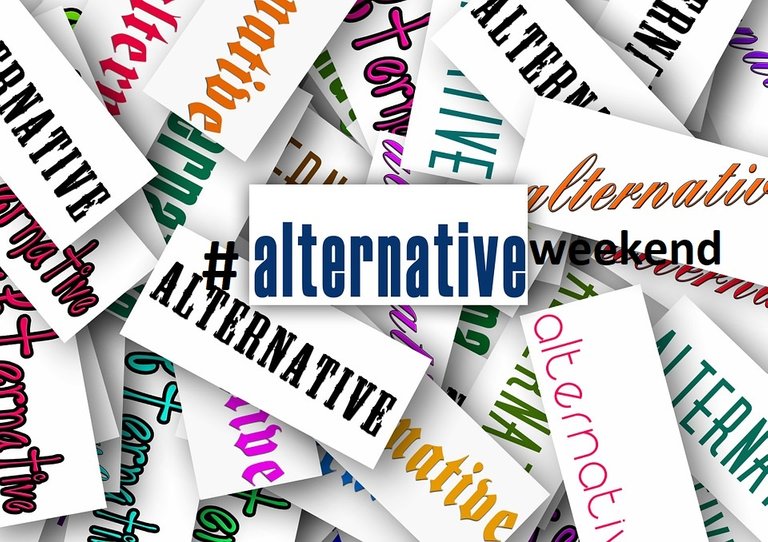 Source
Like many music artists, COVID-19 has hampered his latest album and delayed the subsequent tour that should have been this year.
I have been following his latest album from which he has been releasing tracks with mixed feelings.
He likes to re-invent himself and this does not always go down well with his fanbase. These new songs sound like a mixture of Techno infused with Nine Inch Nails with Boney M as his backing singers.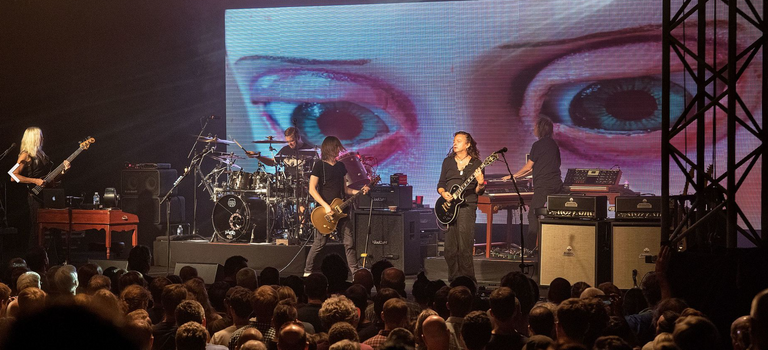 Source
I have full respect for the former two traits but fucking Boney M were a blight on the music industry in the late '70s.

Personal Shopper – Steven Wilson (The Future Bites – 2021)
So the techno vibe is great though completely unexpected. He sings most of this in falsetto which is going to be a strain on his vocal chords during tours.
Here we're introduced to his Boney M style backing singers. Please lose them; there are not doing your music any favours.
To say this song is about personal indulgence with Elton John in the middle letting us know just this is quite hypocritical considering the amount of spam I get from his Twitter feed about 'deluxe-box sets' and other items.
Not a song I can listen too and the first that was unleashed to us.

Eminent Sleaze – Steven Wilson (The Future Bites – 2021)
This is probably the least memorable of the FOUR tracks I will present to you. I can hear a minor vibe of seventies disco in here..., dare I say that?
Boney M are back with the dreadful backing singing, and yet the song might be decent without them droning away in the background.
After listening to Eminent Sleaze again while writing this article, I can say there's not a chance that this is going to grow on me.

King Ghost – Steven Wilson (The Future Bites – 2021)
This is better; especially the haunting vocals that once again stretch the Wilson vocal chords.
From what I read King Ghost was made using 100% electronics. This is a far cry from the guitars I have been accustomed to.
@steevc mentioned to me that Wilson is following in the footsteps of Radiohead after OK Computer. In terms of lack of guitars, that may be true but as far as sound goes they are leagues apart.

12 Things I Forgot – Steven Wilson (The Future Bites – 2021)
The latest snippet from The Future Bites is much more mainstream and may well be a single.
It's not bad but reminds me more of a Blackfield track, and not one of the better ones.
To say it's the pick of the bunch would be embarrassing. I can say that none of these songs are particularly inspiring to me. Has he lost the magic?

Steven seems to be heading in another direction again. I can't say it's one I am happy about. I may miss his tour next year if it's full of these kinds of songs.
I never thought I would say all this. Now I will need to find someone else to follow until he changes his style again.

Earn FREE EOS from Coinbase by taking partaking in a simple quiz here
Earn currency while you play brewing virtual beer with CryptoBrewMaster
Earn currency while you play and become a global Rock Star with Rising Star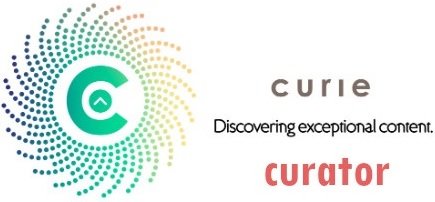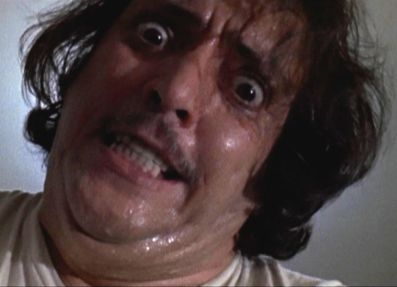 If you found this article so invigorating that you are now a positively googly-eyed, drooling lunatic with dripping saliva or even if you liked it just a bit, then please upvote, comment, rehive, engage me or all of these things.