Anyone who follows my Alternative Weekend blogs knows that I prefer melancholy music to all this happy-happy stuff that we hear only too often on the radio.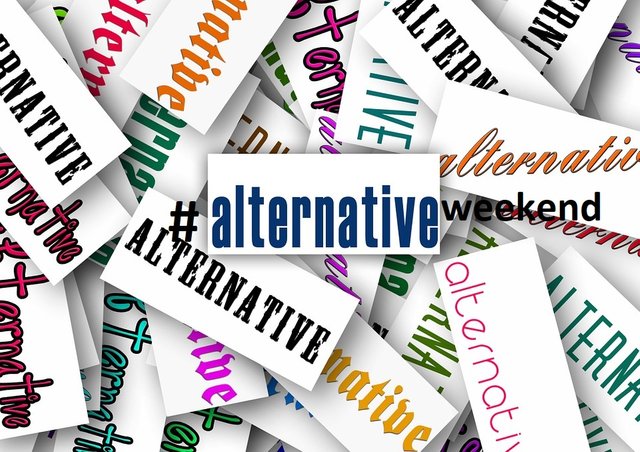 Is it my upbringing? Perhaps so, as I had a very unhappy childhood, full of loneliness, emptiness, and little in the way of optimism.
This does not reflect my feelings of today. I am much more upbeat but that background does weigh, and this type of music maybe reminds me of the past which is something I cannot escape.


Nothing Has Been Proved – Dusty Springfield (Temptation – 1990)
This deliciously dark track used in the movie 'Scandal' was one I had forgotten about. A few years ago I was walking through Poundland and heard it being played.
The memories came back and I sought it out again. The collaboration with The Pet Shop Boys brought the fading Dusty Springfield back into the mainstream again.
I am a big fan of this 60's diva, though technically that was before my time. I am old, but not that old!


Confide in Me – Kylie Minogue (Kylie Minogue – 1994)
If you think of Kylie, then you think of all that pop crap that she released with Stock, Aitkin, and Waterman in the 80's. It was mass-market, happy shit and I was not impressed.
Later there was a comeback period with more of the stuff, though this time it was a little better.
In between somewhere she was shagging Nick Cave, the Australian master of misery, and came up with this delightfully sorrowful song.
If there ever was a Kylie track that I could call decent, this would be it. The music video to accompany it always seemed out of place,


Last Flight - Jan Hammer (Escape From Television – 1987)
When I think Jan Hammer, I think Miami Vice which reminds me of my first trip to the USA in 1989.
The TV was so much different than in the UK and featured copious amounts of this TV show which I fell in love with. With the show came the music and Jan Hammer.
I bought the 'Escape From Television' CD and started listening. Last Flight is a moody instrumental that cumulates into some great guitar playing around 60% way through the song.
This is just the thing to make me extra broody.


In Your Room - Depeche Mode (Songs of Faith and Devotion – 1994)
Now, this is about as dark as you can get for a supposedly radio-friendly single. I know these guys went through some dark days in the '90s but what was Martin Gore thinking when he wrote this?
Gone were the days of the clean-cut lads from Basildon with their 'New Life' replaced with a song about torture, being tied to a chair and anguish.
The song received lots of airplay especially on MTV where I picked it up from.
The band is or was massive in the USA, something none of the other UK original synthesizer early 80's bands ever achieved.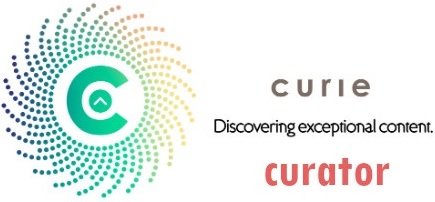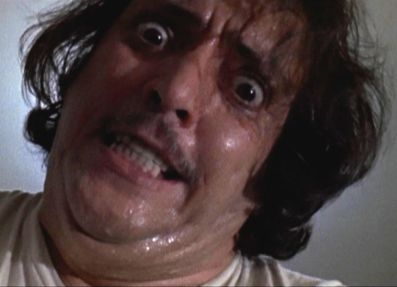 If you found this article so invigorating that you are now a positively googly-eyed, drooling lunatic with dripping saliva or even if you liked it just a bit, then please upvote, comment, resteem, engage me or all of these things.