How many decent songs do you know that contain the humble banjo?
I have often felt the sound of this instrument does not sound appealing and that's possibly why it is virtually never used in popular music.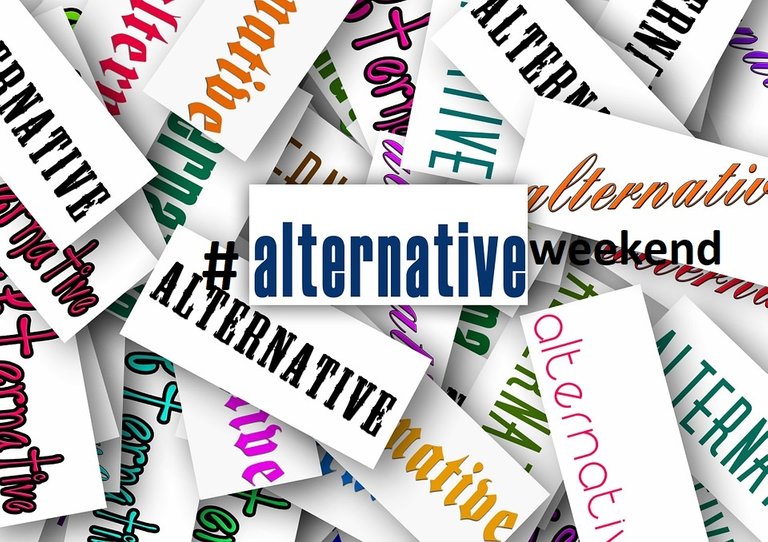 We all play air-guitar but how about air-banjo?
So it's not going to happen and are there any songs outside George Formby ones that exist?
George was way before my time, but I remember him being mentioned by my late father. When I heard the music I thought it dated and fucking awful but I was just a kid at the time.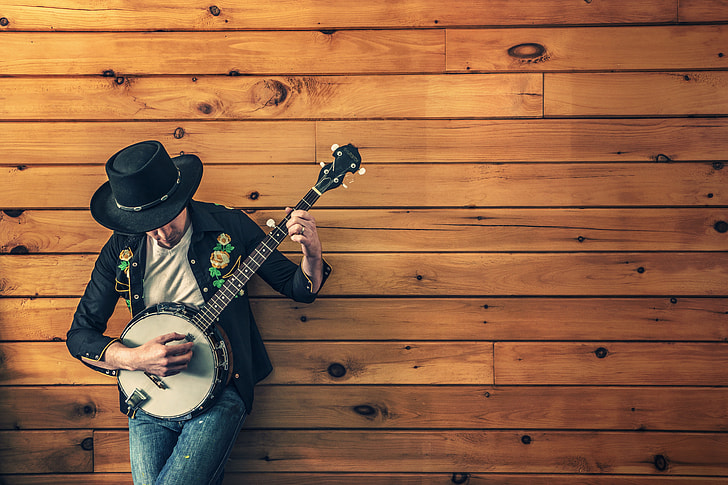 Source
I felt there was NEVER any room in any music from current times that this instrument could ever fit into.
And so… I present to you THREE songs that are not from the 18th century, are tasteful and fit into present day music.


Dreamboat Annie - Heart (Dreamboat Annie -1977)
Back when the Wilson sisters were delectable they released their debut album, which is an absolute gem.
The album contains THREE different versions of the title track and what a lovely song it is, and one to play to your baby while trying to get the little screaming bugger to sleep.
All this is a bit soppy and not really me, but I truly love this song, and one version contains a very clear banjo strumming along on the second verse.


Sing - Travis (The Invisible Band - 2001)
These Scottish rockers had a big hit with this song just after the turn of the century.
It got my ear and I noticed the banjo right away that churns its way throughout the entire track.
Since then I have heard little from the band, though this could be attributed to my focus on current music going to almost zero once the noughties started.


Trains - Porcupine Tree (In Absentia - 2002)
Apologies for mentioning this band again, but I was struggling to find my third and final banjo track.
Trains could well have been a decent single as it is more main-stream than the rest of the bands' work from this time.
The banjo comes in around halfway through the song and arrives unexpectedly. I do feel it adds some flavour and is used well.

Do you know of songs that are not grandfather's favourites, are decent, and fit the song well? They are quite rare but feel free to add any in the comments.
...'sorry George old pal, but you need to stay in the last century, my stance has not changed about your music. It is for Grandfathers'...

Earn FREE EOS from Coinbase by taking partaking in a simple quiz here
Earn currency while you play brewing virtual beer with CryptoBrewMaster
Earn currency while you play and become a global Rock Star with Rising Star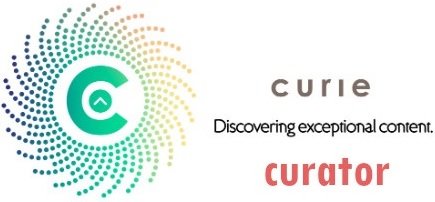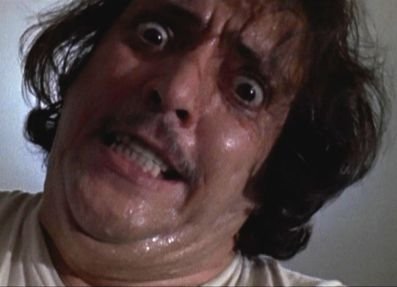 If you found this article so invigorating that you are now a positively googly-eyed, drooling lunatic with dripping saliva or even if you liked it just a bit, then please upvote, comment, rehive, engage me or all of these things.