I met this Canadian band through their adaptation of "Sweet Jane" by Velvet Underground. I immediately liked it and it resonated in my head for quite some time. Well, then I started following them. Not exactly regularly, but you know, all of a sudden you get fed up with some music and then you go back and look for something more classical, in rock music I mean.

Basically, Archive.org has quite a large collection of their recordings, they have a lot of fans who actively monitor, record, and also publish the recordings (similar to Grateful Dead fans).
This performance was recorded on 2019-04-11, on Tascam DR701D 6-channel audio recorder and with Schoeps MK41 microphones. The sound is great, clear.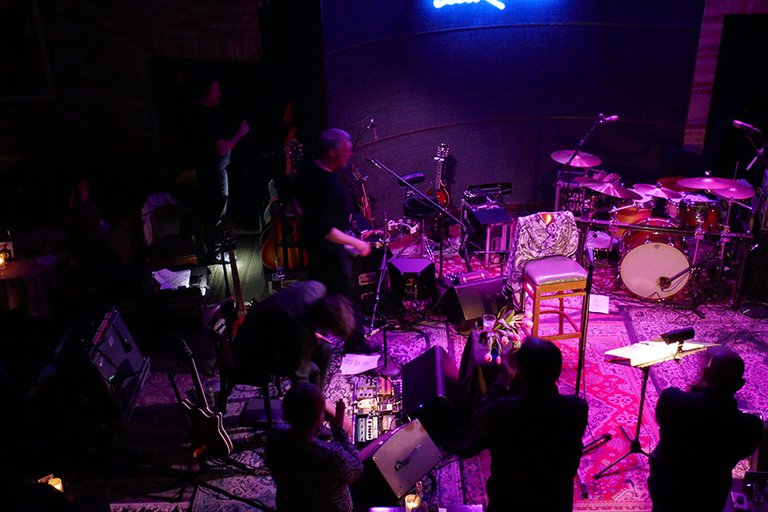 The recordings are mostly under the (CC BY-NC-ND 3.0) license, which means that you can download and listen to them but not modify them nor sell.
I have to thank @ecency and @good-karma for making it possible for us to listen to this right away in the browser.
(Unsupported https://archive.org/embed/cj2019-04-11.flac16SchoepsMK41MplsMN&autoplay=1&playlist=1)
Or, you can listen to (or download) directly at Archive.org if you don't have support.
Stay Healthy!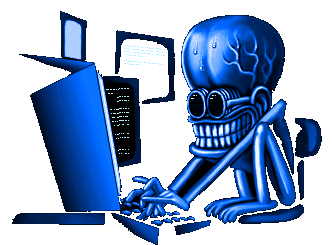 @seckorama
My crypto tokenized (NFT Showroom) Gallery
Take a look at my DTube Channel
Check out my DSound Channel
Live Music playlist
VJing playlist