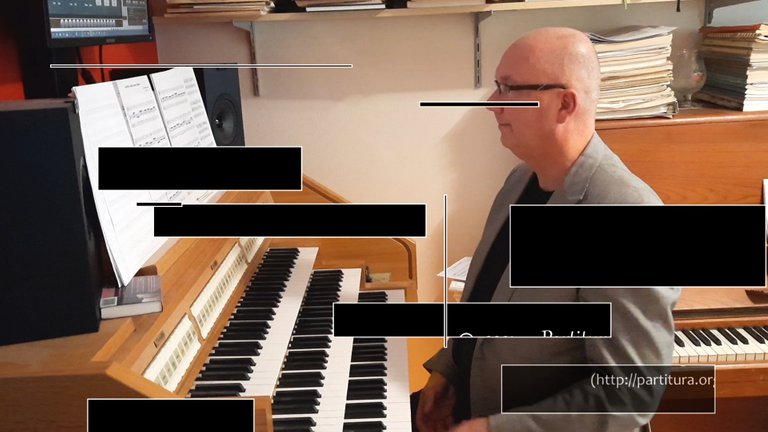 The melody for "Ach Herr, mich armen Sünder" is the same as the melody for "Befiehl du deine Wege", which was the subject of last week's upload.
Though subject matter and even the tomality are the same, Zachow creates a vastly different piece than Tag. Where Tag's composition is the more introspective, Zachow looks to give some added comfort in providing a more lively accompaniment.
Score available here: http://partitura.org/index.php/friedrich-wilhelm-zachow-ach-herr-mich-armen-sunder
The recording was done with the Hauptwerk software and the sampleset, made by Sonus Paradisi, of the Klapmeyer organ in the St. Nikolai church in Altenbruch (http://www.sonusparadisi.cz/en/organs/germany/klapmeyer-organ-altenbruch.html).