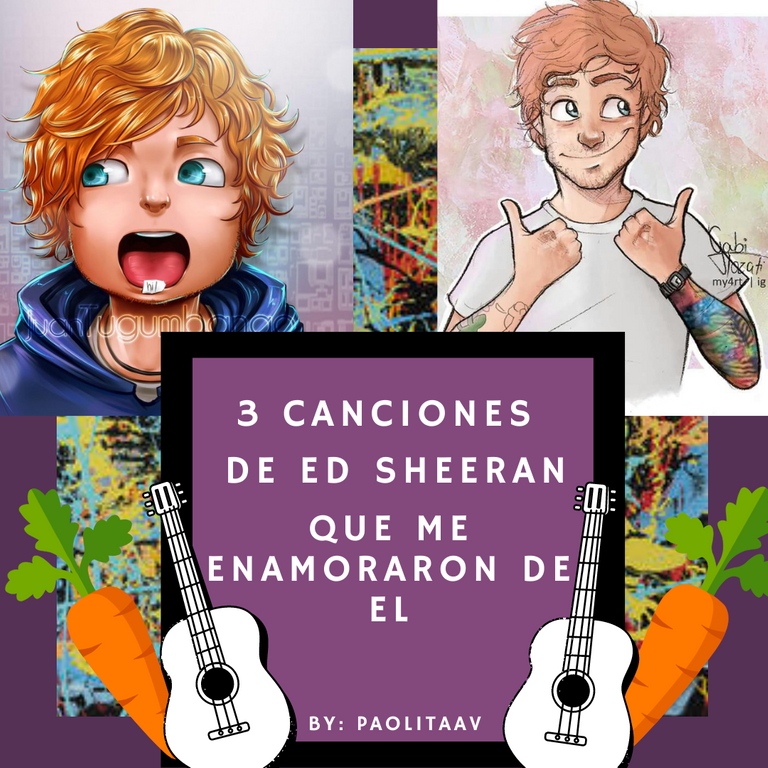 Estoy muy muy feliz mis amores y es que por fin podre hablar del artista que mas me encanta en este mundo gracias a mi querida @mariblue que comparte el mismo amor por el al crear esta iniciativa. En esta oportunidad, debo hablar sobre 3 canciones que me gusten de el y por que así que no perdamos el tiempo y empecemos.
I am very very happy my loves and I can finally talk about the artist that I love the most in this world thanks to my dear @mariblue who shares the same love for him by creating this initiative. In this opportunity, I must talk about 3 songs that I like about him and why so let's not waste time and let's start.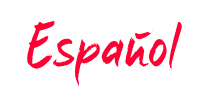 Mi fantástico pelirrojo es un británico que a sus 30 años aun sigue demostrándonos el poder de que las cosas cuando las hacemos con mucho esfuerzo y sin rendirnos podemos lograr lo que queremos. Desde pequeño tuvo muy claro en su mente lo que quería para su vida, lo mentalizo y a los 16 luego de abandonar la escuela empezó con su plan de hacer que su voz fuera conocida dando el mejor regalo al mundo: su música.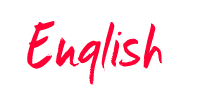 My fantastic redhead is a British guy who at 30 years old is still showing us the power that when we do things with a lot of effort and without giving up we can achieve what we want. Since he was a child he had very clear in his mind what he wanted for his life, he mentalized it and at 16 after leaving school he started with his plan to make his voice known by giving the best gift to the world: his music.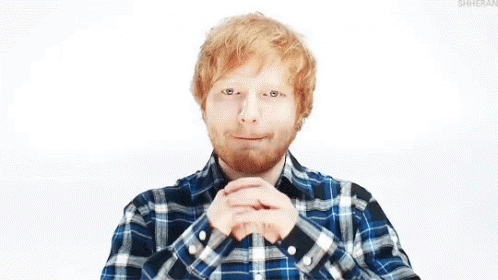 Thinking out Loud
Como menciono mi hermosa amiga @mariblue en su post esta canción es la que muchas deseamos bailar en nuestra boda ya que habla de un amor profundo y puro algo similar a lo que estaríamos sintiendo ese día especial. Una canción poderosa que transmite muchas cosas bonitas y una verdadera joya para los que somos románticos empedernidos.
Según una entrevista a Ed, menciono que ese fue el propósito de esta melodía tan divina, mientras estaba en su cocina pensando en la novia que tenia en ese momento las palabras solo empezaron a fluir. Y ésta considerando termino siendo real, ya que se trata de una declaración de amor mas allá de una simple descripción del amor por la pareja, lo que ha hecho que el tradicional vals presente en toda boda haya sido sustituido por esta canción, incluso acompañada con la coreografía que se muestra en su video.
As my beautiful friend @mariblue mentioned in her post this song is the one that many of us wish to dance to at our wedding since it speaks of a deep and pure love something similar to what we would be feeling on that special day. A powerful song that conveys many beautiful things and a real gem for those of us who are die-hard romantics.
According to an interview with Ed, he mentioned that this was the purpose of this divine melody, while he was in his kitchen thinking about the bride he had at that moment the words just started to flow. And this considering it ended up being real, since it is a declaration of love beyond a simple description of love for the couple, which has made the traditional waltz present in every wedding has been replaced by this song, even accompanied with the choreography shown in his video.

Happier
Contado por el mismo en una de sus entrevistas Happier relata la historia de una de sus exnovias y de lo feliz que se sintió Ed al saber que había encontrado a alguien bueno para ella después de haber terminado con el, mas allá de relatar la historia de un amor fallido habla sobre la superación y la madurez que conlleva una ruptura. Tanto la melodía como la letra rebosan una tristeza feliz, un tipo de melancolía que deja un poso descolocado mientras sonríes. En la letra habla de reconocer que se comportaba de una forma tóxica con ella a veces y que por eso ahora es más feliz viéndola feliz con otro, pero que aún así la esperará.
La razón por la que me encanta esta canción es porque mas que centrarse en la tristeza de una ruptura, trata sobre superación, luego de una ruptura solemos sentir que no podemos vivir sin esa persona y no nos damos cuenta de lo equivocados que estamos al pensar eso. Debemos aprender a soltar y desear lo mejor. Las personas llegan a tu vida por dos razones, para darte una lección de vida que no captamos al momento o para quedarse e impulsarte a ser mejor.
Told by himself in one of his interviews Happier tells the story of one of his ex-girlfriends and how happy Ed was to know that she had found someone good for her after having broken up with him, beyond telling the story of a failed love he talks about overcoming and maturity that comes with a breakup. Both the melody and the lyrics brim with a happy sadness, a kind of melancholy that leaves an unsettled aftertaste while you smile. In the lyrics he talks about recognizing that he behaved in a toxic way with her at times and that's why he's happier now seeing her happy with someone else, but that he'll still wait for her.
The reason why I love this song is because rather than focusing on the sadness of a breakup, it's about overcoming, after a breakup we usually feel that we can't live without that person and we don't realize how wrong we are to think that. We must learn to let go and wish for the best. People come into your life for two reasons, to give you a life lesson that we don't grasp at the moment or to stay and push you to be better.

Castle on the hill
Me gusta esta cancion porque estamos acostumbrados a canciones de amor dedicadas a chicos y chicas pero una canción de amor dedicada al lugar donde uno se ha criado y sus recuerdos de adolescencia no es tan normal, y menos pensar que puede convertirse en un hit. Pero Ed Sheeran está hecho de una pasta especial y justamente eso es lo que ha hecho en Castle On The Hill, el primer single de ÷ (que hay que leerlo como Divide), su tercer álbum de estudio. Un canción que mezcla el indie pop, con el folk y la electrónica para crear todo un himno a la juventud muy pegadizo. El vídeo simplemente es otra pieza que encaja a la perfección en el universo cinematográfico indie donde se trata de esa juventud pasada, pero aquí era necesario aunque no aportase nada nuevo. Si no hubieran hecho el clip así ¿de qué otra forma podrían haberlo hecho? Quizá igual pero con menos alcohol, pero solo Sheeran sabe si tiene o no un problema con la bebida o si la juventud de su país lo tiene. De todas formas tenemos otro éxito para poder cantar a pleno pulmón y recordar tiempos pasados.
I like this song because we are used to love songs dedicated to boys and girls but a love song dedicated to the place where you grew up and your teenage memories is not so normal, let alone thinking it can become a hit. But Ed Sheeran is made of special stuff and that's exactly what he has done in Castle On The Hill, the first single from ÷ (which should be read as Divide), his third studio album. A song that mixes indie pop, folk and electronica to create a very catchy hymn to youth. The video is just another piece that fits perfectly in the indie cinematic universe where it's about that past youth, but here it was necessary even if it didn't bring anything new. If they hadn't done the clip like this how else could they have done it? Maybe the same but with less alcohol, but only Sheeran knows whether or not he has a drinking problem or if the youth of his country does. Anyway we have another hit to sing at the top of our lungs and reminisce about times gone by.

---
Texto traducido en DeepL.com
Imagen de portada editada en Canva.com
Los separadores en forma de hojitas no son de mi autoría Aqui la autora de los divisores de hojas
---