Fun initiatives around music are not popular anymore
Or better, they never been, nor on Steemit, nor on Hive. One of the first music tags created on the chain called Steem that days used to be #DanceWeekend. There were a lot posts every weekend around Dance, covering Techno, House, Trance, Rap, Disco but also traditonal styles such as Rumba, Samba, Tango. Some posts aimed at Party mood, some were around history, backgrounds - today I want to start a new Dance Weekend "Back in Time" approach and ask all of the music enthusiasts that actually read this to contribute in the comments throughout the weekend with their party music they would love to dance to now in a club - hope we get more than just 3 comments with actual sounds and a bit of content around your selected party sounds.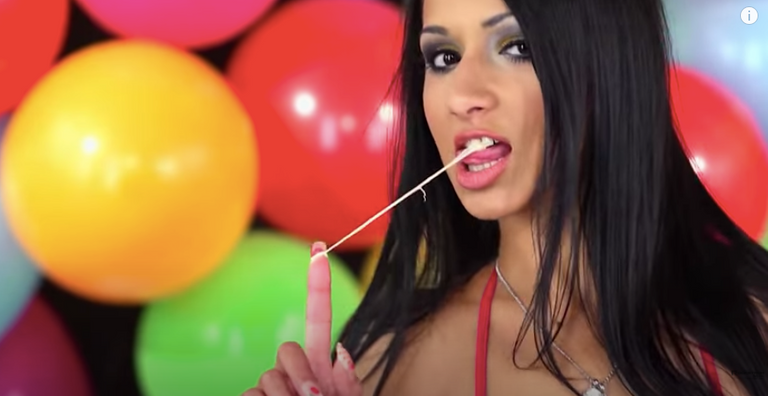 Comment and Have Fun
If you expect high votes or Hive / HBD prizes to do so I have to disappoint you - but if you love music and engagement you might benefit from engaging in the long run - especially in the music community as far as I heard.
My top 7 music sounds tonight are coming your way - all from Europe (above and below)
please note that this post will be updated with great commented submissions throughout the weekend
Please comment your favourite songs (with video / sound link or not) and see below some of the historic Danceweekend evenings - most i could not find anymore. We need you @andyjaypowell @reiseamateur @twinner @homeartpictures @mammasitta @edje @uwelang @ylich @cubapl