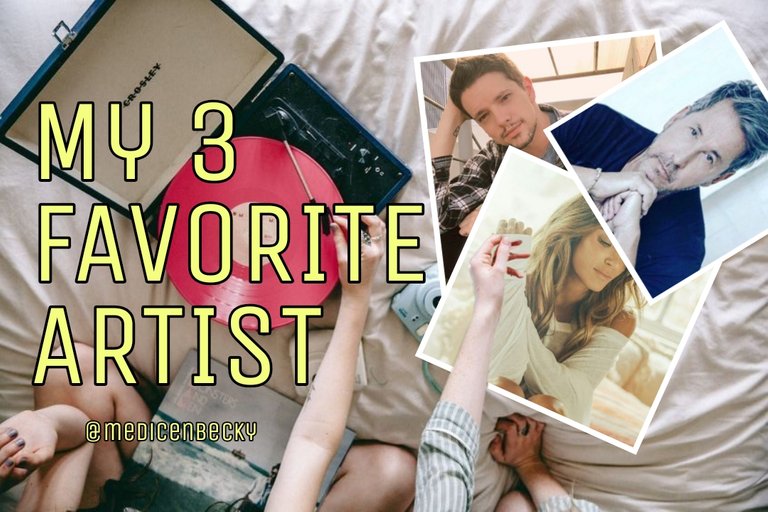 𝕰𝖘𝖕𝖆ñ𝖔𝖑:
𝕰𝖓𝖌𝖑𝖎𝖘𝖍:

Hola amigos de hive hoy me uní a la iniciativa de @mariangeltarg y les contaré sobre mis 3 artistas favoritos.
Y debo agradecer a mi amiga @yohadvartse por la invitación ❤️
Para comenzar debo decirles que fue un poco difícil ya que admiro a muchísimas personas de la industria musical pero después de tanto pensar me quedé con los siguientes:
Hello friends from hive, today I joined the @mariangeltarg initiative and I will tell you about my 3 favorite artists.
And I must thank my friend @yohadvartse for the invitation ❤️
To begin with, I must tell you that it was a bit difficult since I admire many people in the music industry but after so much thinking I was left with the following:

𝕽𝖎𝖈𝖆𝖗𝖉𝖔 𝕸𝖔𝖓𝖙𝖆𝖓𝖊𝖗:
Crecí escuchando sus canciones, desde chiquita Coreaba sus letras con mi papá y se convirtió en su ser muy admirable para mí. Su música, sus principios, estilo de vida y como incluye a Dios en todo me hacen respetarlo casa vez más, no sólo como artista sinó como ser humano.
𝕽𝖎𝖈𝖆𝖗𝖉𝖔 𝕸𝖔𝖓𝖙𝖆𝖓𝖊𝖗:
I grew up listening to his songs, since I was little I used to sing his lyrics with my dad and it became his being very admirable for me. His music, his principles, lifestyle and how he includes God in everything I respect him every time more, they not only do as an artist but as a human being.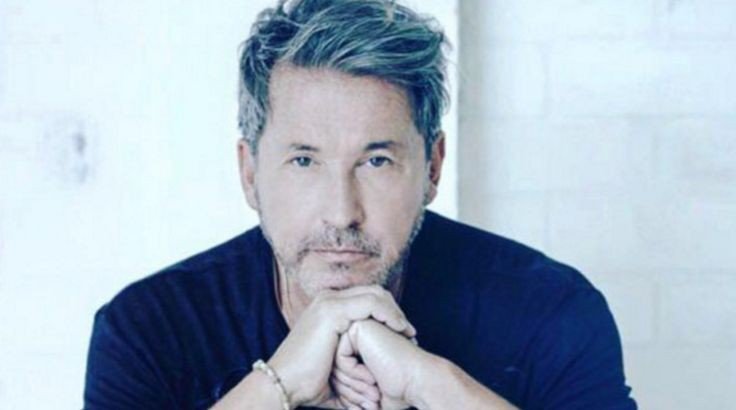 𝕶𝖆𝖓𝖞 𝕲𝖆𝖗𝖈í𝖆:
Esta mujer me ha enamorado desde el día uno, recuerdo que descubrí sus canciones por una reproducción aleatoria en Youtube y desde entonces escucho todos sus temas y como soy la reina del desamor me encajan a la perfección sus letras.
𝕶𝖆𝖓𝖞 𝕲𝖆𝖗𝖈í𝖆:
This woman has fallen in love with me since day one, I remember that I discovered her songs by a random reproduction on YouTube and since then I listen to all her songs and since I am the queen of heartbreak, her lyrics fit me perfectly.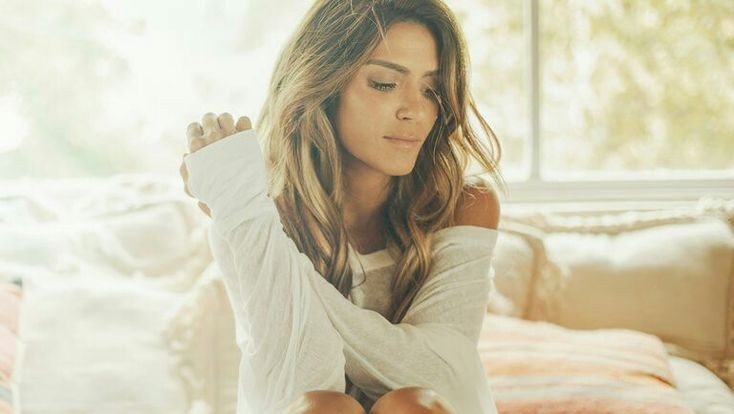 𝕷𝖆𝖘𝖘𝖔:
La primera canción de él que me encantó fue "de tú a tú" porque la letra es súper potente y esta dedicada a un grande de la música Venezolana (Tío Simón) desde ahí no dejo de escucharlo, aunque debo admitir que últimamente todos sus temas han estado brutales, me los sé a la perfección y las escucho al menos una vez al día. Lasso es un artista completo que hace de su música mensajes de vida.
𝕷𝖆𝖘𝖘𝖔:
The first song by him that I loved was "from you to you" because the lyrics are super powerful and it is dedicated to a great Venezuelan musician (Uncle Simón) from there I keep listening to him, although I must admit that lately all his songs They have been brutal, I know them perfectly and I listen to them at least once a day. Lasso is a complete artist who makes messages of life out of his music.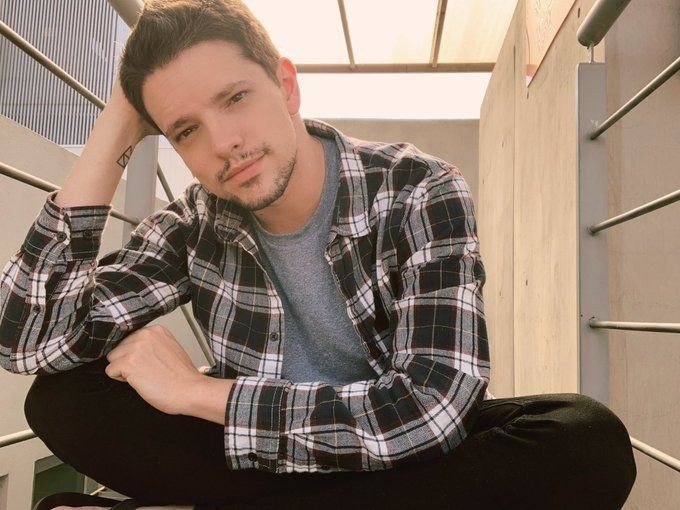 Esto fue todo por el post de hoy, espero les haya gustado 💗 ||
This was all for today's post, I hope you liked it 💗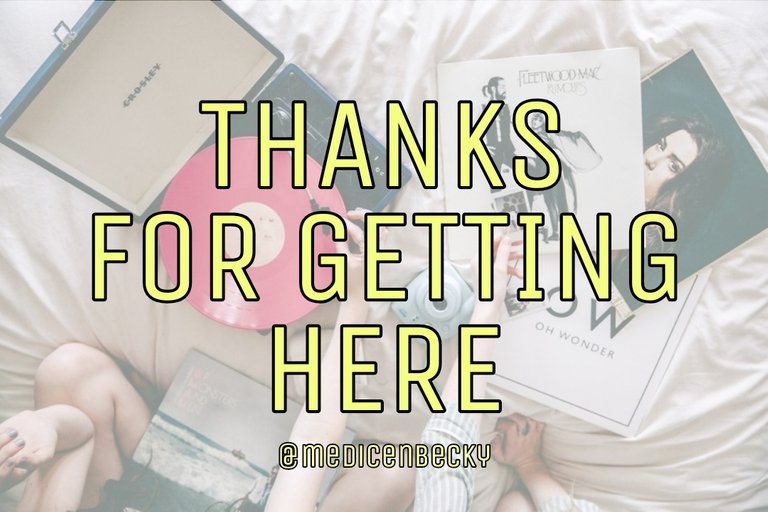 All images were created with PicsArt ||Todas las imágenes fueron creadas con PicsArt