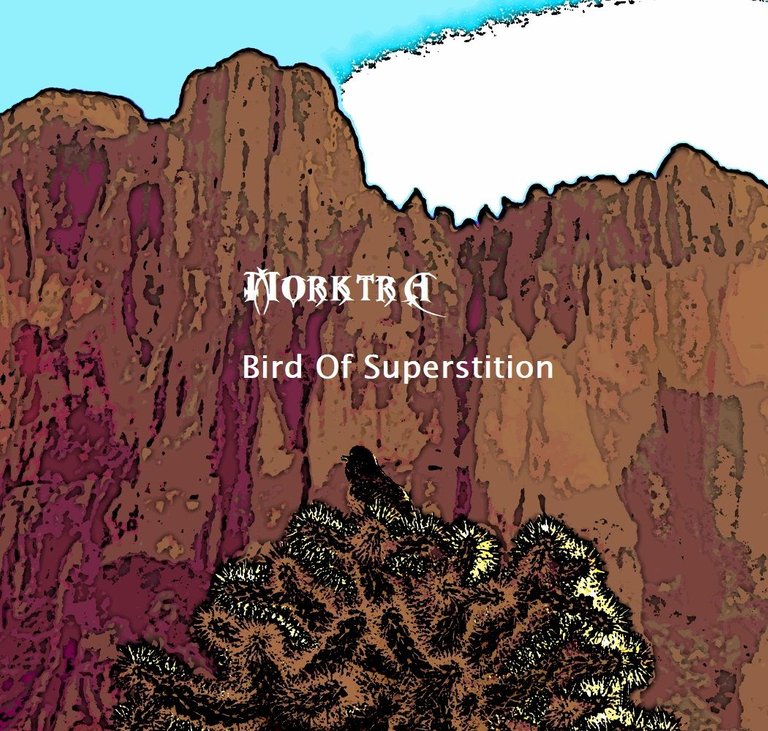 Greetings Hive!!!
It's another music release day for me over here as I present to you the new single Bird Of Superstition. This track is an ambient metal instrumental using my looper as per usual. The cover art is a pic I took in the Superstition Mountains of Arizona, near Apache Junction and at the Flying Dutchman State Park. I'm not sure what kind of bird is sitting atop this cactus, but that's what I named the song after, this neat photo.
Below, I have links to this track on Spotify, Amazon, and Apple Music/iTunes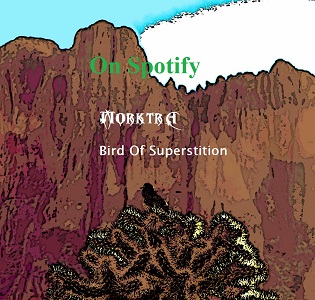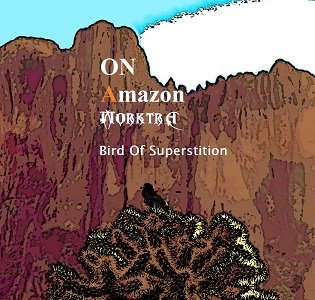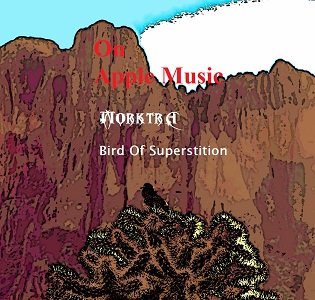 ---
You can find this track on other streaming platforms and other places to download as well. Below I'm linking a YouTube and LBRY video of me rehearsing this tune before the recording.
(Unsupported https://lbry.tv/$/embed/Rehearsing-For-The-Recording-Of-An-Upcoming-Single/58698fc31049c2d130c2dbb038fc45d91e8fadc6?r=63x6MaYpEa4DdYuhPMAHiKFcLNZ8TKd3)
---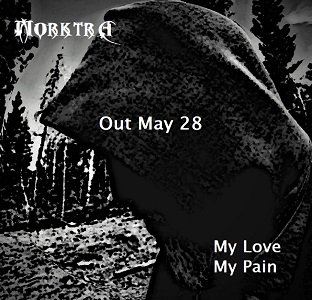 ---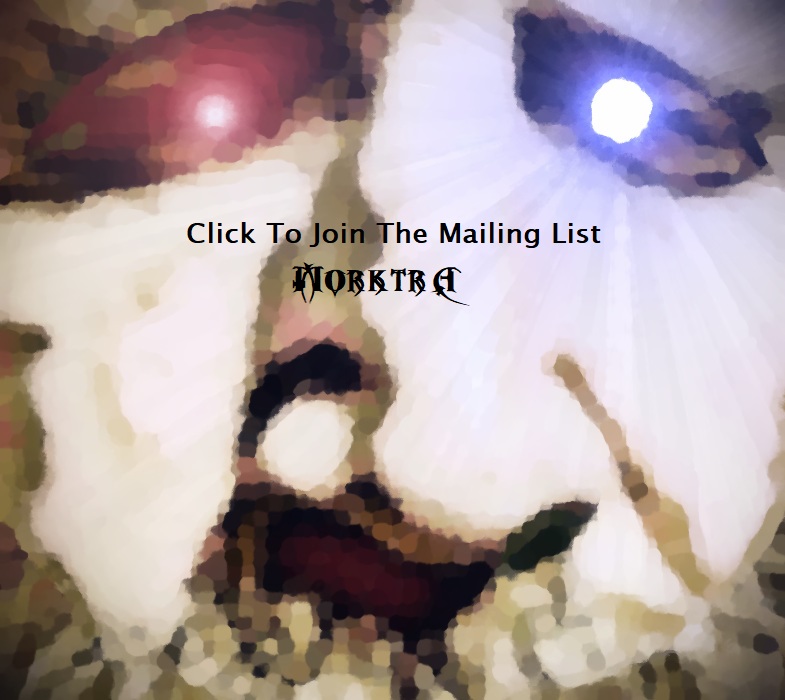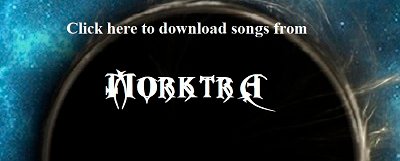 ---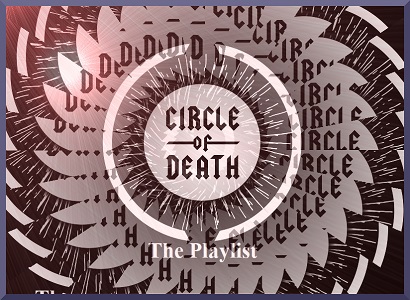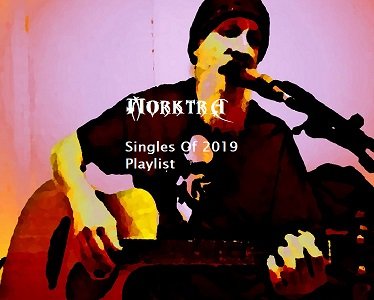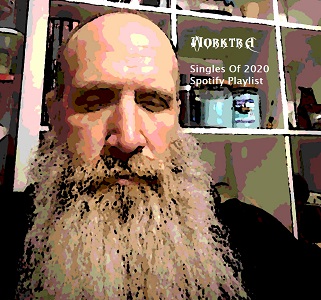 ---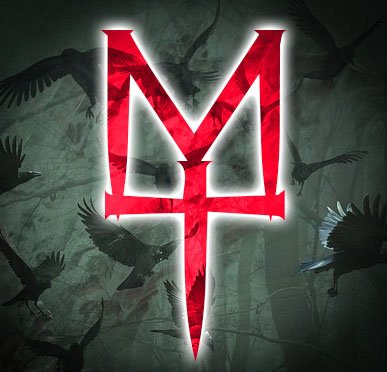 ---