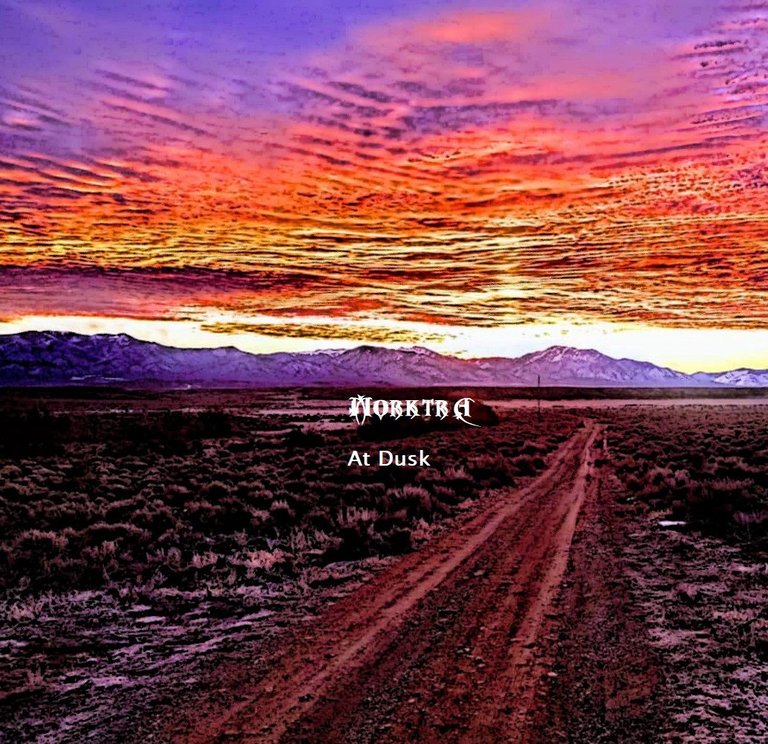 Greetings Hive!!!!
Today my new guitar instrumental At Dusk was released through Circle Of Death Records. The artwork for the track was made from a photo taken on my phone from the end of my private road in Taos county NM. Take a listen to the track now on Spotify!!!
Click here to listen on Spotify!!!
You can also visit my website to see where else it is available, follow link below that says "click here to download songs from Morktra"!
My next single Bird Of Superstition will be out April 30th!
BOLO :)
Check out this performance of the new track on YouTube and LBRY
(Unsupported https://lbry.tv/$/embed/Morktra-Performing-Unreleased-Guitar-Instrumental---At-Dusk/8b35c38a0bdfabbca3ae8868f6965659d49325cc?r=63x6MaYpEa4DdYuhPMAHiKFcLNZ8TKd3)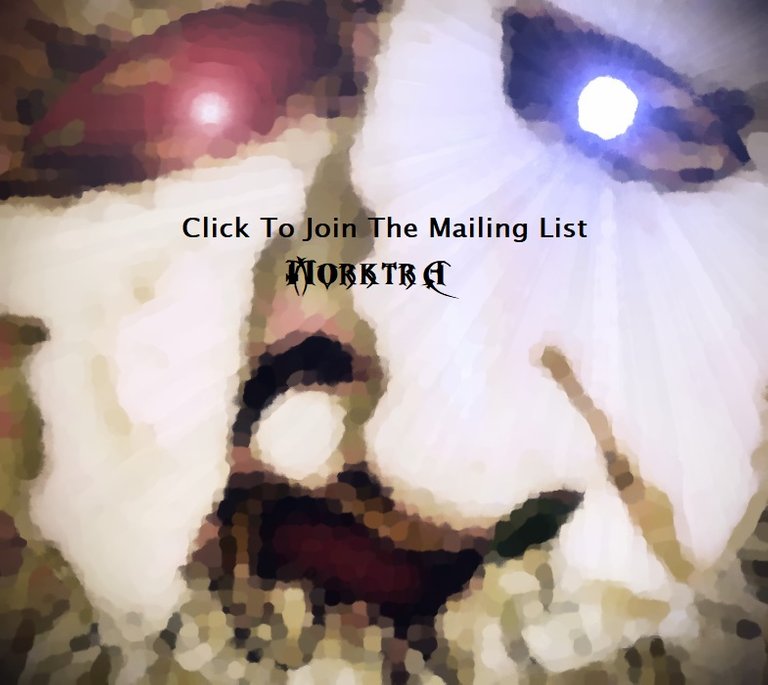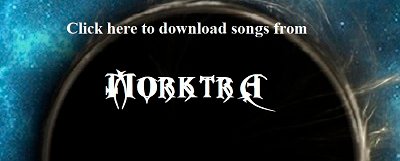 ---
Check out the Circle Of Death and Morktra 2019 and 2020 Singles Playlist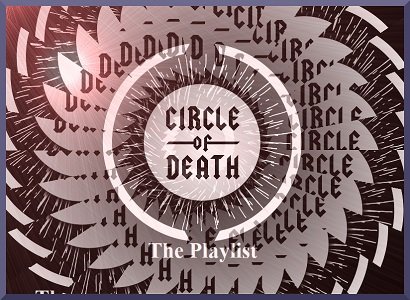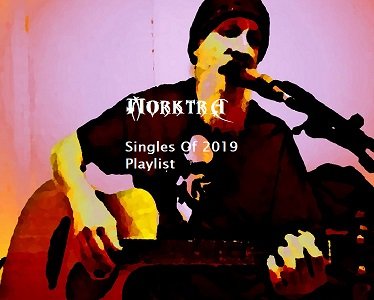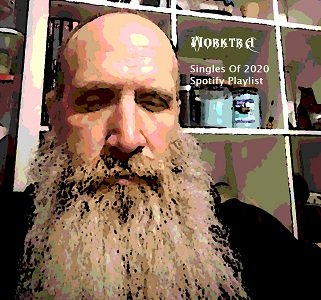 ---
Join The Metal Tribe!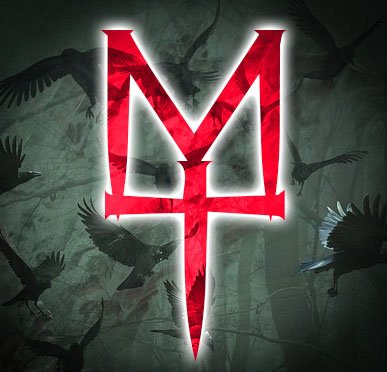 ---
🤘🤠🤘