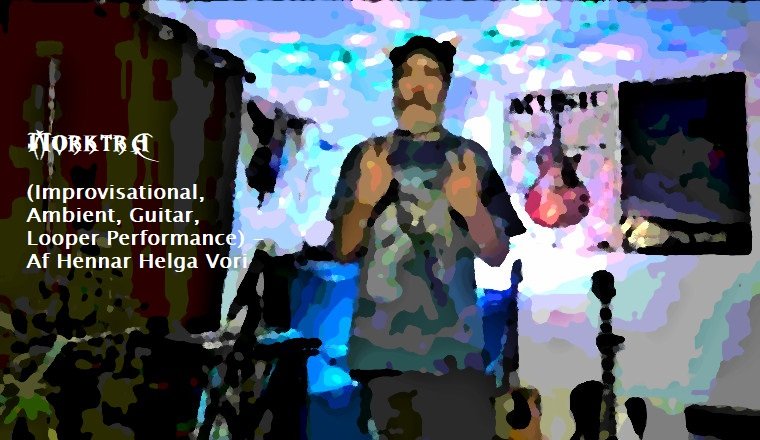 Greetings Hive!!!
This performance is in honor of the Spring Equinox and dedicated Freya, Iduna, Ostara, Ishtar, and the life giving Goddess of our ancient past and present. ENJOY!!!
(Unsupported https://lbry.tv/$/embed/Morktra-(Improvisational%2C-Ambient%2C-Guitar%2C-Looper-Performance)---Af-Hennar-Helga-Vori/9951c11eaae27b365f7df2003f098760a1f6b029?r=63x6MaYpEa4DdYuhPMAHiKFcLNZ8TKd3)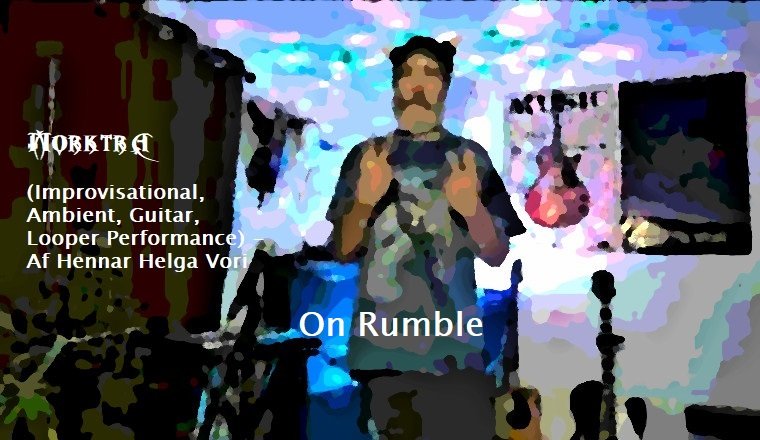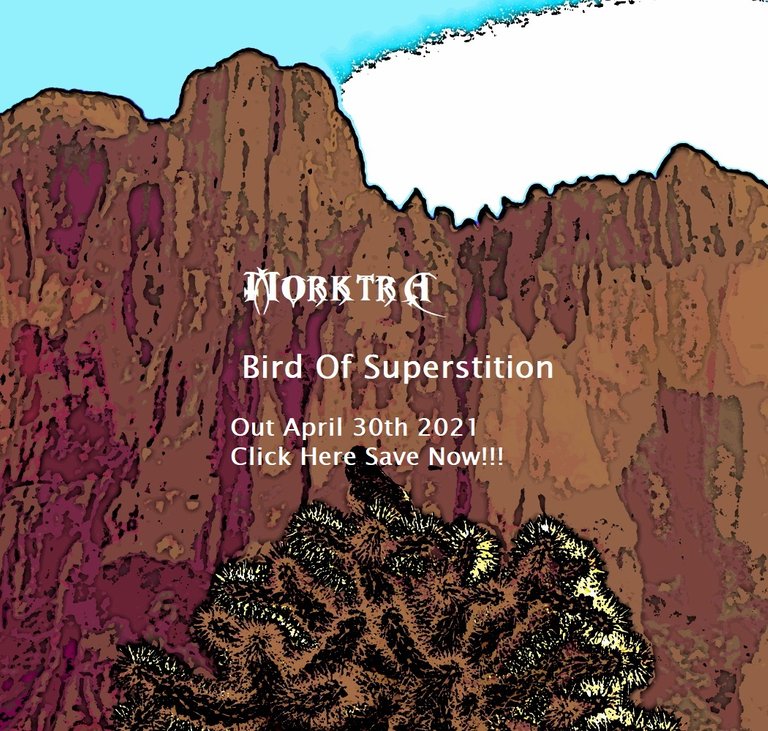 ---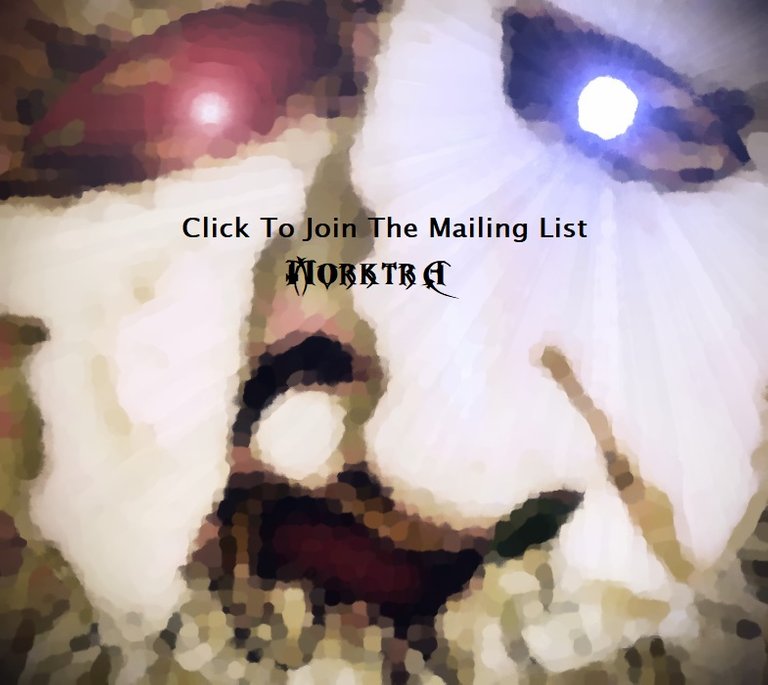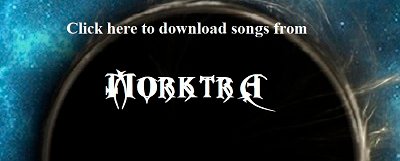 ---
Check out the Circle Of Death and Morktra 2019 and 2020 Singles Playlist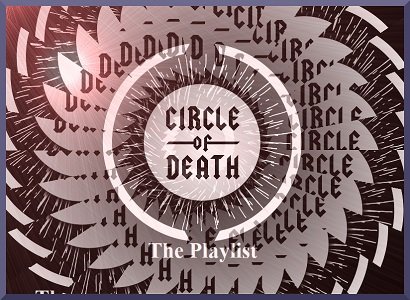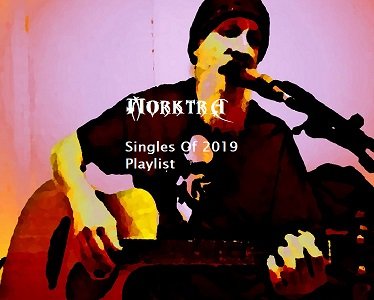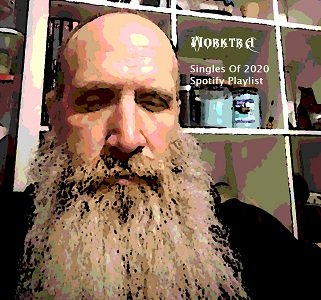 ---
Join The Metal Tribe!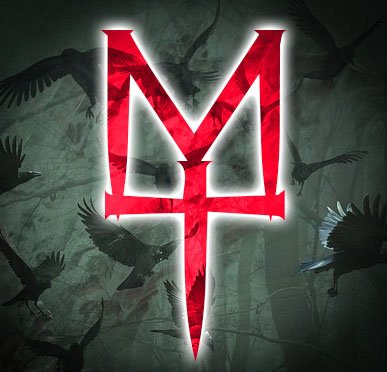 ---
🤘🤠🤘