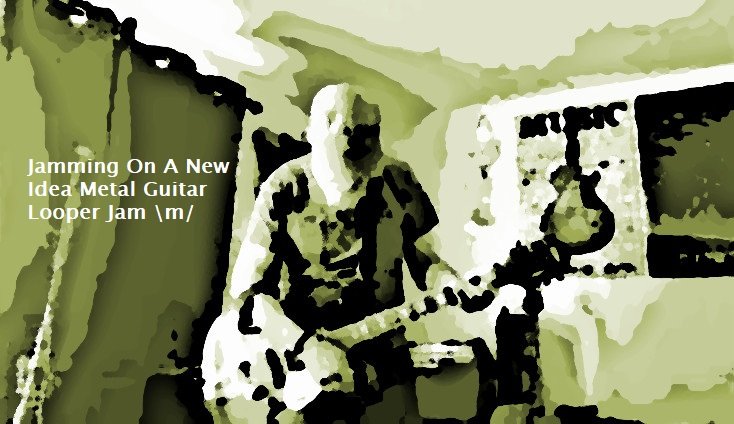 Greetings Hive!
Was in studio yesterday jamming and thought this sounded cool, so I want to share. Hopefully this one will appear in the future in a more finished form, but for now enjoy this on any of the three below video platforms ❤️
(Unsupported https://lbry.tv/$/embed/Jamming-On-A-New-Idea-Metal-Guitar-Looper-Jam-m_/d688d10c8cd114c4932c2ea24d4afed409c26cde?r=63x6MaYpEa4DdYuhPMAHiKFcLNZ8TKd3)
---
On Rumble!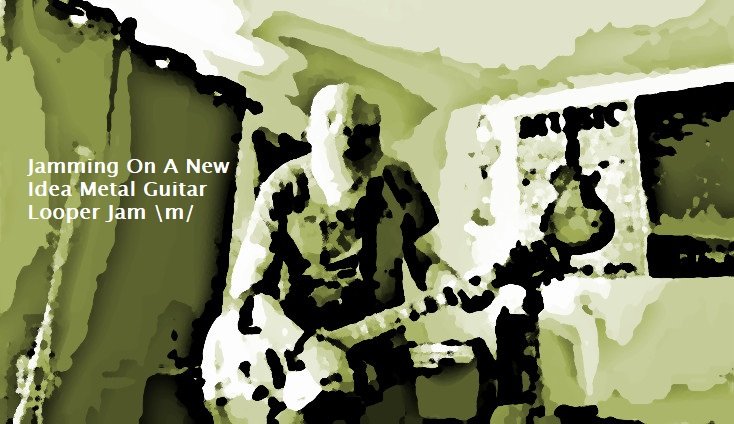 ---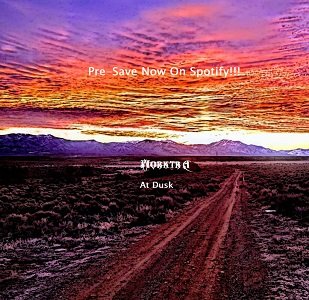 ---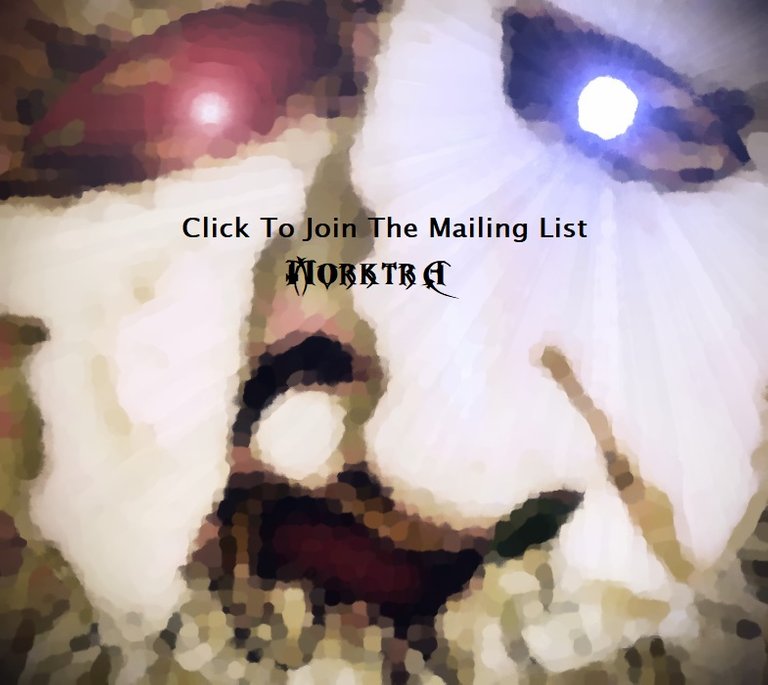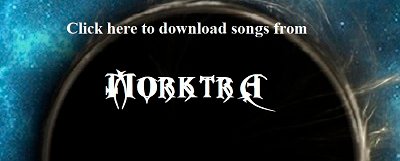 ---
Check out the Circle Of Death and Morktra 2019 and 2020 Singles Playlist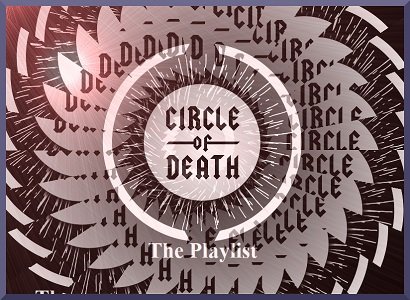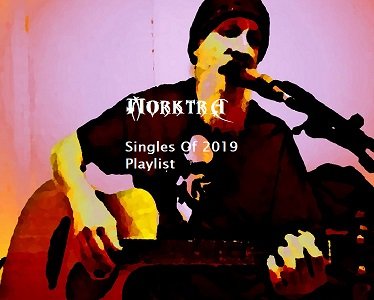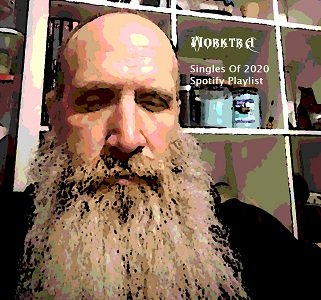 ---
Join The Metal Tribe!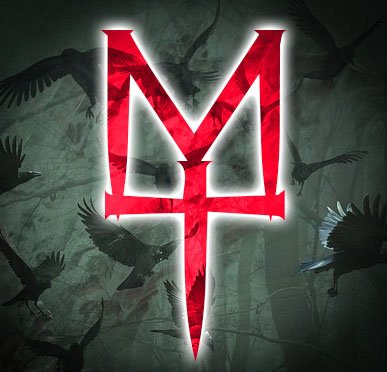 ---
🤘🤠🤘