"Imagine" is considered one of the best compositions of all time and has always been sung as a hymn to peace.
In 2004, the music magazine Rolling Stone placed it in the third position of the list of the 500 Best Songs of All Times. It also ranked 30th on the list of 365 songs of the century with the greatest historical significance, drawn up by the American Music Industry Association.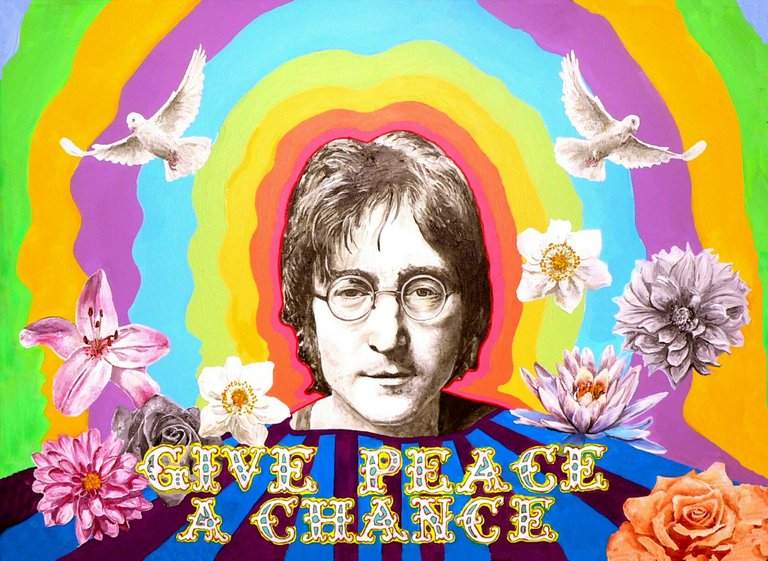 Imagen de stuart hampton en Pixabay
This song appeared on the album of the same name published in 1971. Although the theme is credited exclusively to Lennon, is known the participation of his partner Yoko Ono in the lyrical concept.
According to Lennon the song was "anti-religious, anti-nationalist, anti-conventional, anti-capitalist, but it is accepted for its sweetness.
Perhaps within the inspiration that John had to compose this song, violent situations influenced him because he was born on October 9, 1940, during a German bombing in Liverpool, England and also a writing by Yoko from 1965 where he printed "Imagine a raindrop" and "imagine the clouds dripping".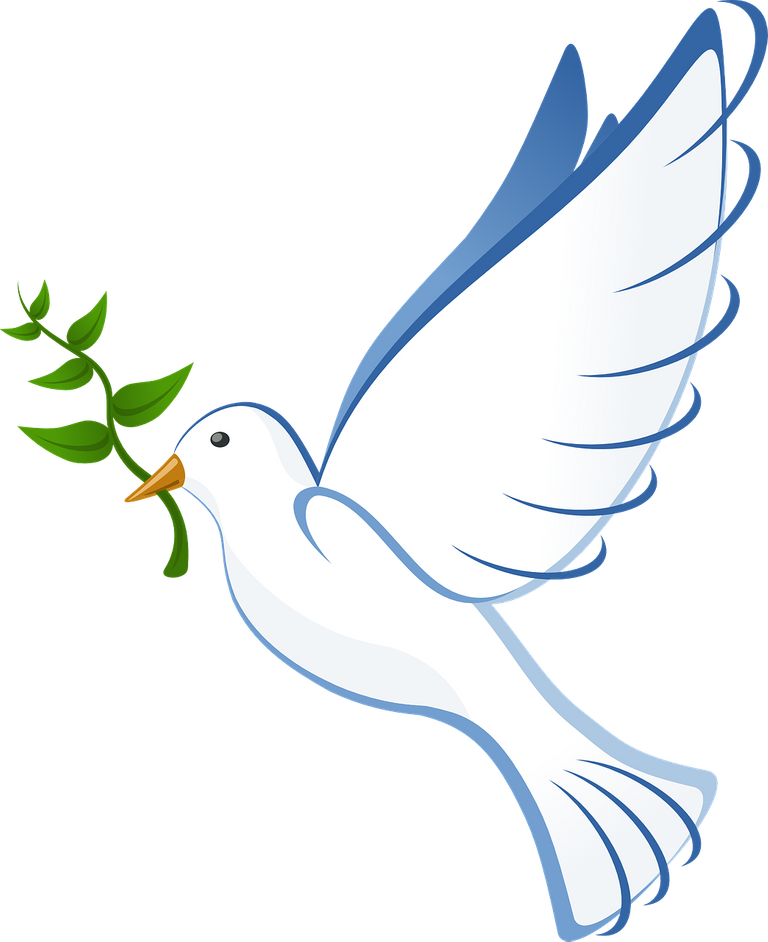 Imagen de Clker-Free-Vector-Images en Pixabay
In short, today we are faced with a memorable, thoughtful and very poetic song.Imagine from John Lennon will surely never go out of fashion.
A hymn to world peace.