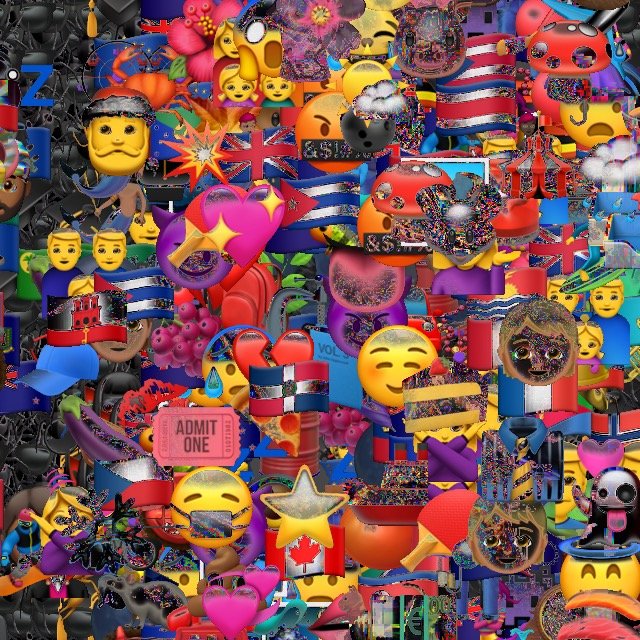 This is the song I have been working on before I went on a vacation about 3 weeks ago. Put 2 songs together at similar bpm then added some riot samples I collected from 2020! I glitched up the samples and some of the tracks to make it sound a little more weird, crazy and chaotic! Oh boy I'm glad I made this song! Helped me get out something to stabilize myself somewhat! I must do allot more. Having a terrible time lately yet feel okay. Almost everyone I talk to is a carbon copy conspiracy theorist. I feel I have zero friends. Not good at this time to not have anyone on your side especially when people are more socially distanced and glued to media than ever. However a young lady gave me a smile the other day and for a moment all the ugly stuff disappeared! Yup that's great! I aim to deal with all the b.s. and get that great feeling back. Will have to keep writing music to accomplish that I believe! With that said the beat goes on!
Here is the song Subspicious by Synthesis Underground
I may distribute this song to stores soon too! In that case I will make another post for it.
Here are some places to find the music I have released
https://open.spotify.com/artist/754aYXBCNHmY6JSJ7EqfrN?si=HsMPnjMnRxOx-5N43veCog
https://www.youtube.com/playlist?list=PLVA2SS_TjzjzWg_hcABjMJJ5EOl9iHvvP
https://massesect.bandcamp.com
https://soundcloud.com/massesect
Thanks for listening! If you like it please like and share