John Manning (tenor sax), Reuben Wilson (organ), Melvin Sparks (guitar) and Tommy Derrick (drums). From the album Blue Mode (1970) by Reuben Wilson.
In 1968 the Blue Note label hired Reuben Wilson after listening to a demo he had sent them. This was coincident with the company's recent purchase by Liberty Records in 1965 and the retirement of founder Albert Lyon in 1967. From then on, the label stopped publishing hard bop to devote itself to soul jazz and funk. Wilson debuted with On Broadway (1968) along with Trevor Lawrence on tenor sax, Malcomn Riddick on guitar and Tommy Derrick on drums, with whom he had already played in his quartet Wildare Express. In the album we find rhythm and blues and contemporary soul, but always based on jazz.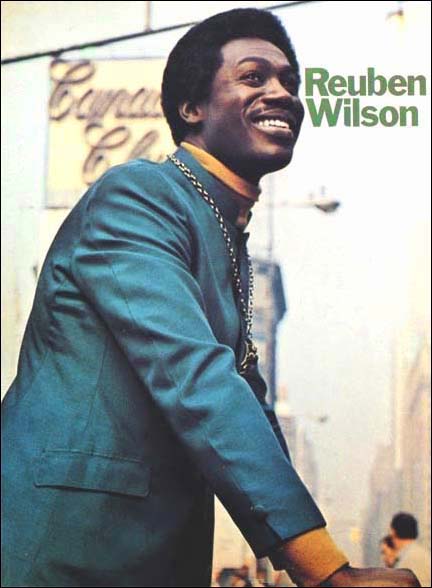 In 1969 Wilson launched Love Bug with the extraordinary group consisting of saxophonist George Coleman, trumpeter Lee Morgan, guitarist Grant Green and drummer Idris Muhammad, in which he approached Larry Young's playing. That same year he presented Blue Mode, which although not properly a jazz album, is relaxed and its urban soul-blues and jazzy vamps make it pleasant. A Groovy Situation (1970) is a collection of rhythm and blues and pop song covers treated in a funky way in order to reach the general public. And Set Us Free (1971), which has a rock organ sound, also includes singer Jimmy Briggs with a female choir and a big soul band performing psychedelic soul and hard funk. In addition, the song "We're in Love" from the album became very popular.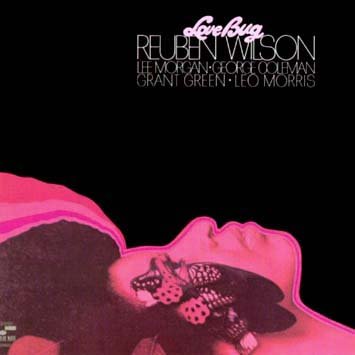 Wilson later joined Groove Merchan Records and issued The Sweet Life (1972), Bad Stuff (1973) and The Cisco Kid (1974), which brought nothing new. Then he switched to the Cadet label and published Got To Get Your Own (1975), but apart from his own compositions "Snaps" and "Groove Grease", the rest is predictable. During the following years he played with soul, funk and jazz musicians, and even collaborated in NYCNYUSA (1977) by the important The Fatback Band, until he retired in the early 1980s. At the end of the decade, the title track for his latest album "Got To Get Your Own" sounded in the United Kingdom discotheques and became an acid jazz classic. At that time his music was rediscovered by a new generation of listeners who didn't consider it commercial.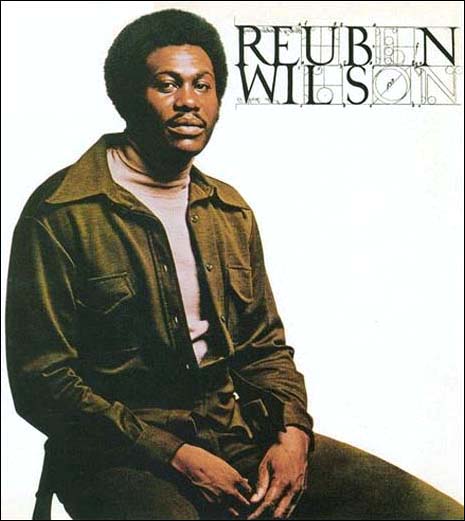 © Blue Note Records