Sonny Rollins (saxo tenor), Red Garland (piano), Paul Chambers (contrabajo) y Philly Joe Jones (batería). Extraído del álbum Tenor Madness (1956) de Sonny Rollins.
Red Garland era un pianista de jazz norteamericano conocido por su trabajo con Miles Davis en los años 1950 y por su utilización del estilo de bloques de acordes al tocar el piano. En este estilo, ambas manos tocan cada nota de la melodía, no hay separación entre la melodía de la mano derecha y el acompañamiento de la mano izquierda. Es una técnica que produce mucho sonido fuera del piano, por lo que es ideal para tocarla en el apogeo de un solo. Inicialmente estudió el saxofón alto y el clarinete, pero en 1941 cambió al piano. Después de la Segunda Guerra Mundial tocó en Boston, Filadelfia y Nueva York con Roy Eldridge, Hot Lips Page, Lester Young y Charlie Parker entre otros.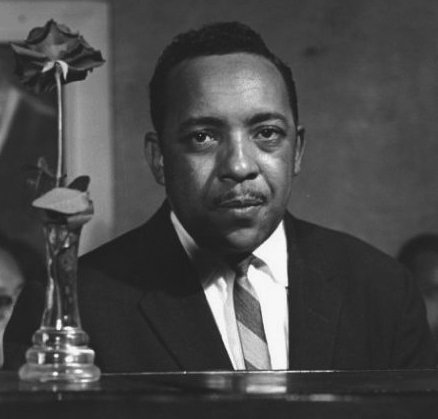 Ganó reconocimiento en 1954 cuando ingresó en el Miles Davis Quintet junto a John Coltrane al saxo tenor, Paul Chambers al contrabajo y Philly Joe Jones a la batería. Con ellos grabó los famosos álbums The New Miles Davis Quintet (1956), Cookin' (1957), Relaxin' (1958), Workin' (1960) y Steamin' (1961). También participó con el grupo de Davis en 'Round About Midnight (1957) y Milestones (1958) antes de abandonarlo para formar varios tríos. En 1957 y 1958 grabó en quinteto con Coltrane y el trompetista Donald Byrd, dando como resultado All Mornin' Long (1958), Soul Junction (1960), High Pressure (1961) y Dig It! (1962). En 1959, Coleman Hawkins eligió su sección rítmica con el contrabajista Doug Watkins y el batería Specs Wright para publicar Coleman Hawkins with the Red Garland Trio (1959). A partir de entonces siguió tocando en trío hasta que abandonó la música en 1979. Murió en 1984 de un ataque al corazón a la edad de 60 años.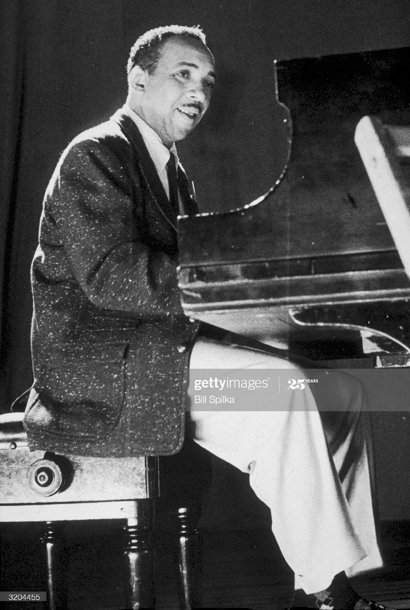 El tema comienza con Chambers tocando un breve walking al contrabajo y la entrada posterior del resto del grupo. Rollins se ve apoyado por el walking mientras toca la melodía y después sigue con su solo relajadamente. A continuación aparece Garland tocando el piano ininterrumpidamente de forma sutil y refinada. Entonces Chambers hace su solo con frases rápidas y separadas. De repente suena Jones con una serie de golpes alertando de su presencia y realiza un solo algo caótico. Para finalizar Rollins se deleita en la reexposición del tema.
© Prestige Records