Lonnie Liston Smith & The Cosmic Echoes: Donald Smith (tenor sax), David Hubbard (soprano sax, flute), Lonnie Liston Smith (electric piano), Cecil McBee (electric bass), Art Gore (drums), Lawrence Killian (congas, percussion) and Michael Carvin (percussion). From the album Expansions (1974).
In 1980 Smith was part of the Montreux Jazz Festival backing band. In 1983 the Cosmic Echoes were hired by Bob Thiele's Doctor Jazz new label and launched Dreams Of Tomorrow (1983), on the back cover of which Smith explains that he had become a disciple of the guru Sri Chinmoy, as guitarists John McLaughlin and Santana had previously been, among other musicians; and then Silhouettes (1984) and Rejuvenation (1985). After that the band dissolved and from 1988 to 2012 nine compilation albums appeared.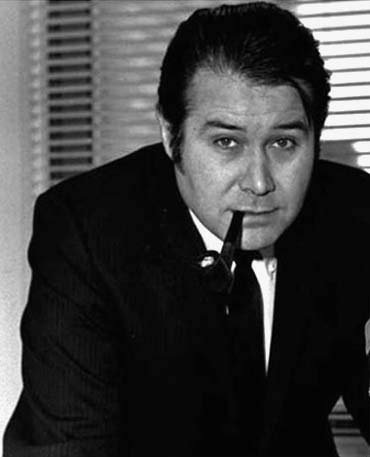 In 1986 Smith issued Make Someone Happy in a trio with double bassist Cecil McBee, drummer Al Foster and himself on piano playing jazz standards. In 1990 he signed with Startrak Records and recorded Love Goddess (1990), featuring soul jazz saxophonist Stanley Turrentine, and Magic Lady (1991); in both he comes back to the style he played with the Cosmic Echoes and then toured. In 1993 the growing hip hop movement (also called rap) that emerged from funk became interested in his music and he collaborated with rapper Guru in his debut Jazzmatazz, Vol. 1 (1993) blending jazz with rap. It wouldn't be the only time Guru would do so, as he later invited saxophonists Brandford Marsalis and Kenny Garrett, and trumpeter Freddie Hubbard in Jazzmatazz, Vol. 2: The New Reality (1995); and Marsalis, Hubbard and trumpeter Donald Byrd in Jazzmatazz, Vol. 3: Streetsoul (2000), all of them renowned jazz musicians.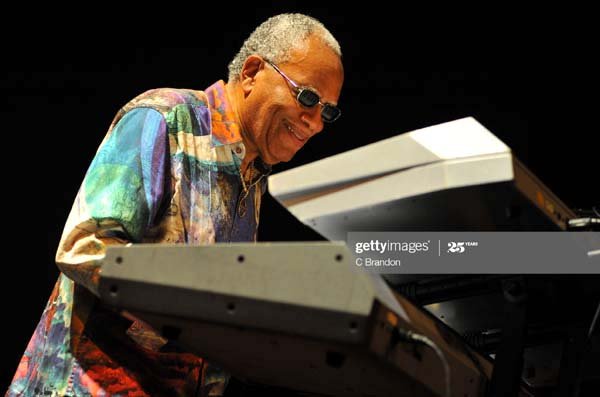 During the following years Smith created his own label Loveland and in 1998 published Transformation, in which he invites again his brother Donald to sing. Since then he has continued to perform and tour, especially in Europe and Japan, where he remains successful with new listeners, in addition to giving workshops. He participated in the 2009 Glastonbury Festival and in the 2017 Norfolk Waterfront Jazz Festival in Virginia. His greatest desire is to use the magical and healing power of his music so that people learn to live in harmony and stop wars.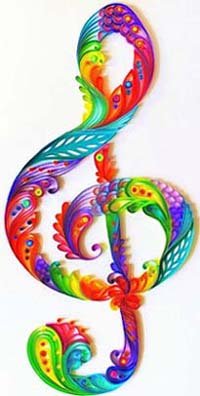 © Flying Dutchman Records