---
Hola, espero que estén saludables y disfrutando de un fin de semana ameno.
Esta canción la escribí en memoria de un ser querido. Ya no está su cuerpo ni su alma presente en este plano natural tangible; sin embargo, su recuerdo en mi mente, su amor en mi corazón y sus brazos de sol en mis huesos siguen enraizados, dándome un abrazo eterno.
Para ti abuelo, con amor inagotable. Hoy es un día como cualquier otro, uno más para recordar.
Espero sea del agrado de ustedes esta pieza. Les deseo amor, bienestar y dichas infinitas.
---
Hello, I hope you are healthy and enjoying a pleasant weekend.
I wrote this song in memory of a loved one. His body and soul are no longer present on this tangible natural plane; however, his memory in my mind, his love in my heart and his arms of sunshine in my bones remain rooted, giving me an eternal embrace.
For you grandfather, with inexhaustible love. Today is a day like any other, one more to remember.
I hope you like this piece. I wish you infinite love, well-being and happiness.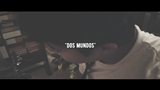 ---
Dos mundos
"Letra"
Si me prestas tus alas podría escapar,
Volar sobre la ciudad.
Estoy tan cansado de este aire pesado,
Quisiera mudarme a donde vives tú…
Cerquita del cielo, papagayo sin dueño,
Voy a tocar a tu puerta,
Déjame entrar,
Déjame entrar,
Te quiero abrazar.
Dos mundos ajenos unieron las manos;
En una foto tu alma inmortal bailó,
Conmigo bailó una vez más.
Las luces se apagan,
Nuestro vals que se acaba...
Quisiera quedarme contigo un rato más,
Quédate acá, te quiero abrazar.
---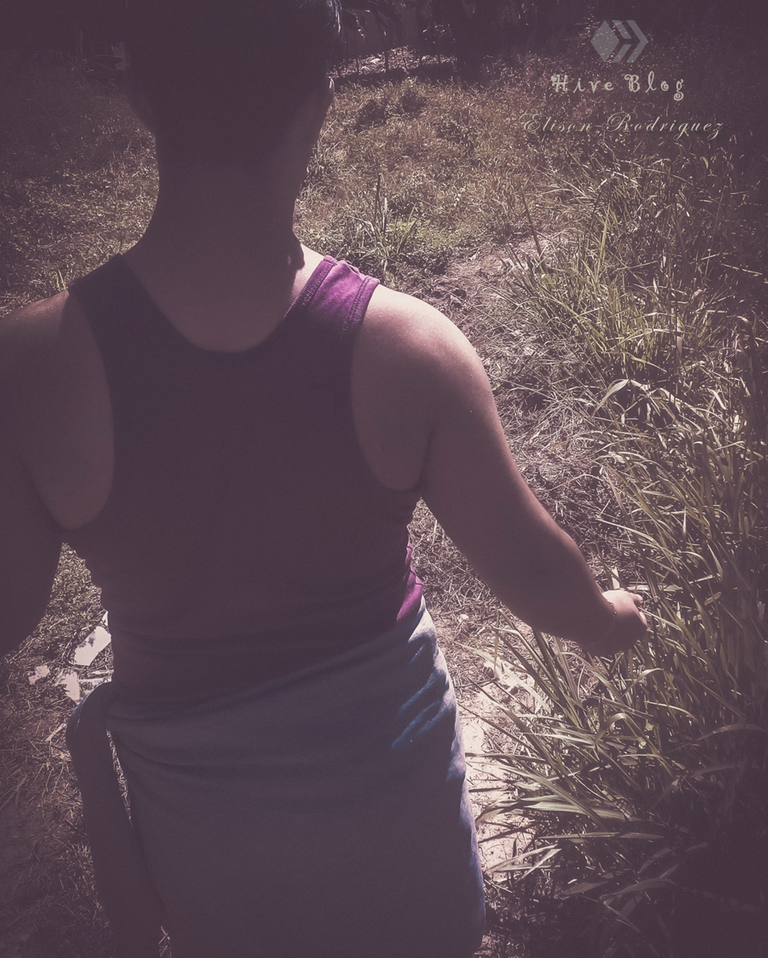 Cantaura, Venezuela 08/05/2021.
---
▶️ 3Speak