Hola amigos || Hello friends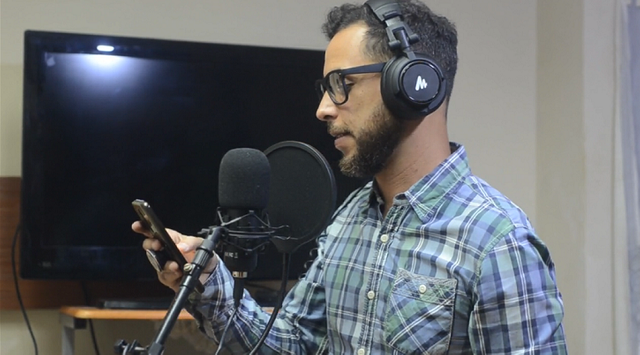 Tenia mucho tiempo sin compartir con ustedes alguna otra canción que no sea mía. No suelo hacer mucho esto, me siento mucho más cómodo con mis canciones. Pero también es bueno variar y así refrescas un poco nuestro mente de lo mismo. Debo confesar que cuando hago este tipo de grabaciones es porque ando en una sequía de idea para alguna nueva canción. Y a veces, cantar canciones de otros artistas, ayudan a nuevas ideas. No pasó en este caso, pero seguiré intentándolo.
It's been a long time since I've shared with you a song that is not mine. I don't usually do this much, I feel much more comfortable with my songs. But it's also good to vary and refresh our mind a little bit from the same thing. I must confess that when I do this type of recording it's because I'm in a drought of ideas for a new song. And sometimes, singing songs by other artists helps to come up with new ideas. It didn't happen in this case, but I'll keep trying.

Una de mis bandas de rock español favoritas es Jarabe de palo sin duda fue una de las tantas que impactaron en los 90 con canciones como: Depende, La flaca, Bonito, De Vuelta y Vuelta, fueron canciones que aún siguen siendo escuchadas en el mundo. Y ahora mucho más que el 9 de junio de 2020, fallece el lider de la banda Pau Donés dejando una trayectoria artística impresionante. Siempre te recoradermos Pau Donés.
One of my favorite Spanish rock bands is Jarabe de palo without a doubt was one of the many that made an impact in the 90's with songs like: Depende, La flaca, Bonito, De Vuelta y Vuelta, they were songs that are still being listened to around the world. And now much more than June 9, 2020, the leader of the band Pau Donés passes away leaving an impressive artistic trajectory. We will always remember you Pau Donés.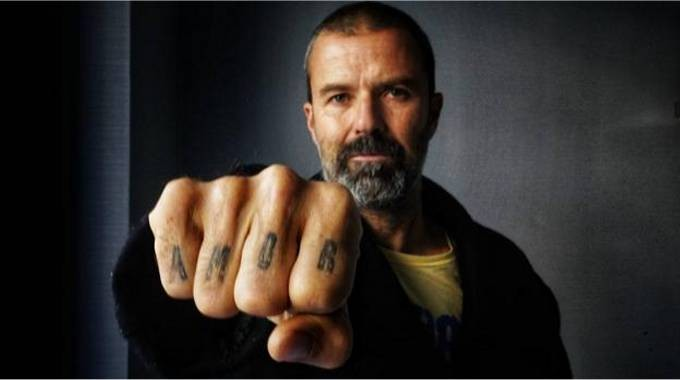 source
Espero disfruten de esta interpretación de una de las canciones que considero himno de esta banda. La misma lleva por nombre ¨La Flaca¨ Así que los dejo para que puedan de seguro, cantar conmigo esta gran canción.
I hope you enjoy this interpretation of one of the songs that I consider anthem of this band. It is called ¨La Flaca¨ So I leave you to sing with me this great song.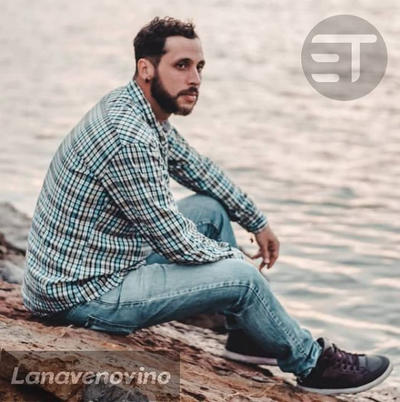 Los invito a seguir más de cerca todo lo que esta por venir, los eventos que están por realizarse, nuestras próximas grabaciones, y sobre todos, seguir compartiendo mis experiencias. Así que aquí les dejo algunas de mis redes con la que suelo siempre estar un poco más de cerca con el publico. Y de esa forma viajar juntos en Lanavenovino.
I invite you to follow more closely everything that is coming, the events that are about to take place, our next recordings, and above all, to continue sharing my experiences. So here I leave you with some of my nets with which I am always a little closer to the public. And that way we can travel together in Lanavenovino.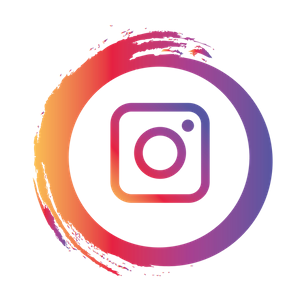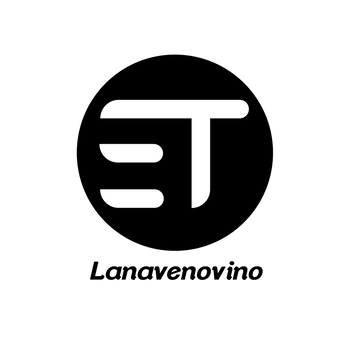 A bordo de la nave
me despido, mi querida familia.
❤LOS QUIERO❤