Hola amigos || Hello friends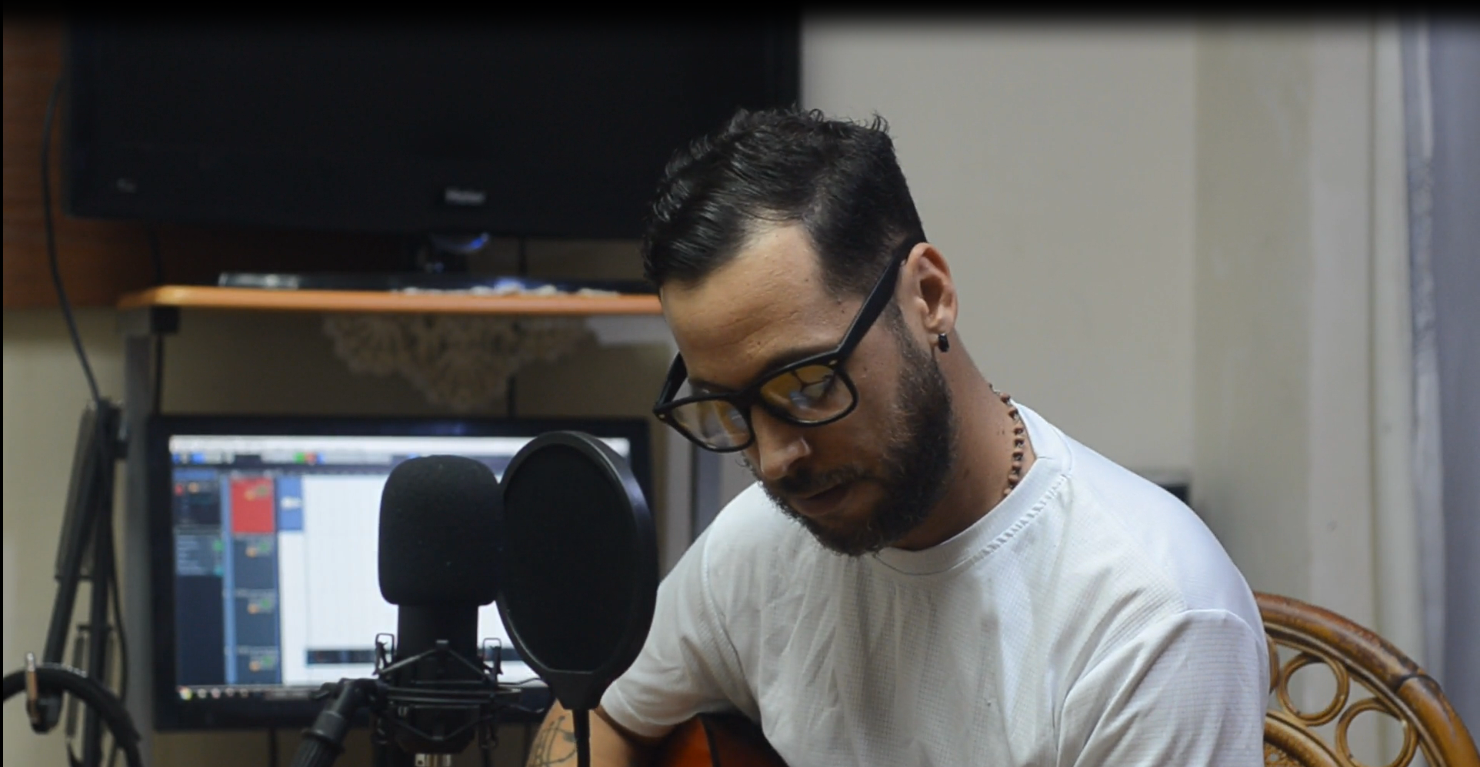 Tenia mucho tiempo sin cantar esta canción y no se imaginan las emociones que me despertó esta interpretación. Fueron muchos intentos para que quedara bien, pero cada uno de ellos, valieron la pena. Cada frase de esta canción me hacia vivir el momento como si lo hubiera vivido. Muchas de mis canciones son anécdotas mías, de algún otro pedazo roto del corazón. Pero esta es una de las pocas que he escrito pensando al alguna otra persona. En una historia que no quisiera vivir, ser esclavo por la seducción de una mujer. Definitivamente amo la música.
I hadn't sung this song for a long time and you can't imagine the emotions that this performance aroused in me. There were many attempts to get it right, but each one of them were worth it. Each phrase of this song made me live the moment as if I had lived it. Many of my songs are anecdotes of my own, from some other broken piece of my heart. But this is one of the few that I have written with someone else in mind. In a story I wouldn't want to live, to be enslaved by the seduction of a woman. I definitely love music.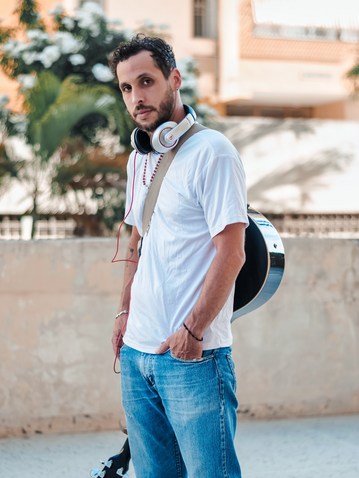 Adoré esta composición desde el momento que me la estuve imaginando. Y esta fue una de las que más trabajo me ha dado. Buscabas frases profundas como ¨El sur de tus labios entre otras¨ Es una historia de una noche donde la pasión y la entrega total, fueron cómplices de un juego de seducción. La seducción no es un simple concepto es un arte que por supuesto la mujer puede dominar perfectamente. Considero esta una de mis mejores composiciones y espero les guste a ustedes también.

Letra// Lyric



Otra más que llega acá, es un encuentro apropiado. para opacar la soledad, como animales, salvajes. Ahora navego en tú piel y saciado esta sed, que me llevaba loco. Y he descubierto tanto en ti que ya no me quiero ir, del sur de tus labios. Enloquecidos, enredándonos la piel, no sé si pueda verte después. Siempre estuve a tu merced y obedecí cada vez, que me susurrabas amor. Fui un soldado para ti, pero fui valiente allí, en la batalla. Enloquecidos, enredándonos la piel, no sé si pueda verte después. Fueron las horas perfectas coqueteandome en la cama en esa misma noche. Ahora no sé a donde vamos pero como nos quisimos no habrá segunda noche; no habrá segunda noche.
Another one that arrives here, is an appropriate encounter. to dull the loneliness, like animals, wild. Now I navigate in your skin and satiated this thirst, which drove me crazy. And I have discovered so much in you that I no longer want to leave, from the south of your lips. Crazy, tangled in our skin, I don't know if I can see you later. I was always at your mercy and I obeyed every time you whispered love to me. I was a soldier for you, but I was brave there, in the battle. Crazy, tangled in our skin, I don't know if I can see you afterwards. Those were the perfect hours flirting with me in bed that very night. Now I don't know where we're going, but because we loved each other, there won't be a second night;
there won't be a second night.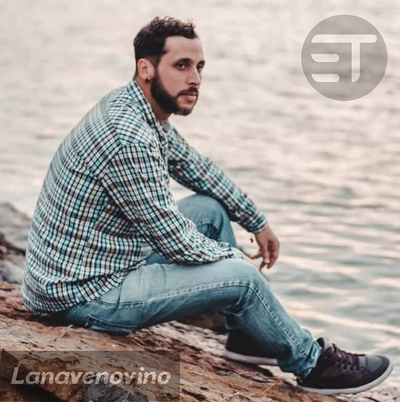 Los invito a seguir más de cerca todo lo que esta por venir, los eventos que están por realizarse, nuestras próximas grabaciones, y sobre todos, seguir compartiendo mis experiencias. Así que aquí les dejo algunas de mis redes con la que suelo siempre estar un poco más de cerca con el publico. Y de esa forma viajar juntos en Lanavenovino.
I invite you to follow more closely everything that is coming, the events that are about to take place, our next recordings, and above all, to continue sharing my experiences. So here I leave you with some of my nets with which I am always a little closer to the public. And that way we can travel together in Lanavenovino.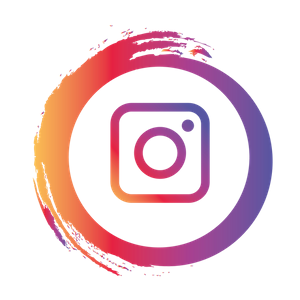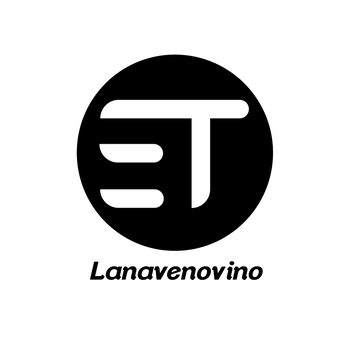 A bordo de la nave
me despido, mi querida familia.
❤LOS QUIERO❤