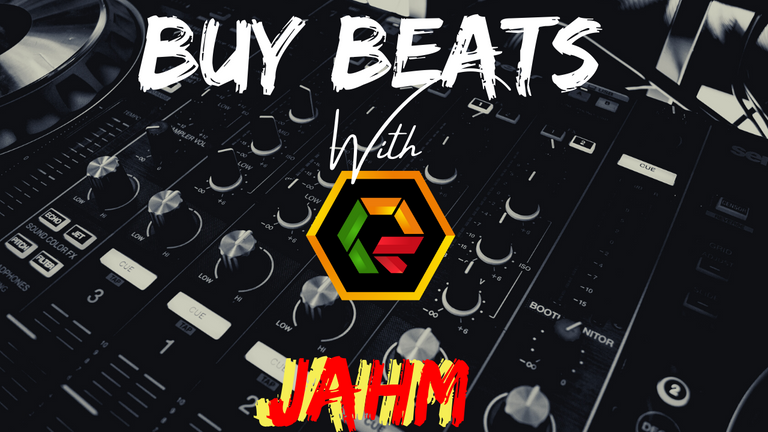 Howdy Music peeps! Just a friendly reminder that you can purchase Beats using the JAHM Token, HIVE, BTC , ETH and more. But who is this for? This is for the vloggers, the cinematographers and on the musician side, freestylers, DJs, remix kings and more.
At some point, exclusive beats will be added but if you want it now, just send me a buzz.
reggaejahm@gmail.com or dmilliz on discord.
The beats can be purchasers here: https://irie876.com/product-category/digital-goods/
I'd really like to see more places/ people accepting crypto and more people selling things for crypto because the way I see it, if we don't create our own economy, we will always be a part of theirs.
Blessed Tuesday, almost Wednesday here in Japan. Have a great week!
Oh and one more thing! Check out my tunes. Especially my latest single titled "Bitcoin Times".

Discord | Hive Community | Reggaejahm Interface | Twitter| Buy Beats With HIVE & JAHM
Posted using Dapplr