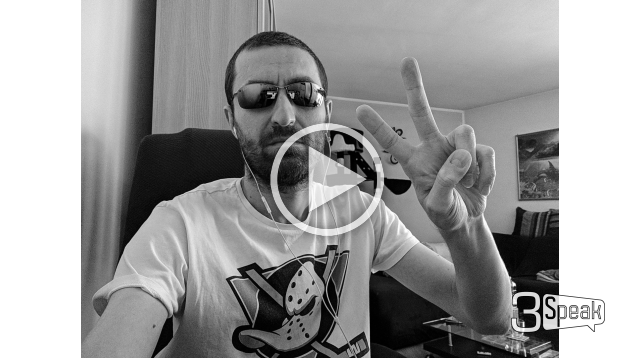 ---
Hey Buddies!!
---
I'm training at home with some self-produced song, if you know the great Italian singer Fabrizio De André, you will surely know this song, the lyrics are quite gloomy, while the musical part is contrary happy, absolutely brilliant choice in my opinion!
Unfortunately I've never learned to play any instrument, apart from the voice, which by many people is considered as such, so I made up for it by taking a base already recorded and I sang on it, interpreting it in my own way, which I could define as a bit obscure.
I'm really curious to know what you think about it and I await your opinions on it in the comments!.
I think that many of you won't understand anything about my words, so I've decided to translate it for you.
Ballad of blind love
---
An honest man, a good man
tralalalalla tralallalero
fell madly in love
of one who did not love him at all
She told him "Bring me tomorrow"
tralalalalla tralallalero
She told him "Bring me tomorrow
the heart of your mother for my dogs
He went to his mother and killed her
tralalalalla tralallalero
ripped the heart out
Aad from his love he returned
It was not the heart it was not the heart
tralalalalla tralallalero
that horror wasn't enough for her.
she wanted another proof of his blind love.
She told him "Love, if you love me"
tralalalalla tralallalero
She told him "Love if you love me
slit your wrists, cut your four veins
The veins in his wrists he cut himself
tralalalalla tralallalero
and as the blood gushed out of it
running wild to her again
She told him with a loud laugh
tralalalalla tralallalero
She told him with a loud laugh
"The last test will be your death"
And while the blood slowly came out
and he has now changed his color
vanity cold rejoiced
a man had killed himself because for his love
Outside the wind blew sweet
tralalalalla tralallalero
but she was seized with terror
when she saw him die happy
To die happy and in love
when she had nothing remained
not his love, not his good
but only the dried blood of his veins
---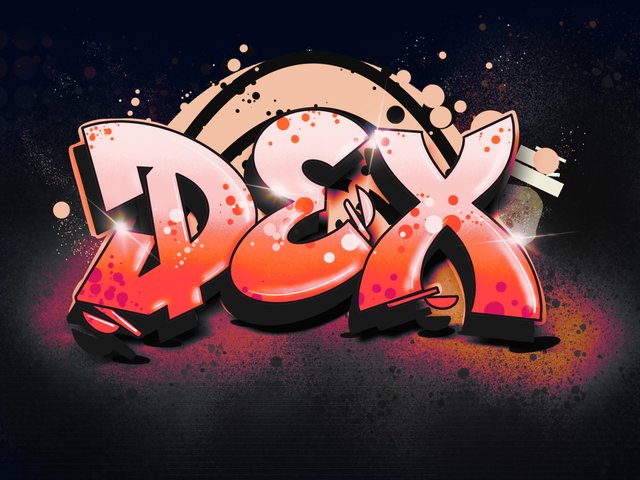 Logo by @ran.koree
---
Thanks for watching and reading, a big hug and see you soon!
---

---
Mi sto allenando da casa con qualche canzone auto-prodotta, se amate il grande Fabrizio conoscerete sicuramente questa canzone, il testo è abbastanza tetro, mentre la parte musicale è contrariamente allegra, assolutamente geniale a mio modo di vedere!
Purtroppo non ho mai imparato a suonare nessuno strumento, a parte la voce, che da molti è considerato tale, quindi mi sono arrangiato prendendo una base già registrata e ci ho cantato sopra, interpretandola alla mia maniera, che potrei definire un po' oscura.
Sono proprio curioso di sapere cosa ne pensate e attendo le vostre opinioni a riguardo nei commenti!.
---
Grazie per aver letto e guardato, un grande abbraccio e a presto!
---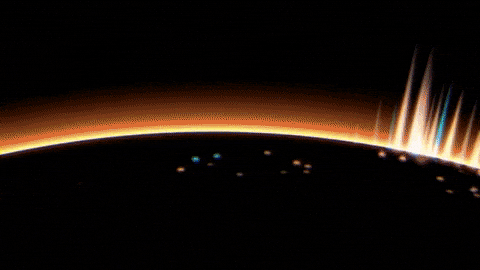 ---
---

Gif by @doze
---
▶️ 3Speak