\m/ - #MetalWeekend - The @balte said "Dust in the wind"
This weekend with some Metal songs at any fast or slow speed
So, show me how fast you enjoy your metal during this weekend.
The backgrounder for this post
_This Sunday we had a discussion about "mimimi" at my Blog and our beloved #HivePoet Mr. @balte commented with the song "Dust in the wind" in a special version.
The rest of that day, I saw me singing or humming that song in the old version from Kansas - which is actually a pain for me but this Ohrwurm aka "a hell of a catchy tune" didn't went away.
I need this f#cking song in a metal version!!
So, here we go....
---
But remember...
Play it loud!
\m/
---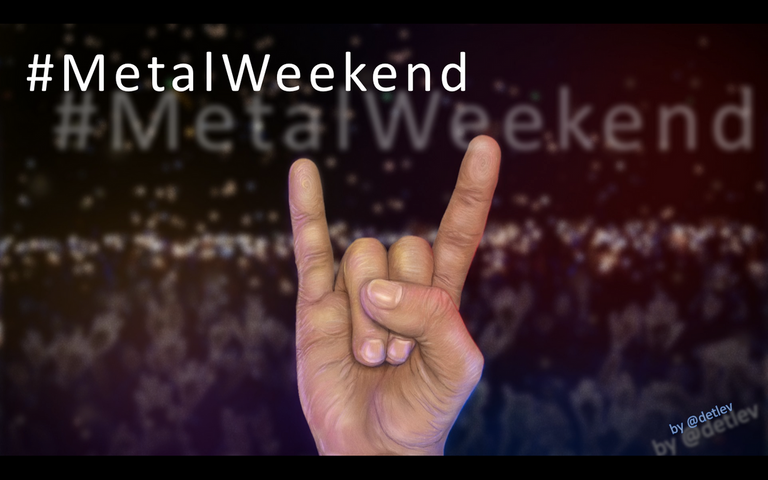 by Pixabay and modified by @detlev for #MetalWeekend - feel free to use this with your post
---
---
If you love metal
do a list with 3 songs
and share it with the tag
#MetalWeekend
---
What is Heavy Metal?
At Wikipedia they say:
Heavy metal (or simply metal or heavy rock) is a genre of rock music that developed in the late 1960s and early 1970s. With roots in blues rock and psychedelic/acid rock, the bands that created heavy metal developed a thick, massive sound, characterized by highly amplified distortion, extended guitar solos, emphatic beats, and overall loudness.
---
---
DUST IN THE WIND - KraK RocKs (KANSAS METAL COVER)
Vocals - CRAIG ELLER
Music - CRAIG ELLER
Film - CHRIS ELLER
Production - CRAIG ELLER
---
Veilside - Dust In The Wind (Kansas Metal Cover)



ASHES OF ARES - "Dust In The Wind" - Kansas Cover (Official Video)
---
Metalium - Dust In The Wind (Kansas Cover)
---
Scorpions
Not really a metal version but a cover

---
Enjoy your week,
PLAY IT REALLY LOUD
and HIVE on!
---
---

Have a great day
enjoy #BeerSaturday
and dance

---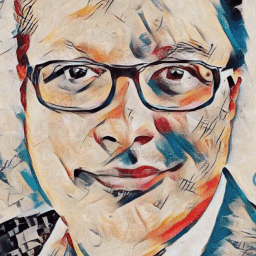 @Detlev loves HIVE
---
---