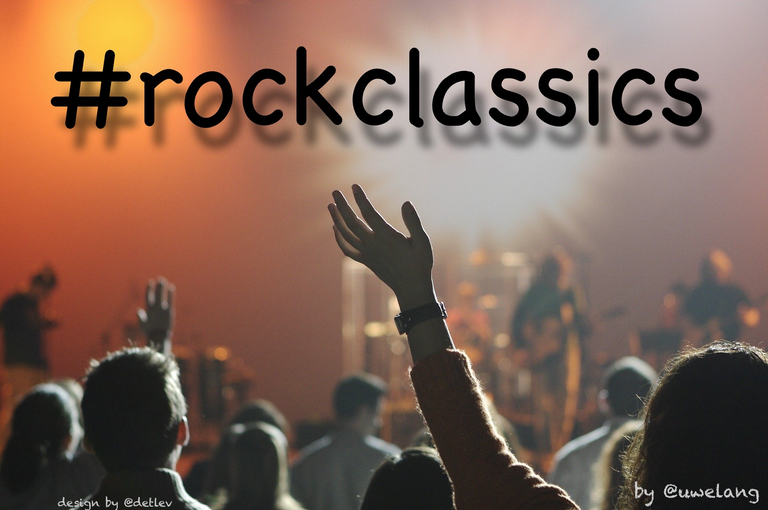 An initiative from @uwelang and a pic made by @detlev and free to use
William Rory Gallagher was an Irish blues and rock multi-instrumentalist, songwriter, and producer. Born in Ballyshannon, County Donegal, and brought up in Cork, Gallagher recorded solo albums throughout the 1970s and 1980s, after forming the band Taste during the late 1960s. His albums have sold over 30 million copies worldwide
---
Hey my Hive friends of good music,
for this week of #rockclassics started by @uwelang I like a special reminder for Rory Gallagher
About Rorry
One of the nicest, most soft spoken, and truly humble gentlemen in the business. He was just so easy going, pleasant and down to earth with his trade mark plaid shirts, jeans and all. Refreshingly real.
I recall being a bit shocked by how old, weather beaten, rusty, and paint stripped his fender Stratocaster guitar really was. That kind of blew me way. "You're not going on stage with that beat up old thing are you?" Lol. "Yup. Every night. That's my baby...you'll see". You see - for Mr. Gallagher it was just "the" tool to get the job done right with. His chosen tool for the rough trade that he was in. No need for it to be all polished and shiny like. Tone and feel is what mattered. And with Blues being a very emotionally raw, no bullshit, and honest medium, it all fit together perfectly. This working man's music came alive in those hands of his like no one we'd ever heard before. (Or since for that matter.) When he picked that thing up and plugged it in- magic started exploding everywhere. Shivers on top of goose bumps all day long. Lol. Absolutely brilliant.
Needless to say, we got along superbly throughout the process. Rory was a natural conversationalist which made my job as a rock journalist so much easier. He was the furthest thing from the typical egotistical prima donna that I was so accustomed to dealing with. Refreshing is the word.
Is it any wonder then, that his popularity has enjoyed such remarkable longevity? Still a mighty force to be reckoned with well into the 21st century.
This Irish blues legend lives on in our hearts and minds. No doubt about that as evidenced here once again today. All you have to do is read the posts below. That should tell you something. He's still missed by millions of adoring fans worldwide.
There once was a Rory Gallagher and there once was a Jimi Hendrix. Two sides of the same coin. Both immutable and immortal.
text is taken from a comment on on Youtube where I can't add more
---
A Million Miles Away
From the Irish Tour 74
---
Shadow Play
A Live Video from 1979
---
I was happy to see this legend LIVE in late 80ties and you can't imagine the atmosphere at this small concert with just a few 1000 people listen to real music.
See more at https://en.wikipedia.org/wiki/Rory_Gallagher
---

Have a great day
enjoy #BeerSaturday
and stay positive

---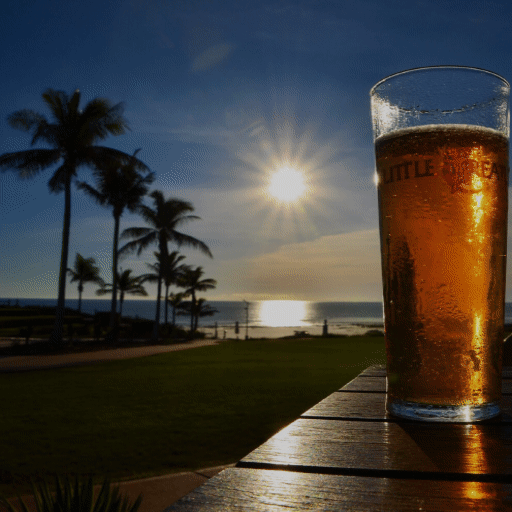 ---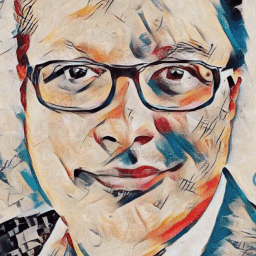 @Detlev loves HIVE