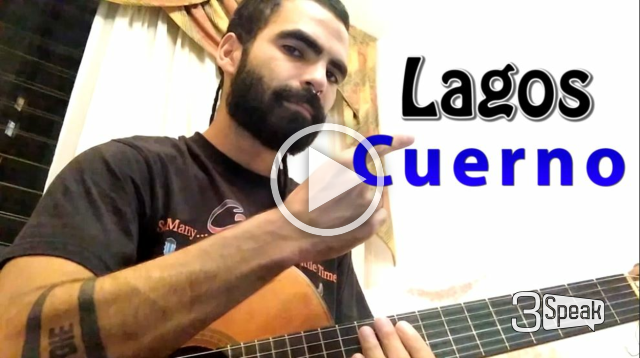 ---
_____ENG:_____
Here again with a micro-cover, this time from a band that you may not know and I will advertise them for free because they are GREAT! These panas are a Mexican-Venezuelan alloy and they are a bomb. Of course I'll leave you the video below of the official song!

Particularly this register is mega high for me and since I am not a very singer I did my best! But I think it looks good. You can leave any professional recommendation in the comments as well as any suggestion for a song you want in a future video!

Without more here are the videos and the lyrics, greetings!

_____SPA:_____
De nuevo aqui con un micro-cover, esta vez de una banda que quiza no conozcan y les haré publicidad gratis porque son GENIALES! Estos panas son una aleación Mexio-Venezolana y son una bomba. Claro que les dejare el video aquí abajo de la canción oficial!
Particularmente este registro es mega alto para mi y como no soy muy cantante hice mi mejor esfuerzo! Pero creo que quedo bien. Cualquier recomendación profesional pueden dejarla en los comentario al igual que cualquier sugerencia para alguna canción que quieran en algún video futuro!
Sin mas aquí estan los videos y la letra un saludo!

Video de youtube!


LETRA
EL que tú me dejarás, el vacío en mi cama
Son cosas que a primera vista
Parecen malas, parecen malas
Y no lo son, no, no, no
Tu boquita de diabla y esos ojos que matan
Son cosas que a primera vista
Parecen buenas, parecen buenas
Y no lo son, no, no, no
Te agradezco que te fueras por duro que fue
Te agradezco tu puñal en mi espalda también
Y las marcas que dejaron tu cuerno en mi piel
Te agradezco lo peor porque ahora soy mejor
No da' la cara
Tú dices que me quiere luego va' y me falla
Y tú que crees que yo nunca me enteraba
Que tú eres todo lo que tú me criticabas, me criticabas
Aquel que gane va a perder
Si tú disparas, mira yo también
Tú con ella, yo con el, yo con el
Te agradezco que te fueras por duro que fue
Te agradezco tu puñal en mi espalda también
Y las marcas que dejaron tu cuerno en mi piel
Te agradezco lo peor porque ahora soy mejor
Sabes que sin ti yo estoy mejor (Estoy mejor)
Salgo sin pensar en ver el phone
Y ya todo tu drama se acabó
Te agradezco lo peor porque ahora soy mejor
Te agradezco que te fueras por duro que fue
Te agradezco tu puñal en mi espalda también
Y las marcas que dejaron tu cuerno en mi piel
Te agradezco lo peor porqué ahora soy mejor



Antes de irme quiero agradecer a (I wanna thnx)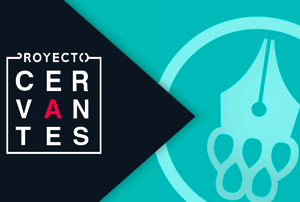 @naturalmedicine por tomarse su tiempo <3
@upmewhale por ser taaaan genial lml
@trafalgar You are awesome dude! Thnx 4 the support!
Y a todos los que se tomaron la molestia de acompaÒarme en este Post.
.
.
.
.
.
Se You Next Time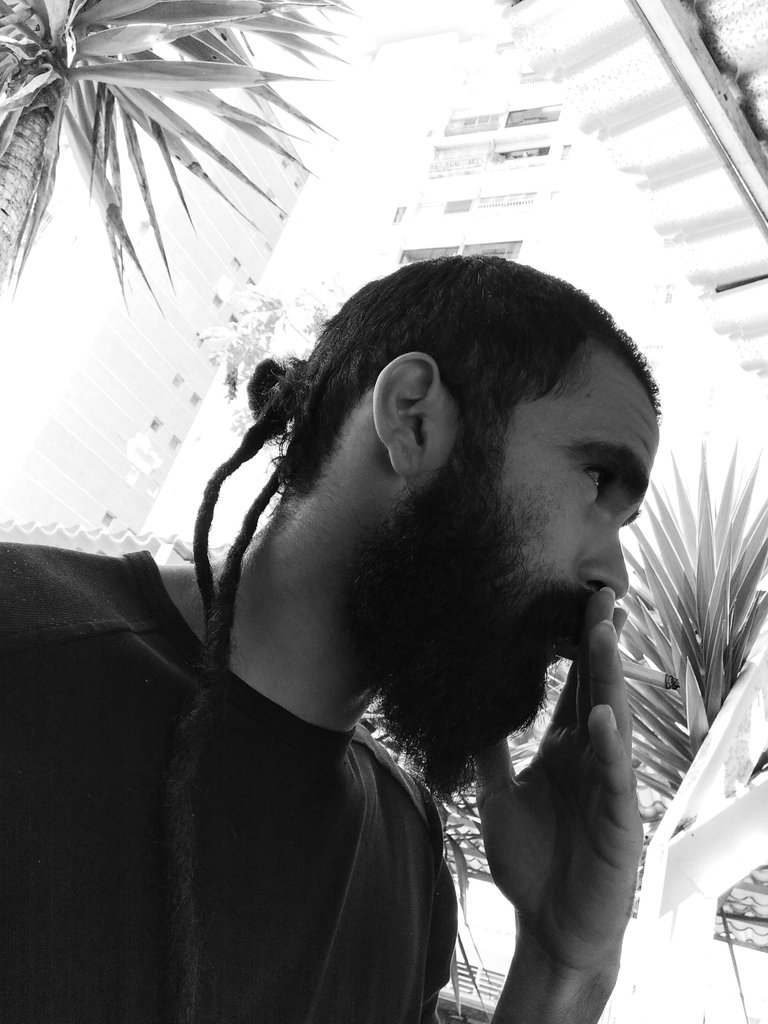 Editing Sofware: Premier Pro CC
Camera: Xiaomi Redmi 8A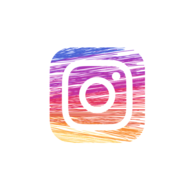 Follow Me On Instagram
---
▶️ 3Speak