Happy New Month Hivers,
I wish you all fruitfulness this month of August. As some of you might know, I will be officially releasing my latest tracks on Monday, the 3rd of August which is two days from now. This songs are so dope and I promise you all will love them. One of the songs is a Crypto song while the other is an Afro Dancehall jam.
Currently, I am building my Instagram fan base and want all my fans on here to stay updated on the progresses I make in my music career, so to make this possible. I am asking all my fans on Hive to follow my Instagram account and drop screenshot as proof in the comment section of this post for a good Hive Upvote.
Follow My Instagram account here
https://www.instagram.com/officialcitimillz/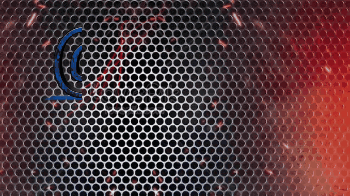 YOUR FAVORITE HUMBLE BLOCKCHAIN RAPPER!!