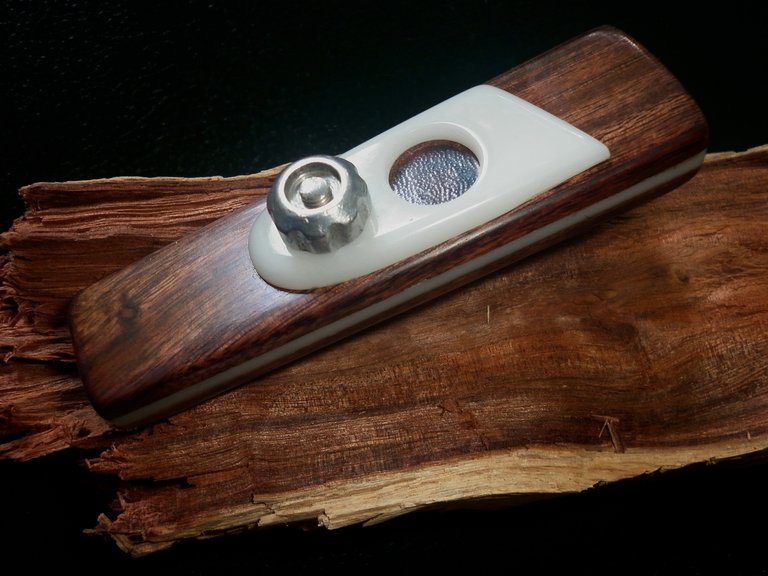 Instrument of the order of the membranophones, very easy to play, encompassing a range of unique and very fun sounds. Here is a sample of the sound of these wonderful instruments made by me, with excellent woods, acrylic and metal. I hope you like this publication.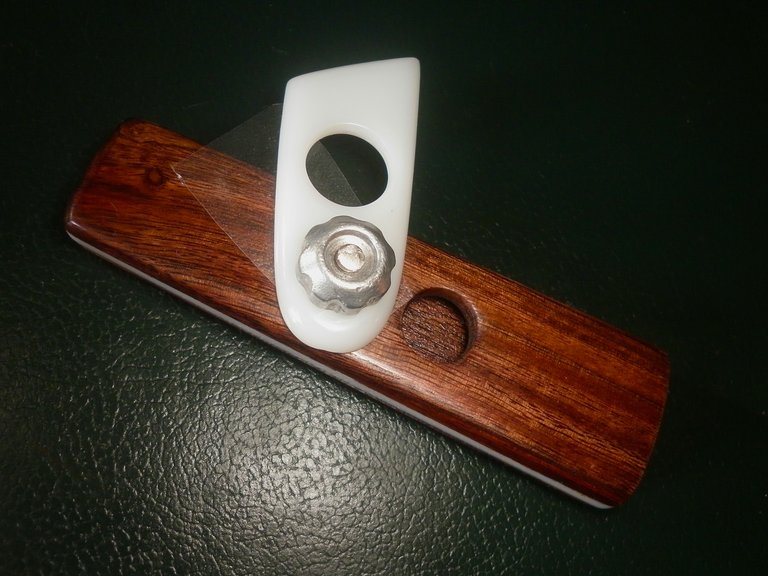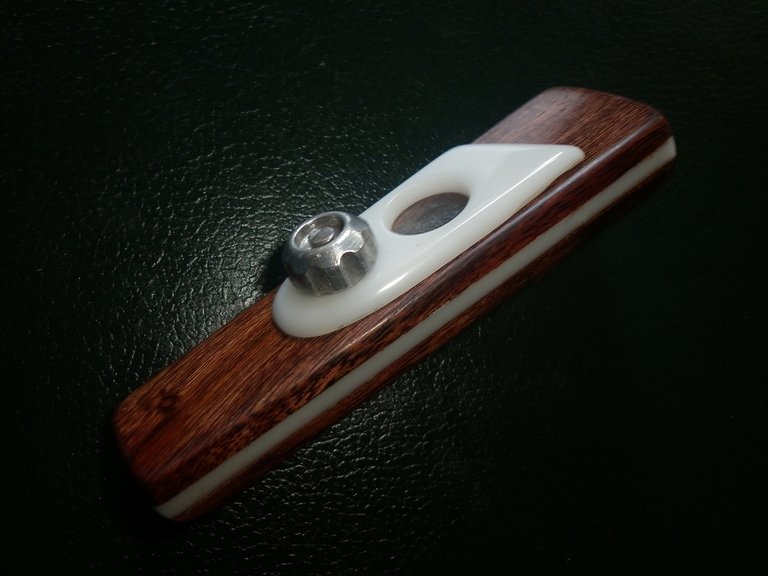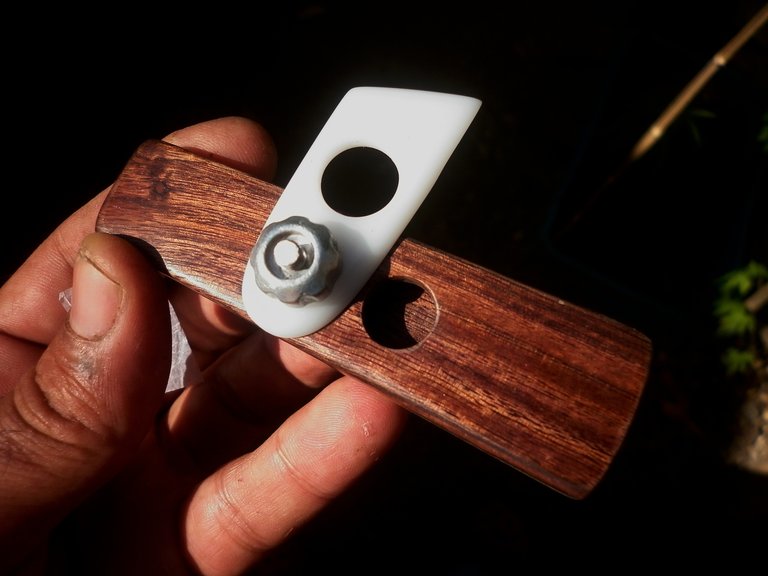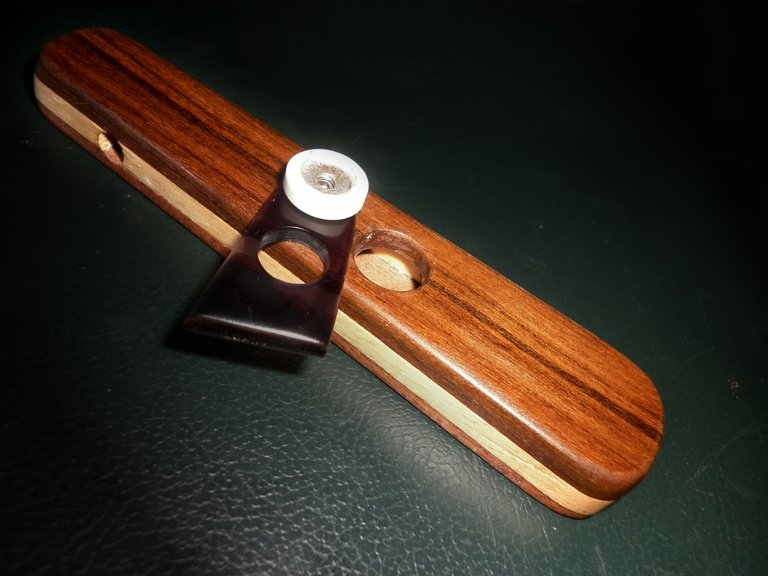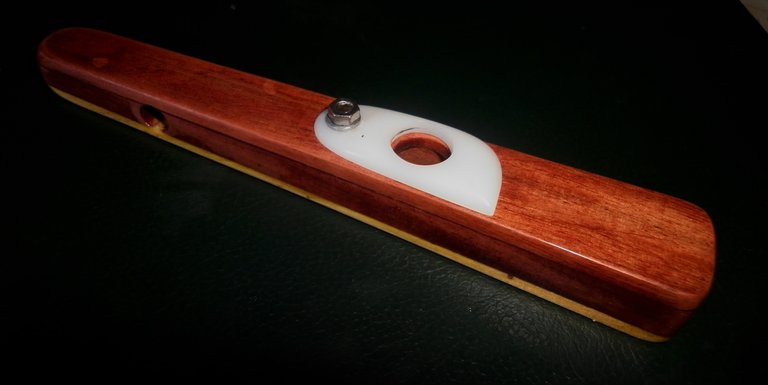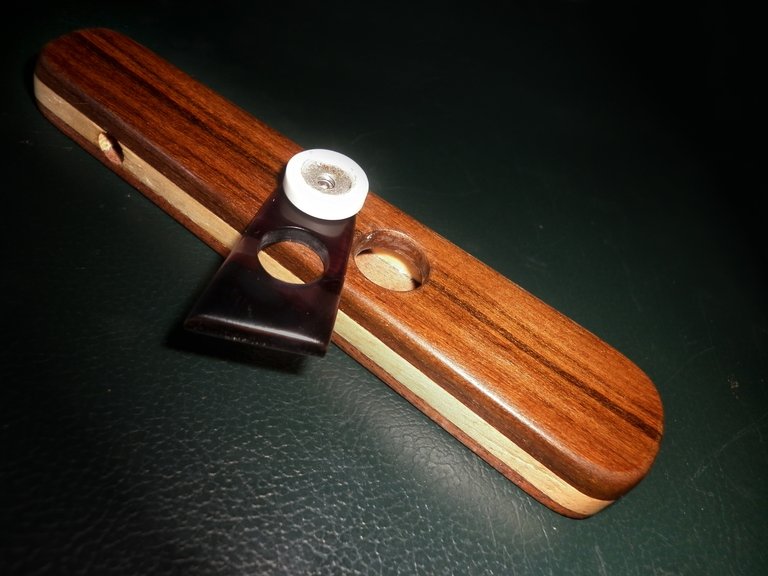 © Carlos Adolfo Chacón Rosales.


The Photos, Instruments,Executed and Texts in this publication are made by me.