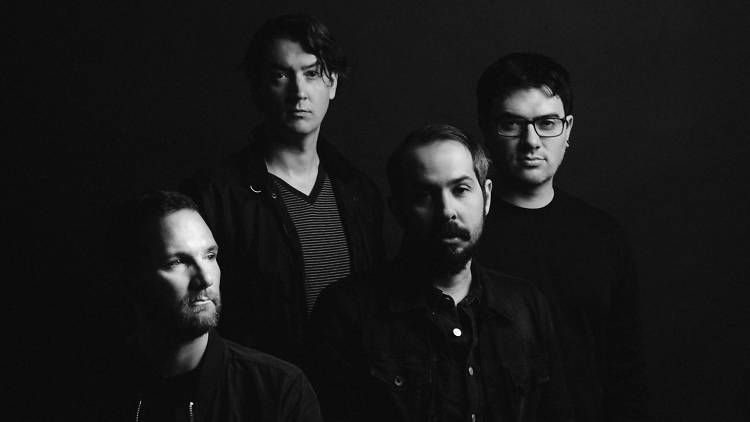 Source
It's been a long time since I didn't like a band so much at the first note, and at the second and third. I think that after Warpaint, the band that I fell in love with in 2017 and which we will discuss in another post, I had not been so hooked on a project like this one with a striking name, "Cigarettes after sex".
Following the line of what Hope Sandoval did with Mazzy Star at the time, what we have here is melancholy and pure minimalist harmony. Few instruments, simple compositions in which the melody is marked by the voice on top of a rhythmic base that seems almost the same in each song, and some keyboards that create atmospheres for a guitar that unpretentiously manages to close a solid and constant concept in each one of their compositions.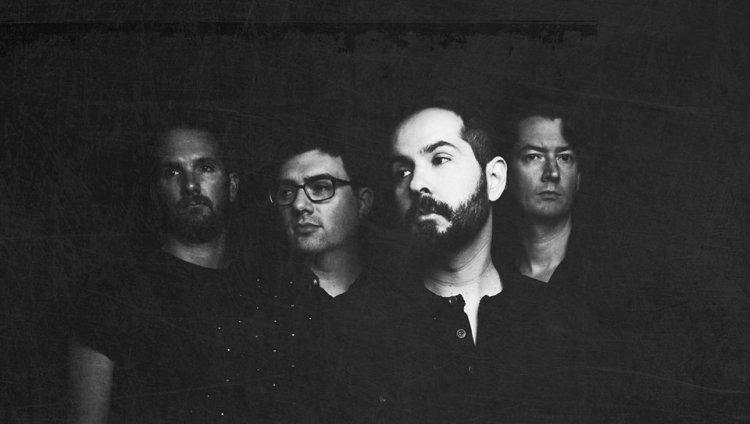 Source
This is music that transmits with great force, and that is the most relaxing if you let yourself go. The lyrics are very interesting, very cinematic, all about love but without falling into the corny or forced poetics, but using a very everyday language, simple, casual and at times even crude.
You have probably already listened to their music without knowing it, since it is often used a lot, especially in television series, but if you want to listen to something different from what is heard on the radio, and you like honest and authentic proposals, this is a good option for you, 100% recommended.
Cigarettes after sex - Crush
Cigarettes after sex - Sunsetz
Cigarettes after sex - Each time you fall in love
Cigarettes after sex - Apocalypse
Cigarettes after sex - K
Cigarettes after sex - Sweet
©bonzopoe, 2021.


Thank you very much for reading this post and dedicating a moment of your time. Until next time and remember to leave a comment.