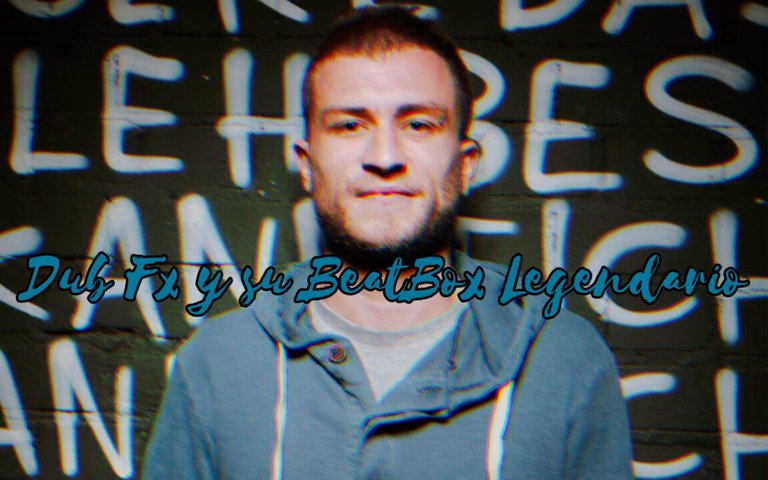 Fuente/Source
Español
Hola amigos, espero que estén bien. El día de hoy hablare sobre mi beatboxer favorito, un australiano loco y súper underground en cada una de sus canciones, les presento a Dub
---
Benjamín Stanford, o como se le conoce a nivel mundial Dub FX es un australiano bastante peculiar y extravagante, sus inicios en la música fueron en una banda de amigos que se llamaba N.O.N. debuto como solista por las calles poco después de que la banda sacó su primer álbum en 2004, empezó en Italia vendiendo su musica por las calles por un par de billetes y monedas. Desde la primera vez que lo vi quede estupefacto al ver como creaba su música, pues sol hace uso de su beatbox en vivo y la ayuda de un looping junto con pedaleras para darle efectos a todas sus interpretaciones. Desde El genero Dub, pasando por el Reggae hasta el tan aclamado por su comunidad el Drum and Bass.
---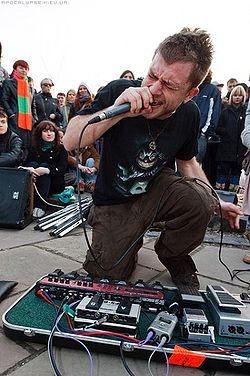 Fuente/Source
Su registro vocal es sorprendente, puede llegar a crear bajos tan graves que parecen ficción, como también agudos mas allá de un cantante regular. Ha hecho colaboraciones con personajes de talla similar como su gran colaboración la cual para mi es la mas impresionante a nivel de producción fue la de el tema llamado "Dub FX NO REST FOR THE WICKED feat. CAde & Mahesh Vinayakram"
Esta obra de arte callejero fue hecha en una azotea de una vivienda en la ciudad de Mumbai. Me parece increíble en todo el sentido de la palabra que su pista base sea el sonido que produce la ciudad misma, sumado con un par de sonidos de pista, lo demás, es ingenio de estos tres artistas haciendo de las suyas con cada recurso vocal que tienen. Contando solo con una pedalera, un par de micrófonos y unas cocinas, lograron capturar la esencia de un lugar por completo y hacer uso de esa esencia hasta exprimirla completamente.
---
Uno de mis discos favoritos es "Theory Of Harmony" el cual en cada una de sus canciones hace pequeñas variaciones entre el Reggae y el Drum and Base, juntado con efectos estilo psicodelia y letras pegadizas. En este se nos muestra una versión mas ligera de lo que pueden llegar a abarcar sus canciones y letras.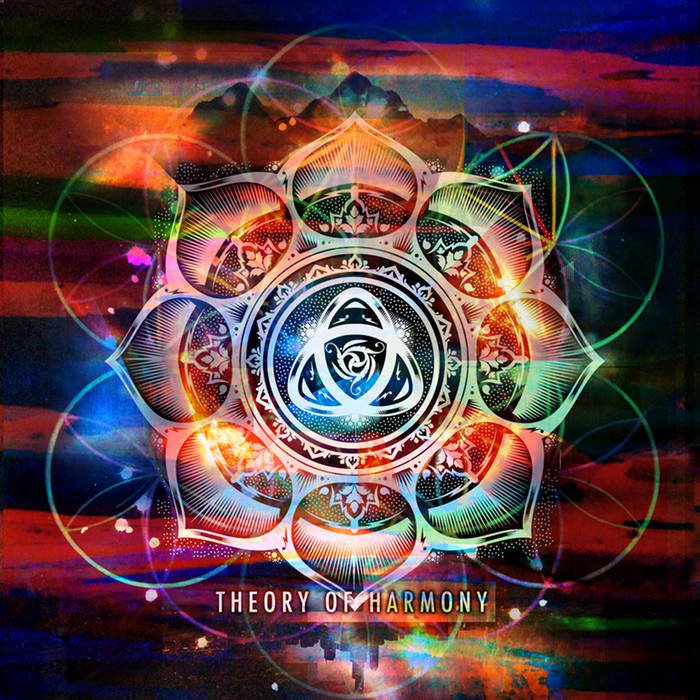 Fuente/Source
Pero el disco que se lleva mi premio como favorito de este artista es su disco mas reciente llamado "BRANCHES" lanzado a mediados de el año 2020 fue para mi y para muchos de sus seguidores un antídoto a todo lo que estaba pasando, Drum and Bass, Dub, melodías que juegan con tu mente y oídos si los escuchas con audífonos, pues estos discos se disfrutan mas con audífonos. Si tienes ganas de saltar y divertirte este podría ser tu disco. Admito aie no todos podrían escuchar estos géneros por mucho tiempo pues si son algo pesados, pero no esta demás escuchar un poco de Dub. Si me dieran la tarea de describir este álbum en dos palabras serian Dub Fx.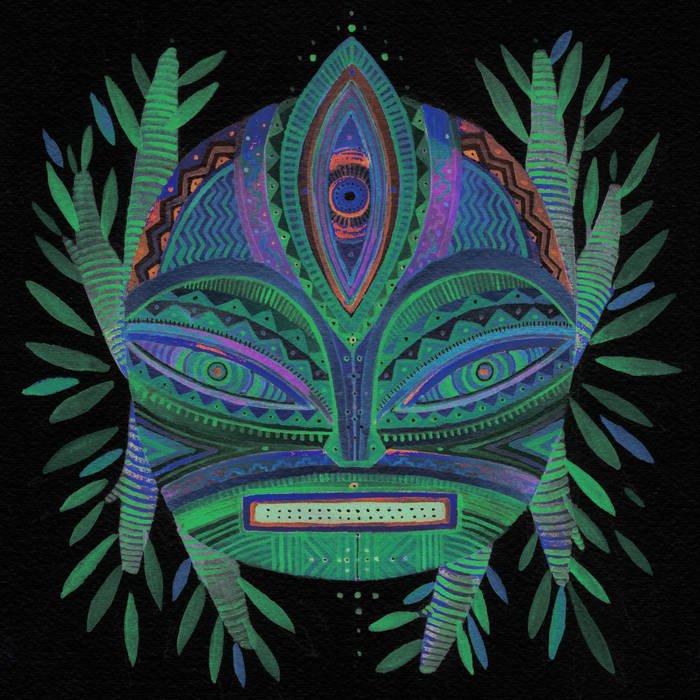 Fuente/Source
---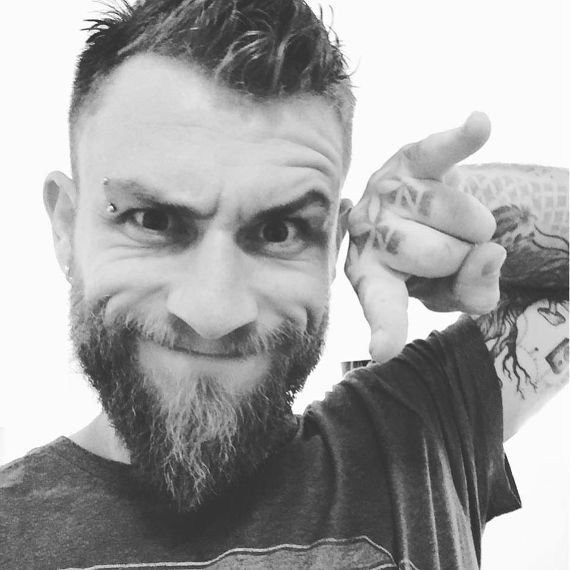 Fuente/Source
Actualmente vive en Australia con sus hijos y su esposa, quienes no lo han dejado de apoyar a pesar de su peculiar talento y viajes, pues para nadie es un secreto que Dub viaja con regularidad a dar conciertos, es todo un padre responsable y buen músico. También tiene una pagina oficial donde podrás escuchar todo sobre el y sus discos fuera de orbita.
---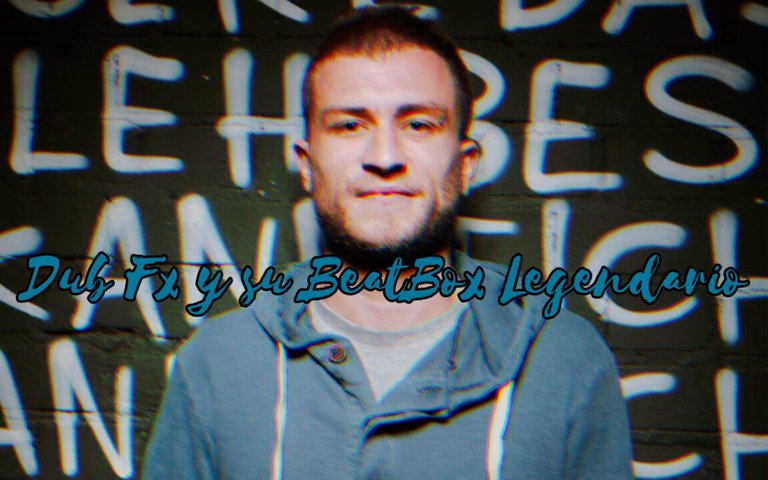 Fuente/Source
English
Hello friends, I hope you are well. Today I will talk about my favorite beatboxer, a crazy Australian and super underground in each of his songs, I present to you Dub Fx, my favorite beatboxer.
---
Benjamin Stanford, or as he is known worldwide Dub FX is a very peculiar and extravagant Australian, his beginnings in music were in a band of friends called N.O.N. He debuted as a soloist on the streets shortly after the band released their first album in 2004, he started in Italy selling his music on the streets for a couple of bills and coins. From the first time I saw him I was amazed to see how he created his music, as he makes use of his live beatbox and the help of a looping and pedalboards to give effects to all his performances. From the Dub genre, through Reggae to the so acclaimed by his community the Drum and Bass.
---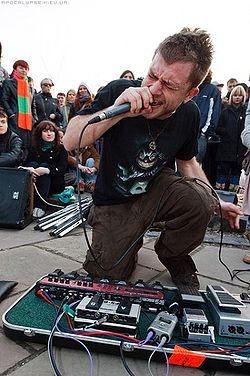 Fuente/Source
His vocal range is amazing, he can create basses so low that they sound like fiction, as well as highs beyond a regular singer. He has done collaborations with people of similar stature as his great collaboration which for me is the most impressive at the production level was the theme called "Dub FX NO REST FOR THE WICKED feat. CAde & Mahesh Vinayakram".
This work of street art was made on a rooftop of a house in the city of Mumbai. I find it incredible in every sense of the word that its base track is the sound produced by the city itself, added with a couple of track sounds, the rest is ingenuity of these three artists doing their thing with every vocal resource they have. With only a pedalboard, a couple of microphones and some kitchens, they managed to capture the essence of a place completely and make use of that essence to squeeze it completely.
---
One of my favorite albums is "Theory Of Harmony" which in each of its songs makes small variations between Reggae and Drum and Bass, coupled with psychedelic style effects and catchy lyrics. In this one they show us a lighter version of what their songs and lyrics can cover.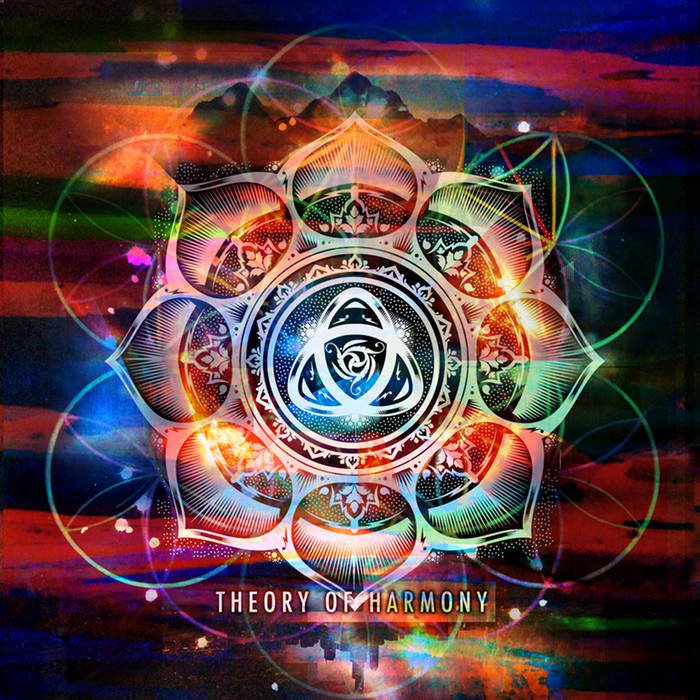 Fuente/Source
But the album that takes my award as my favorite of this artist is his most recent album called "BRANCHES" released in mid 2020 was for me and for many of his followers an antidote to everything that was happening, Drum and Bass, Dub, melodies that play with your mind and ears if you listen to them with headphones, because these albums are best enjoyed with headphones. If you feel like jumping and having fun this could be the album for you. I admit that not everyone could listen to these genres for a long time because they are a bit heavy, but it's not a bad thing to listen to a bit of Dub. If I were given the task of describing this album in two words it would be Dub Fx.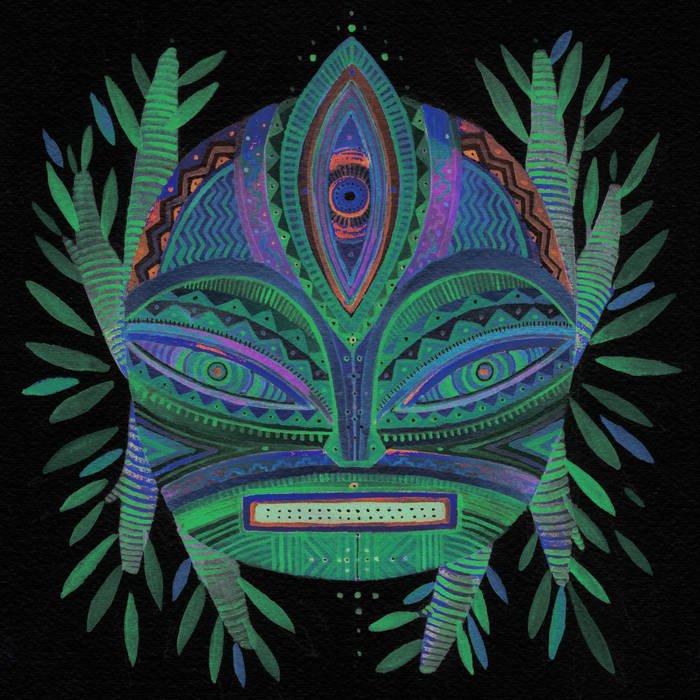 Fuente/Source
---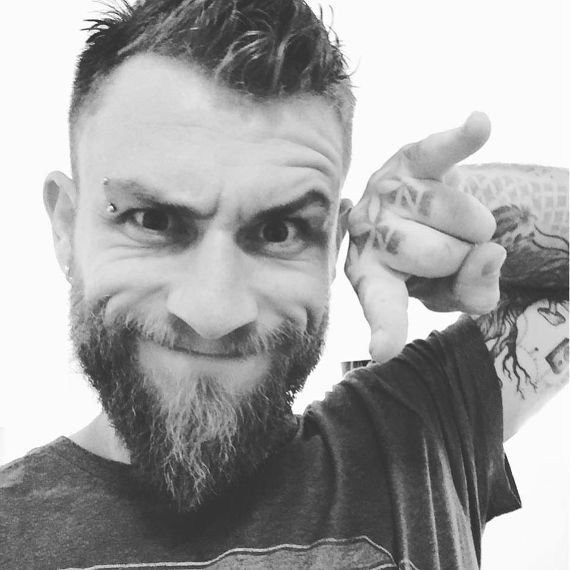 Fuente/Source
He currently lives in Australia with his children and his wife, who have not stopped supporting him despite his peculiar talent and travels, because it is no secret that Dub travels regularly to give concerts, he is a responsible father and a good musician. He also has an official website where you can hear all about him and his albums out of orbit.
Gracias por ver este post.
Thank you for viewing this post.