🔊 Vlog Intro For A Hive Blogger Friend [ HIVE EXCLUSIVE ]
Hello dear friends,
Hallo liebe Freunde,
no matter where the prices will go, HIVE was an absolute stroke of luck for me. It was through this tool that I came into contact with cryptocurrencies and blockchain technology.And that has ensured my survival financially in the meantime.
🔊 🔊 🔊
egal wohin die Kurse laufen werden, HIVE (und die Vorgängerchain) waren für mich auf jeden Fall ein absoluter Glücksfall. Über dieses Tool bin ich mit Kryptowährungen und der Blockchaintechnologie in Kontakt gekommen. Und das hat mir zwischenzeitlich den Allerwertesten gerettet.
---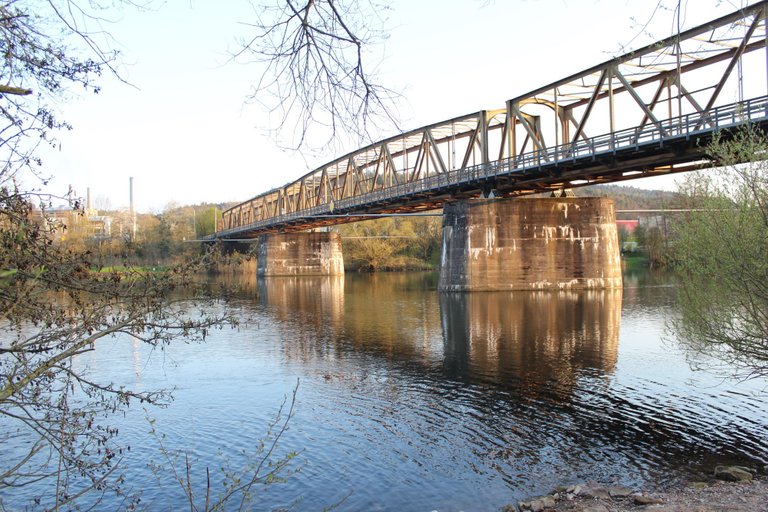 Especially in the music business it can quickly become quite tricky. Many a person has ended up under the bridge ;-) ;-)
But I digress. Through HIVE, I've met a lot of really cool and interesting people who have grown very close to my heart. A handful I have even met "for real". For one of these super cool colleagues I now tried to create an intro for his Youtube channel.
🔊 🔊 🔊
Gerade im Musikgeschäft kann es schnell ziemlich heikel werden. Da ist schon so manch einer unter der Brücke gelandet.;-) ;-)
Aber ich schweife ab. Über HIVE habe ich viele wirklich coole und interessante Leute, die mir sehr ans Herz gewachsen sind, kennengelernt. Eine Hand voll habe ich sogar schon "real" getroffen. Für einen dieser supercoolen Kollegen habe ich nun versucht ein Intro für seinen Youtube Kanal zu erstellen.
---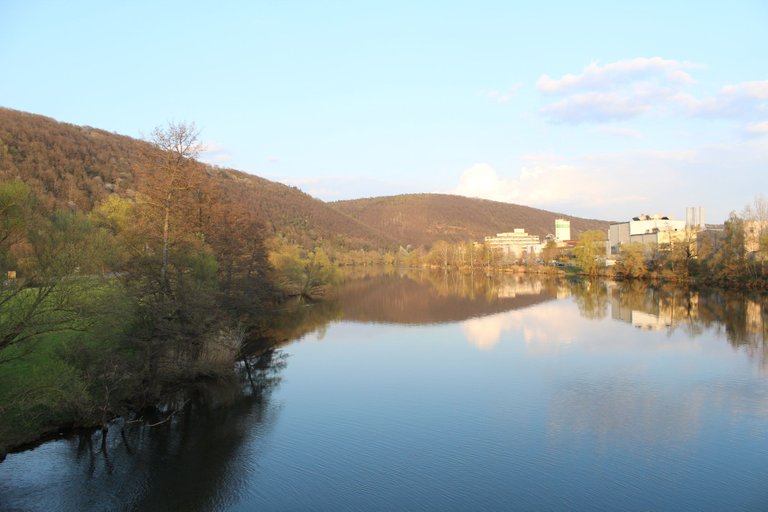 My way of working was pretty confused here. Normally I make dance music for the club, which can reach 6-7 minutes in the extended mix.
For the intro, which should have a bombastic effect, I aimed for a playing time of 10 seconds. Luckily I had bought a great soundset for the Vengeance Avenger at Easter. This software synthesizer has really served me sensationally in this project.
I hope that the result of this work will find favor with you. If so, you might be able to rediscover the intro in a video on Hive...
🔊 🔊 🔊
Meine Arbeitsweise wurde hier ziemlich durcheinander gewirbelt. Denn normalerweise mache ich ja fast ausschließlich Dance Musik für den Club, die im Extended Mix gerne auch mal 6-7 Minuten an Spieldauer erreichen kann.
Für das Intro, das bombastisch wirken sollte, strebte ich eine Spieldauer von 10 Sekunden an. Glücklicherweise hatte ich zu Ostern noch ein geniales Soundset für den Vengeance Avenger gekauft. Dieser Software Synthesizer hat mir bei diesem Projekt echt sensationelle Dienste geleistet.
Ich hoffe, daß das Ergebnis dieser Arbeit bei Euch Gefallen finden wird. Wenn ja, werdet ihr das Intro vielleicht in einem Video auf Hive wiederentdecken können...
---
coming soon:
new single by Klubbingman & Andy Jay Powell... ;-)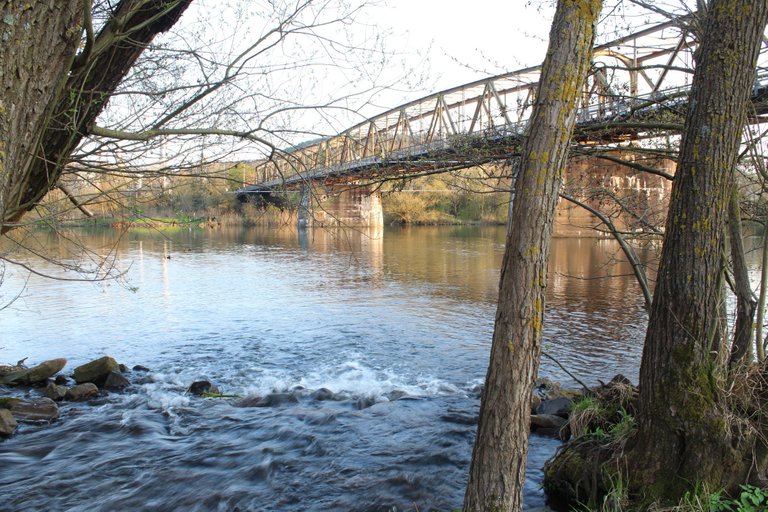 Ich hoffe, Euch gefällt mein neuer Beitrag für HIVE....
I hope you like my new contribution for HIVE.....
---
https://open.spotify.com/playlist/4CYGu8rworMNSueolDMgfr?si=eu4NRzu3Qw-QxQLBqXwSkQ
---
Weblinks:
Andy Jay Powell Spotify
Andy Jay Powell YouTube Channel 1
Andy Jay Powell On Odysee
Andy Jay Powell On DTube
Andy Jay Powell On BitTube
---
🔊 🔊 🔊 Follow @andyjaypowell 🔊 🔊 🔊
---
---