🔊 Lightworms
Hello dear friends,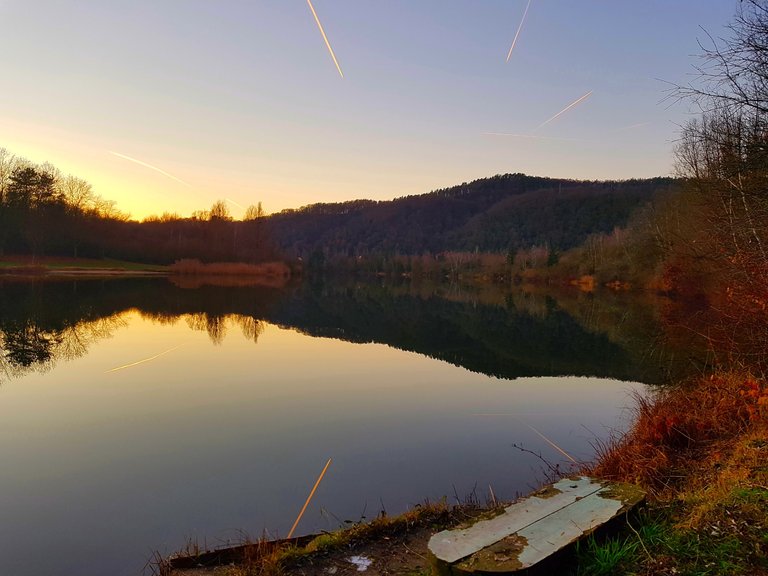 what a crazy year this has been. Somehow everything is very spooky and mystical. The pictures at the cold quarry pond of Mondfeld with the "light worms" in the sky give a perfect symbol of my emotional world.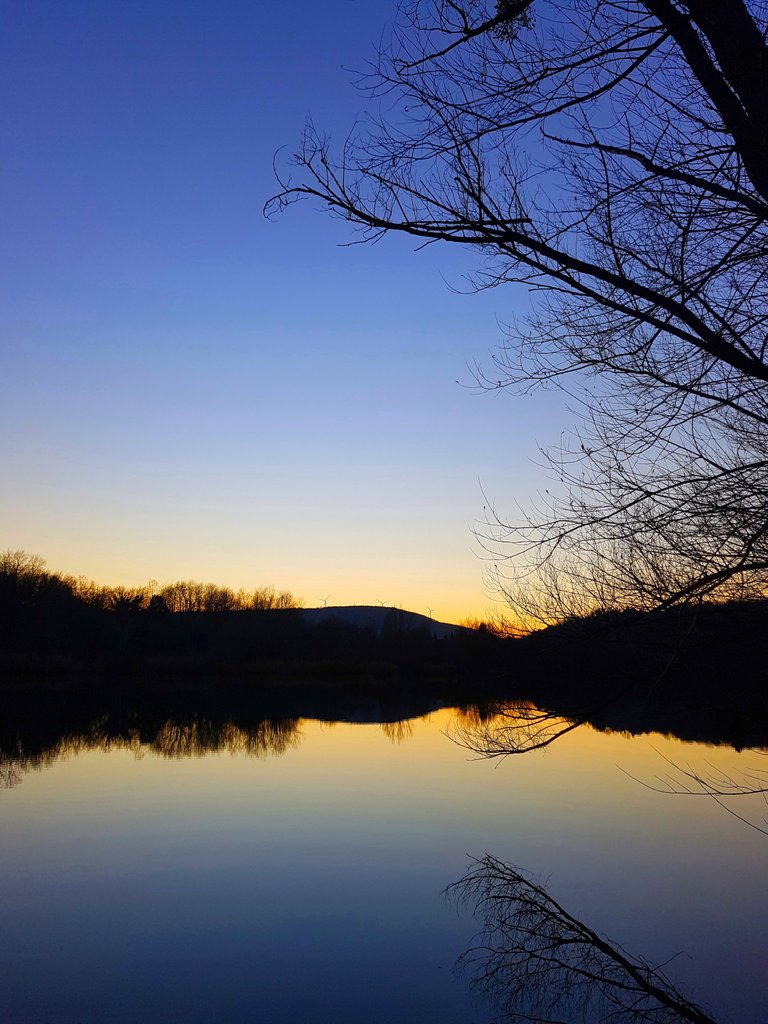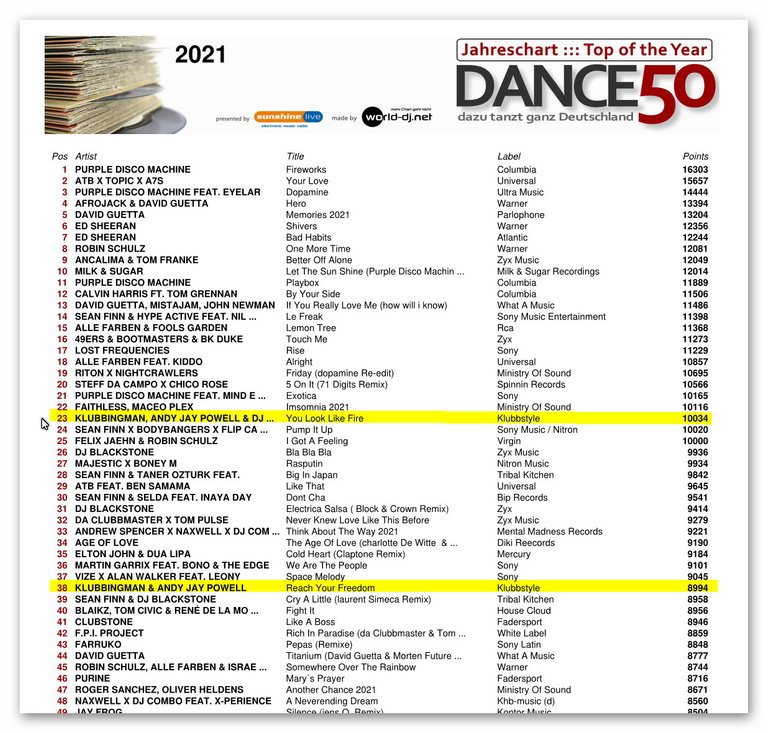 Nevertheless, it was a good year for me from a musical point of view. In the Dance 50 DJ Charts Klubbingman and I could record two of our tracks under the Top 40.
Reach Your Freedom is a matter of the heart for me anyway, so it's nice to have it not completely shadow banned ;-)
On Spotify we also got a lot of streams for our old tracks. The track "Side Of The Light", which is also a matter of the heart for me, is still making decent clicks.
I'm really excited to see what the new year will bring. In any case, Tommy (Klubbingman) and I are bringing a new single. It's already finished. And - I promise - here on HIVE I will present it to you pre-release ;-)
🔊 🔊 🔊
Hallo liebe Freunde,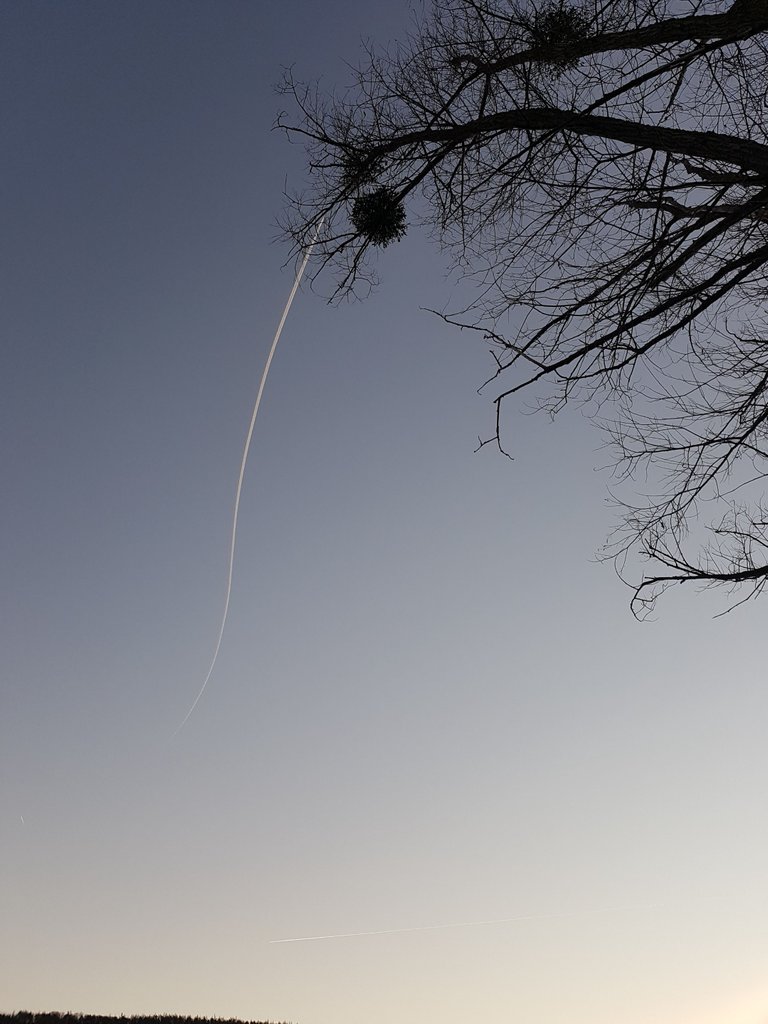 was war das nur für ein verrücktes Jahr. Irgendwie ist alles sehr gespenstisch und mystisch. Die Bilder am kalten Baggersee von Mondfeld mit den "Lichtwürmern" am Himmel geben für mich ein perfektes Sinnbild meiner Gefühlswelt ab.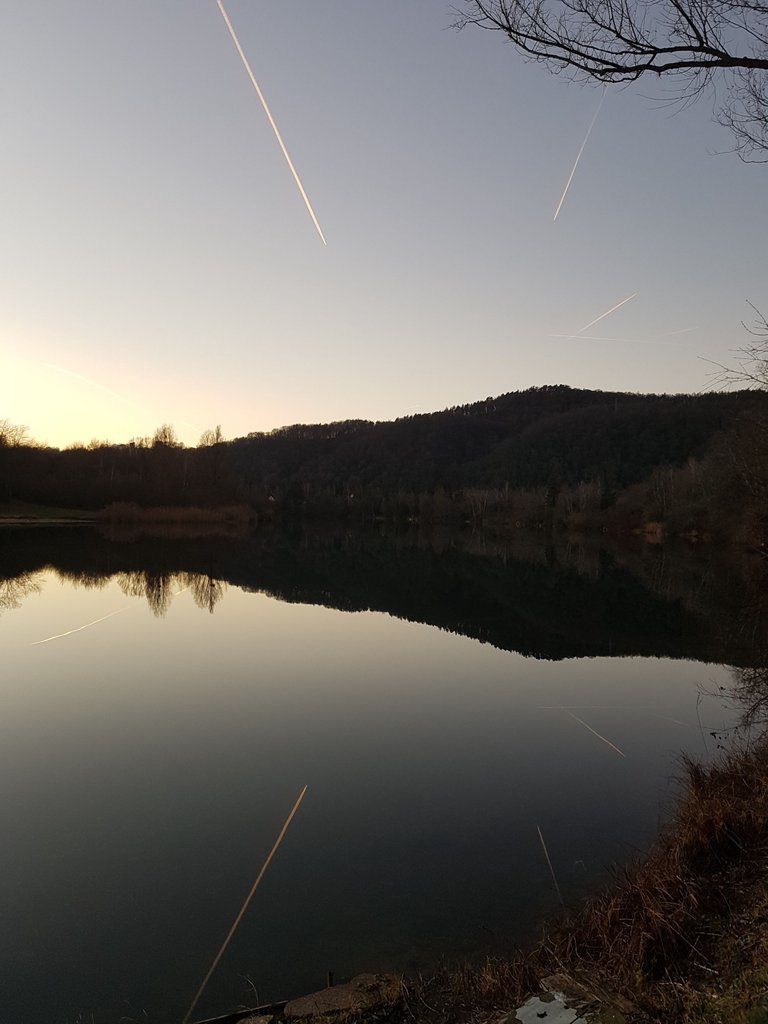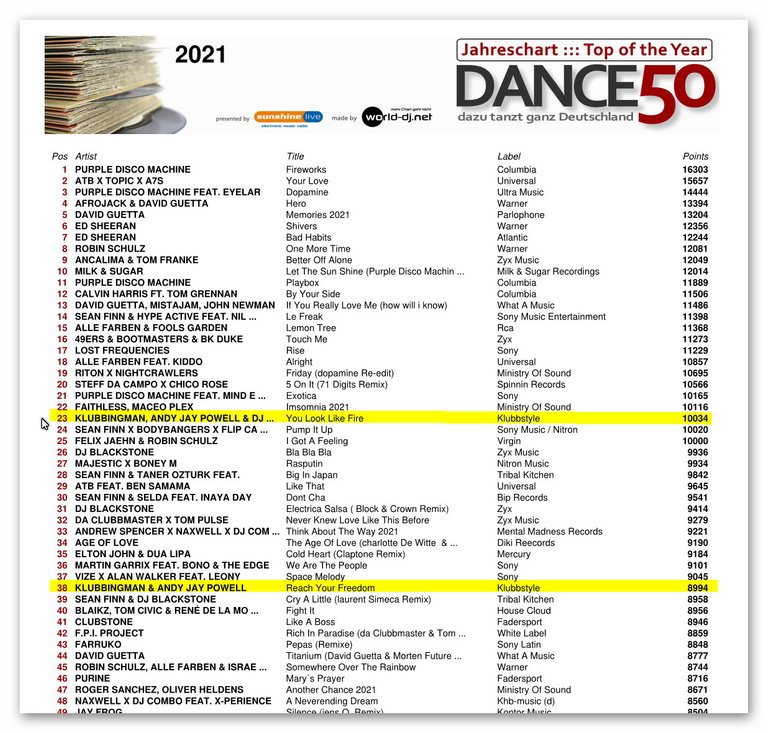 Nichts desto trotz war es aus musikalischer Sicht ein ansprechendes Jahr für mich. In den Dance 50 DJ Charts konnten Klubbingman und ich gleich zwei unserer Tracks unter den Top 40 verbuchen.
Reach Your Freedom ist für mich sowieso eine Herzensangelegenheit, und es ist daher schön, daß man es nicht komplett Schatten gebannt hat. ;-)
Auf Spotify haben wir auch für unsere alten Tracks sehr viele Streams bekommen. Der Track "Side Of The Light", der ebenfalls für mich eine Herzensangelegenheit darstellt, macht immer noch ordentlich Klicks.
---
---