Hello dear friends,
Hallo liebe Freunde,
from a musical point of view it has been relatively quiet on my blog lately. This is not meant to be a threat now, but soon there will be some new tracks from me officially on all channels.
However, today I want to use again HIVE as my personal NFT platform - ok, in conjunction with youtube, where I will set the track to unlisted, only available from HIVE - of my choice and "secure" a new work of mine.
🔊 🔊 🔊
aus musikalischer Sicht war es in letzter Zeit relative ruhig auf meinem Blog. Das soll jetzt keine Drohung sein, aber in bälde kommen einige neue Tracks von mir offiziell auf allen Kanälen.
Allerdings möchte ich heute nochmal HIVE als meine persönliche NFT Plattform - ok, in Verbindung mit youtube, wo ich den Track auf nicht gelistet, nur von HIVE aus abrufbar setzen werde - meiner Wahl nutzen und einen neues Werk von mir "absichern".
---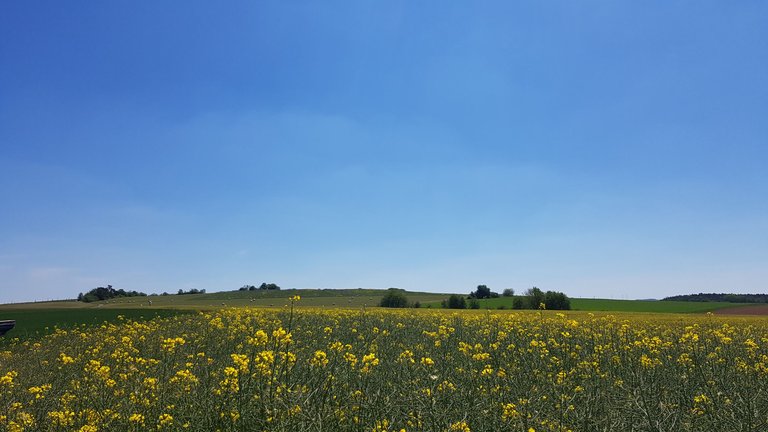 I don't have a title for the track yet. The goal was to create a rave track with an energetic acid line, which should remind of the great rave times of the 1990s, especially in the middle of this decade.
I still have to do some fine tuning of course. Also a cool vocal sample would be a good face for the track.
🔊 🔊 🔊
Ich habe noch keinen Titel für den Track. Ziel war es einen Rave Track mit einer energetischen und schuppigen Acid Line zu kreieren, der vom Gefühl her an die geilen großen Rave Zeiten der 1990er Jahre, v.a. Mitte dieses Jahrzehnts, erinnern soll.
Ich muß natürlich noch einige Feinjustierungen vornehmen. Auch ein cooles Vocal Sample stünde dem Track gut Gesicht.
---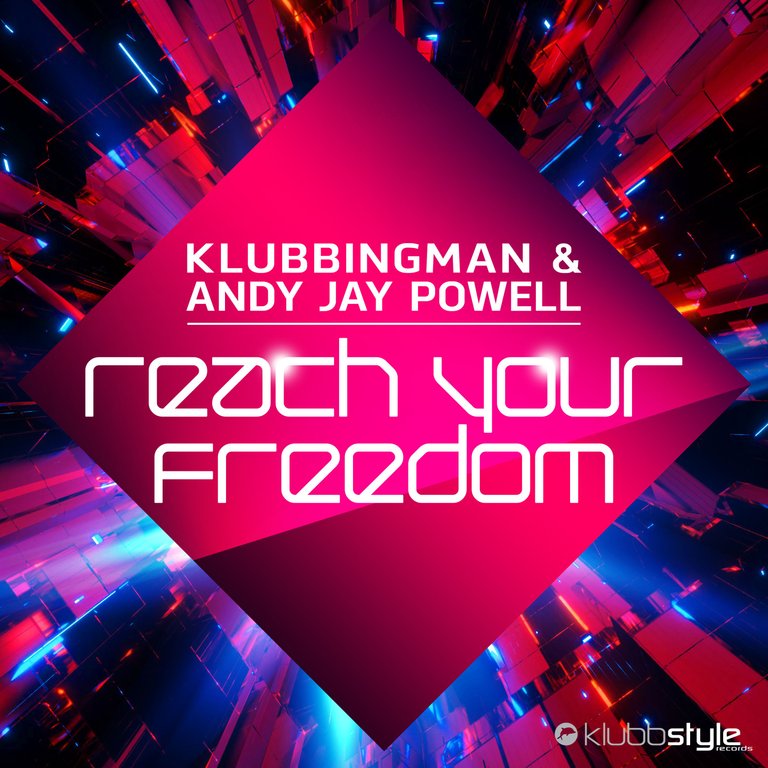 Finally, I would like to announce my single "Reach Your Freedom" by Klubbingman & Andy Jay Powell, which the attentive reader and listener of my HIVE blog already knows for months, and which will be officially released in mid-June 2021. I will keep you posted...
By the way, I also shot the photos this week. Directly after my visit to the hairdresser at the freeway exit of Unterwittbach, so on the A3 in the immediate vicinity of the Wertheim Village Factory Outlet Center.
🔊 🔊 🔊
Abschließend möchte ich schon mal meine Single "Reach Your Freedom" von Klubbingman & Andy Jay Powell ankündigen, die der aufmerksame Leser und Hörer meines HIVE Blogs schon seit Monaten kennt, und die Mitte Juni 2021 offiziell veröffentlich wird. Ich halte Euch auf dem laufenden...
Die Fotos habe ich übrigens auch diese Woche geschossen. Direkt nach meinem Friseurbesuch an der Autobahnausfahrt von Unterwittbach, also an der A3 in der unmittelbaren Nähe vom Wertheim Village Factory Outlet Center.
---
Ich hoffe, Euch gefällt mein neuer Beitrag für HIVE....
I hope you like my new contribution for HIVE.....
---