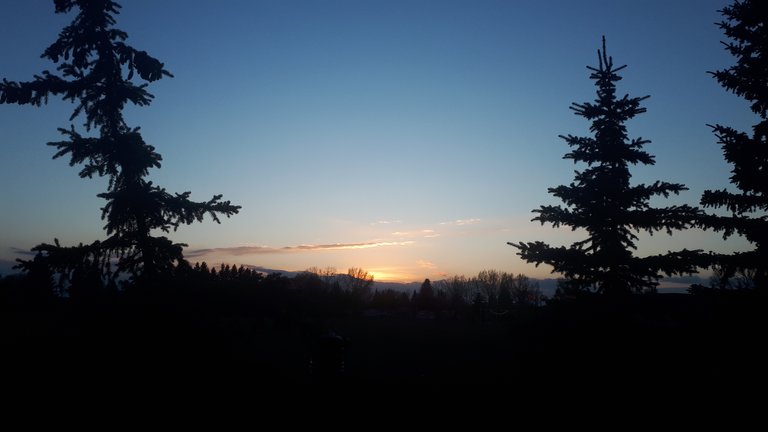 Hey Fellow Blockchain Enthusiast's!!
@yogajill here with today's #Actifit Report. I am totally happy with today and this quantity of steps for sure!
Today I am grateful for this wonderful beautiful awesome life I am here living!
I am grateful for family and friends. An abundance of food & am so hopeful for the future.
Because in this moment there is peace, love and harmony. 🏵🙏❤
My wish us that you feel supported and that miracles appear so that abundance may be yours for the taking.
We are one.
I am Gentle Warrior and I come to you today in a good way from the lands 2hrs east of the heart of the Rockies Canmore, AB.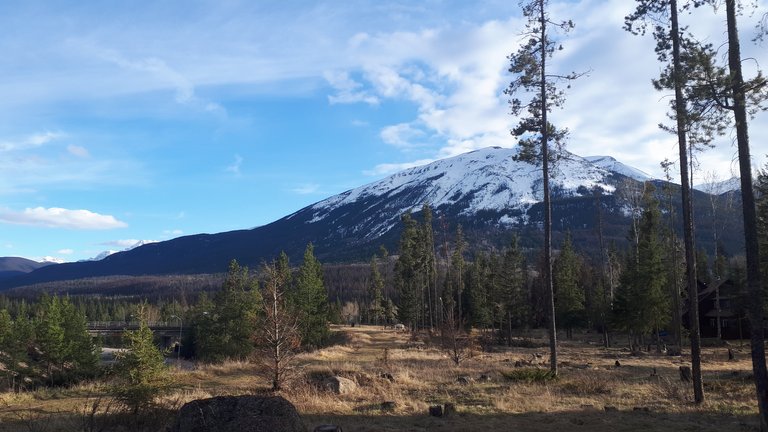 Jasper National Park
all photos by me


8048