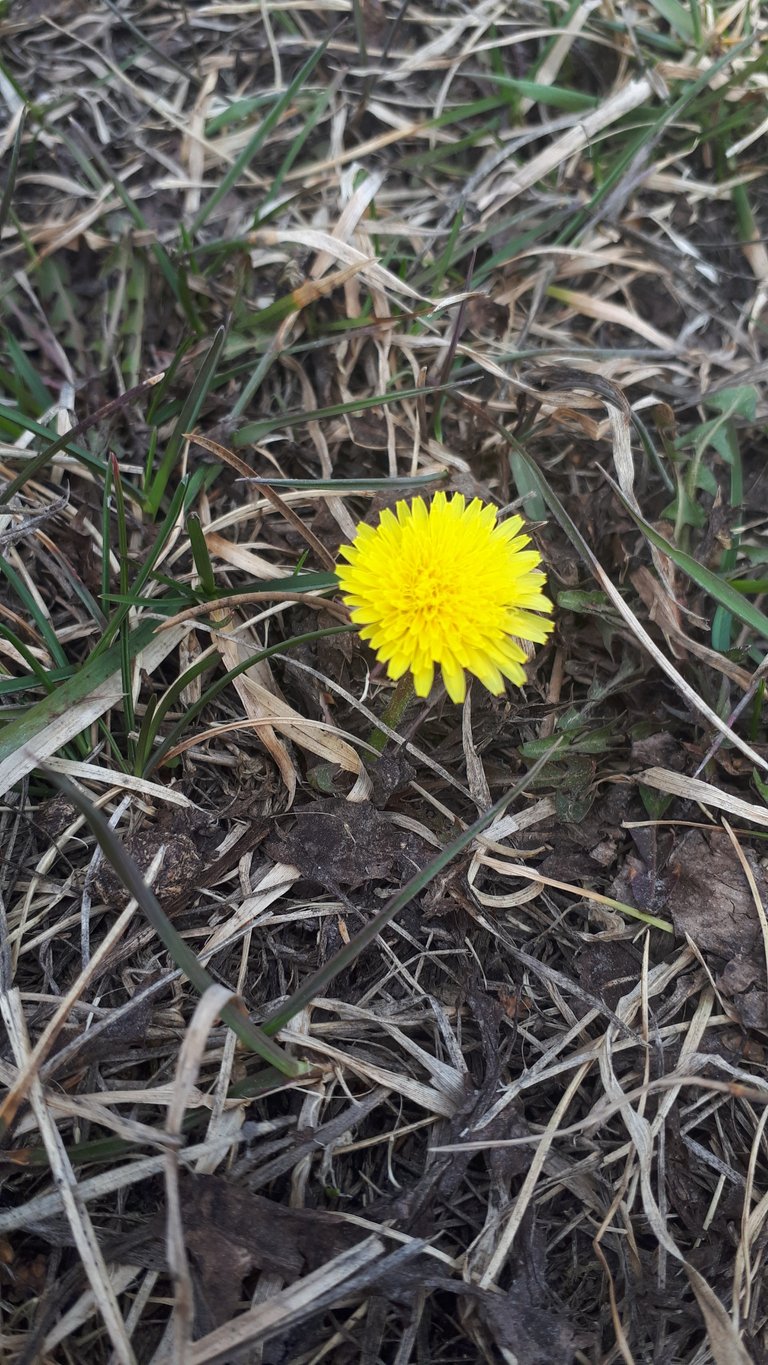 Heyyy Blockchain Fam ❤
So, a deep dive into spring!! Check out that dandelion!
Loving the season change after so many months of winter. Do you see the snow still melting?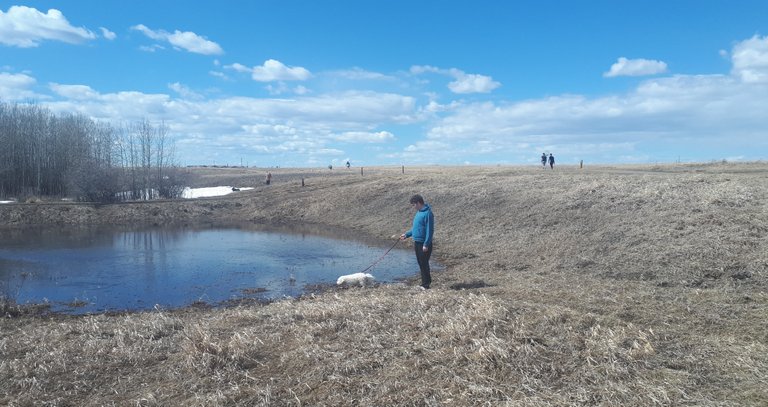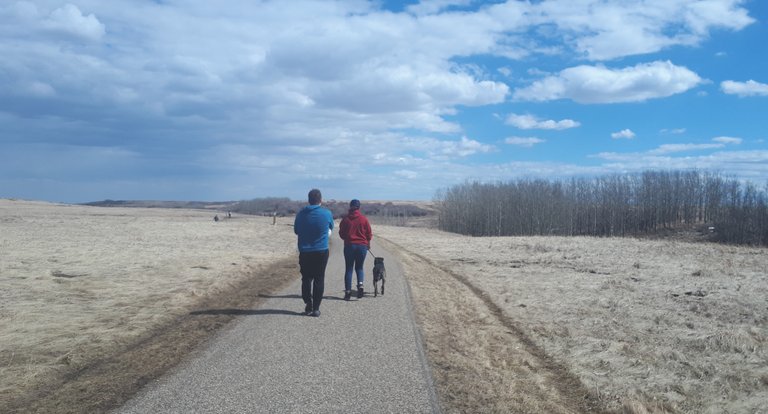 It's been great to get out for some nice walks lately.
It took an hour to get into Costco!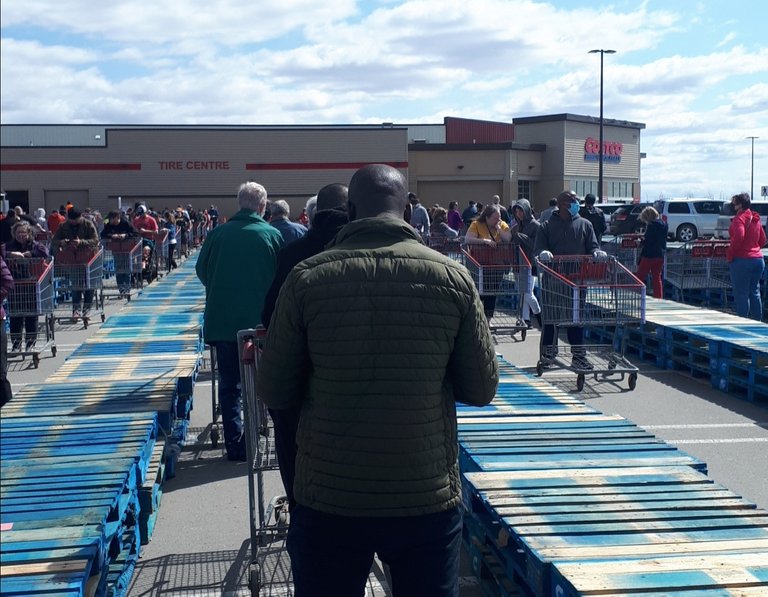 And, the season's first rainbow!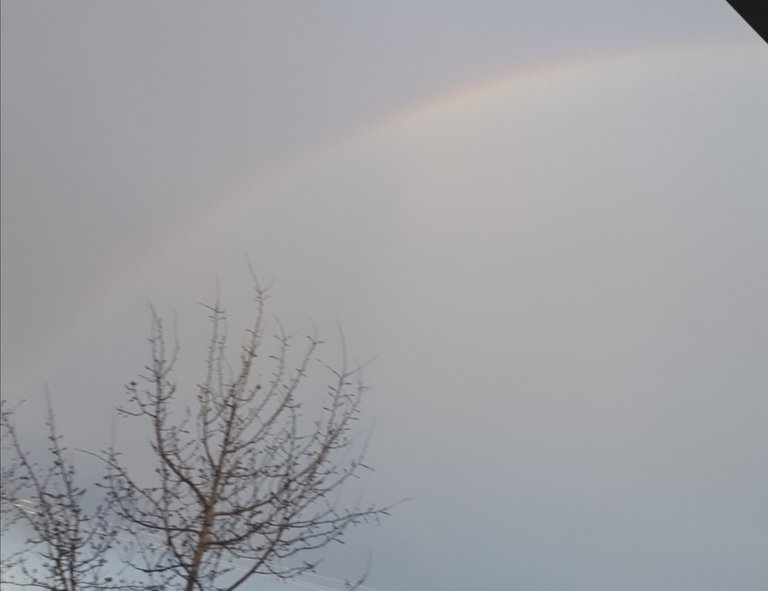 Lots of Love, see you next time 🎶❤✌🏼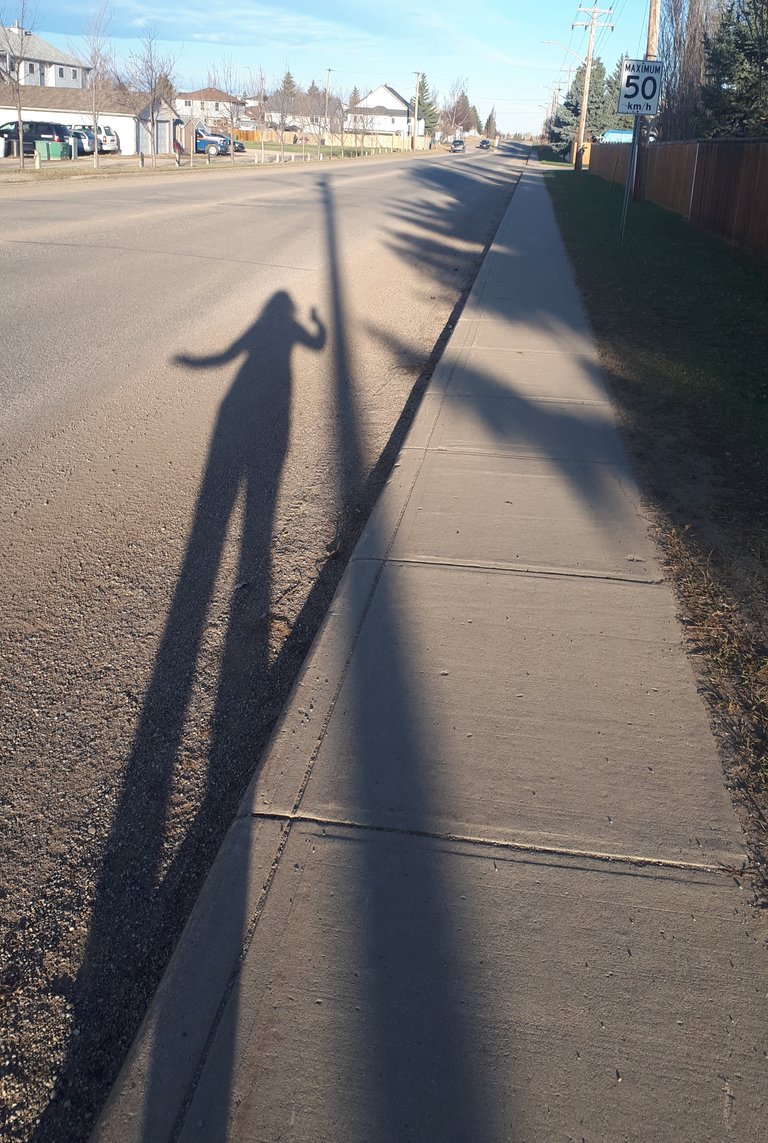 11804