Wooot! Hello Blockchain Fam ❤🌸✌🏼💗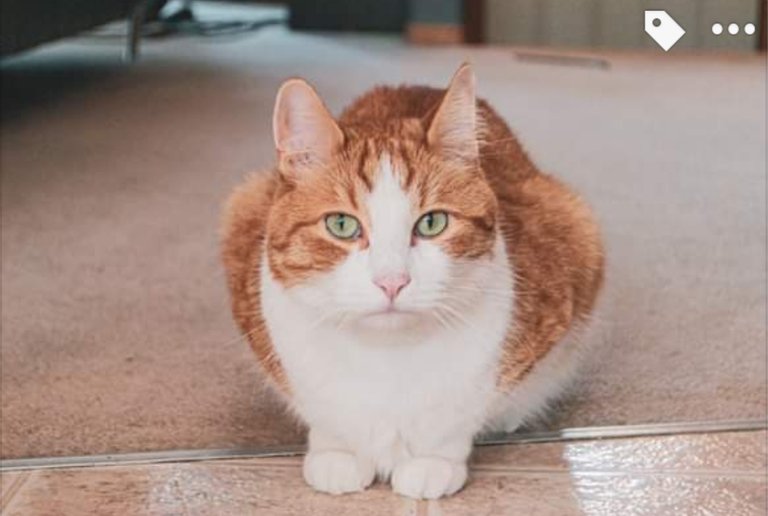 **Super happy to share today's #actifit report! Coming in at a solid 6500 steps.
Luv that!**
Life has suddenly changed in so many ways. Wow!!
How are you managing all the change?
What's your favourite part of lockdown 2020? What do you find challenging?
For me the challenge is denile of freedom.
And, my favourite part is that we are surfing amongst the unknown. And, anything is possible! I am fixated on a harmonious peaceful abundant life experience. We are co-creating something new & AWESOME!! 🔥🎶🌸
Oh, man --you guys! So much has been going on this past week. Phew!
Here's some of our creations. Photo Credits to my daughter. She did such a great job on these shots!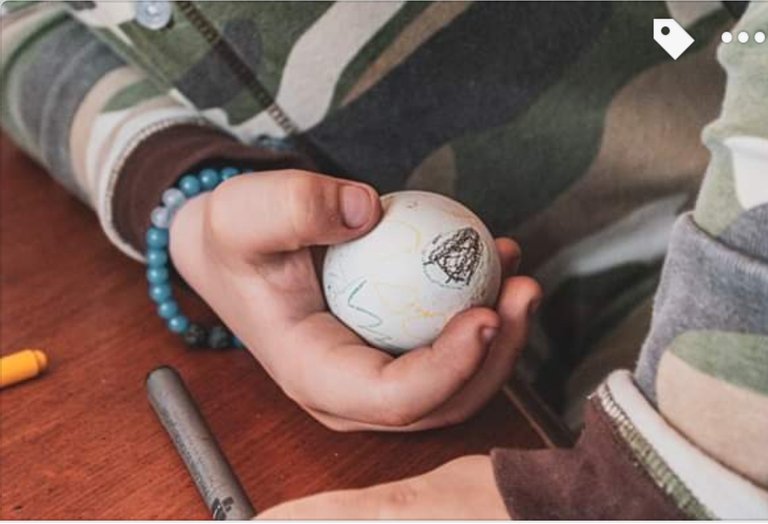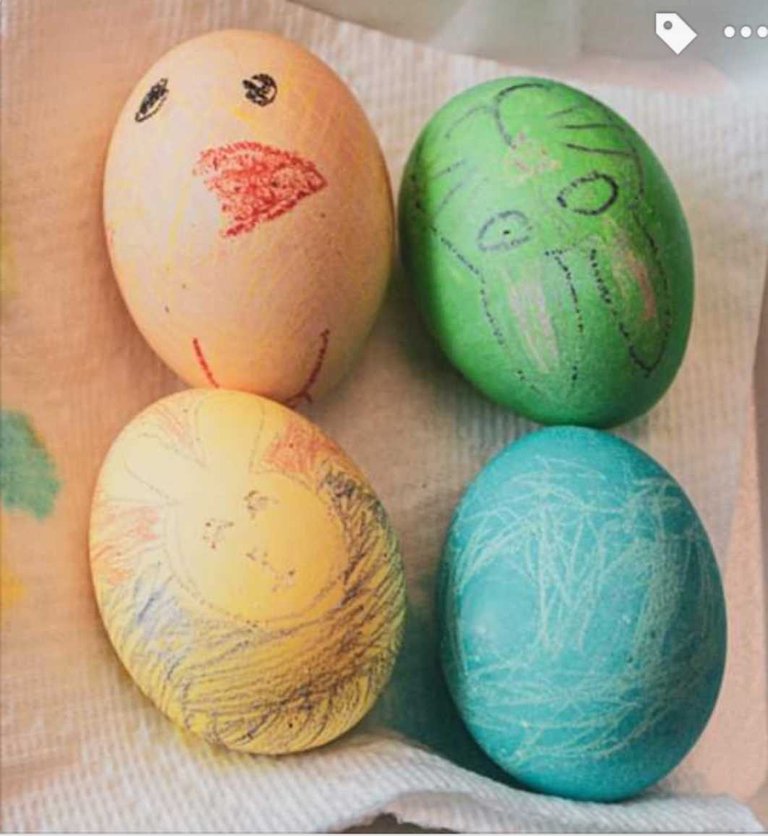 Awesome right!?
See you next time ✌🏼🐾🐰


6508

Daily Activity, Moving Around Office, Walking