Guys! It was a push to even get these steps this time!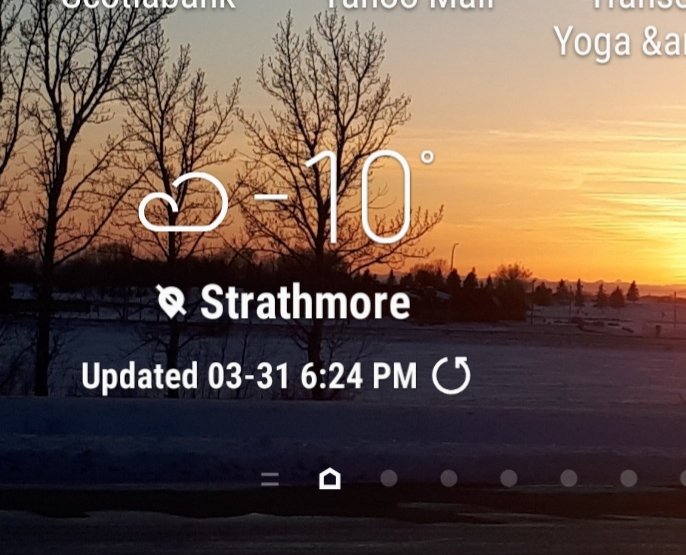 Yeesh! The north wind ~ is SO COLD.
Much Love Steemers. As we become Hivers.
Are you staying cool & levelheaded in this lockdown?
My mind and emotions are ALL OVER THE PLACE.
Which reminds me, i've forgotten to meditate today!
After posting. I'll do that.
Do you meditate?
Hive on Friends 😘✌🏼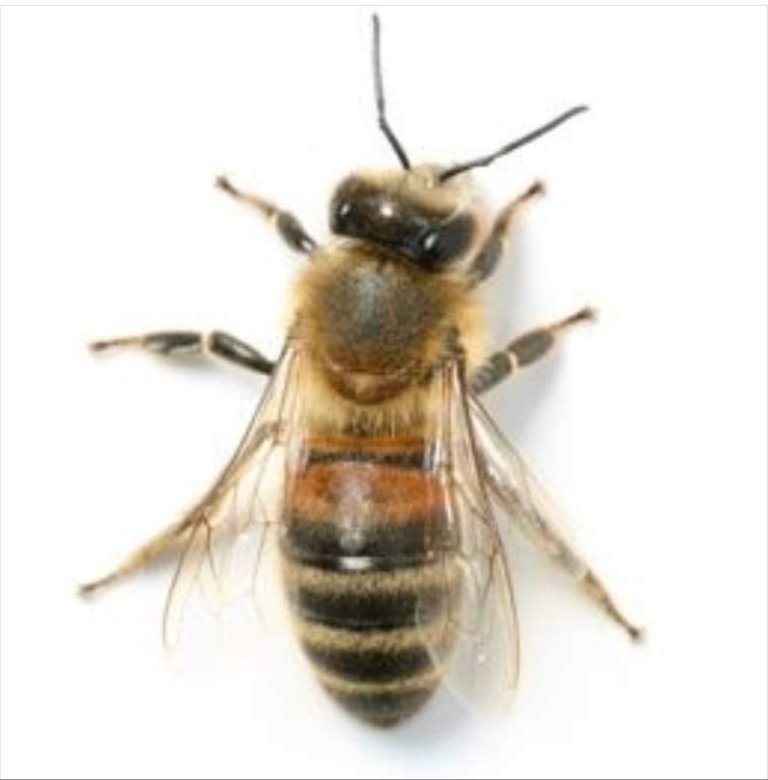 2541