It's a poor deadly count in today's report! Coming to you today from spring time in the prairies.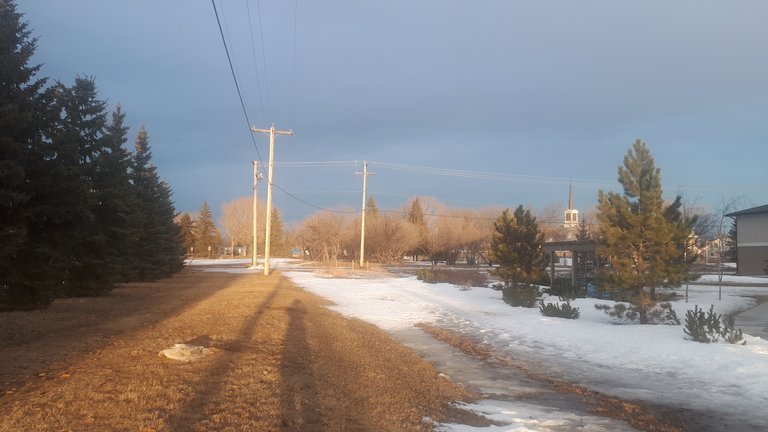 With a looooong shadow.
Well another day in house arrest. It's not that bad but almost!
I sure have part of my bucket that needs to be filled by daily interactions. Yes, I am an extrovert/ introvert. I am going to say 50:50.
Not many steps but I don't carry my phone around alot inside. And, i did a few mini body weight excersises today. Lunges, body squats, stretches, balancing. Must keep full range of motion. I can not see my therapists now. I have to manage recovery on my own for the foreseeable future.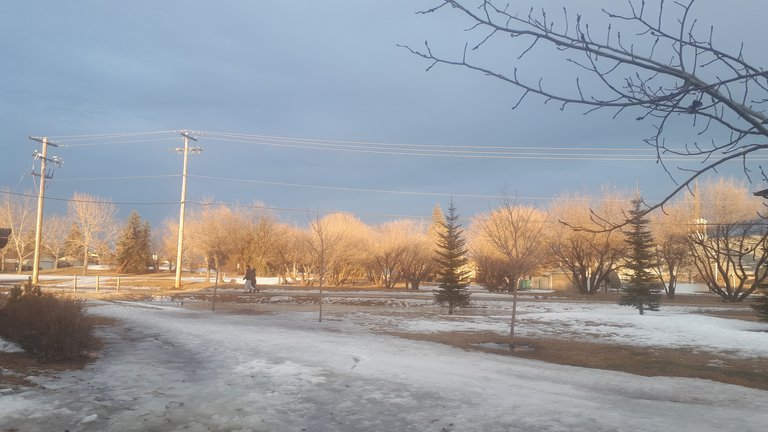 Here's to hoping it goes as smooth as silk!!
Hive & Step On Fam ❤



2758