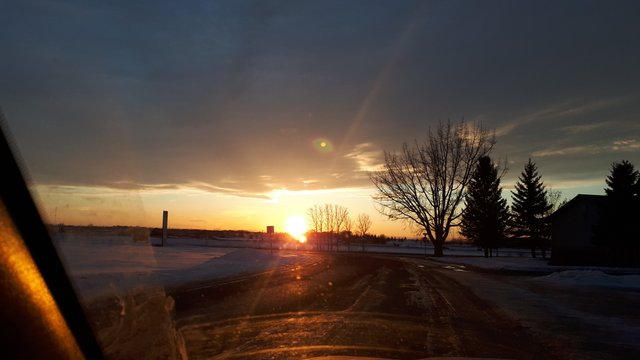 Hey Steemers!
What do you think about those communities out there!!?
A real beauty of a sunset looking westward over the Rockies. Gotta love that chinook arch.
Love calling this place home.
I've been trying really hard to get a bunch of steps in each day. I am happy with my progress, feeling pretty tired and longing for those 10 000 Automatic wins.
Better luck next week.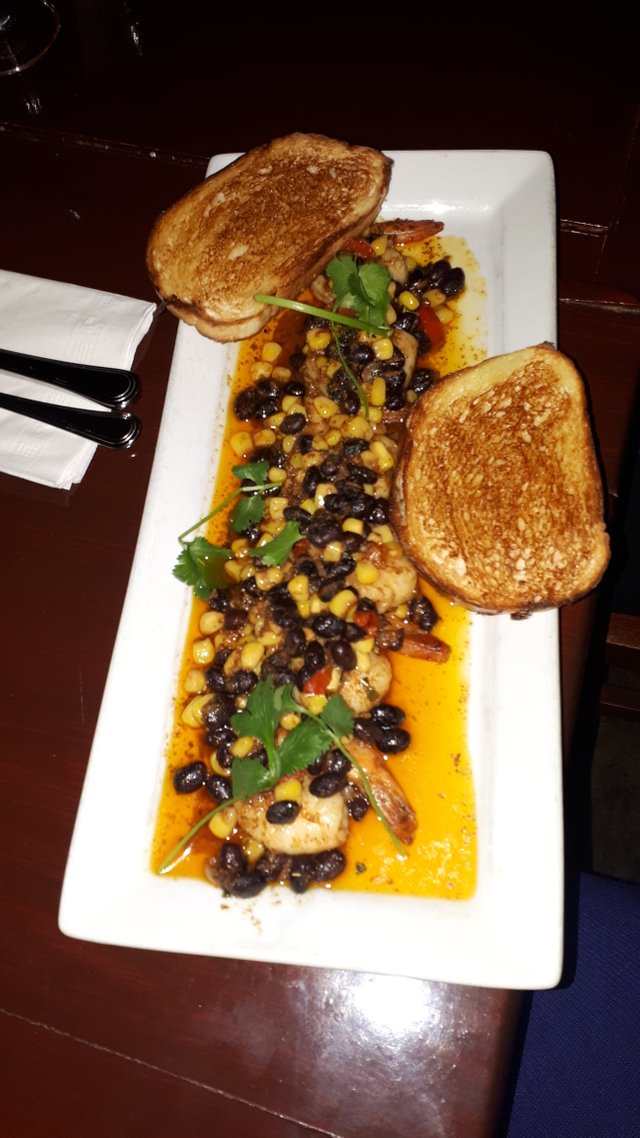 This plate was so delicious! Mexican Shrimp -- i am so glad my friend shared it!! #lucky
Keep on stepping friends! And, Steem on ❤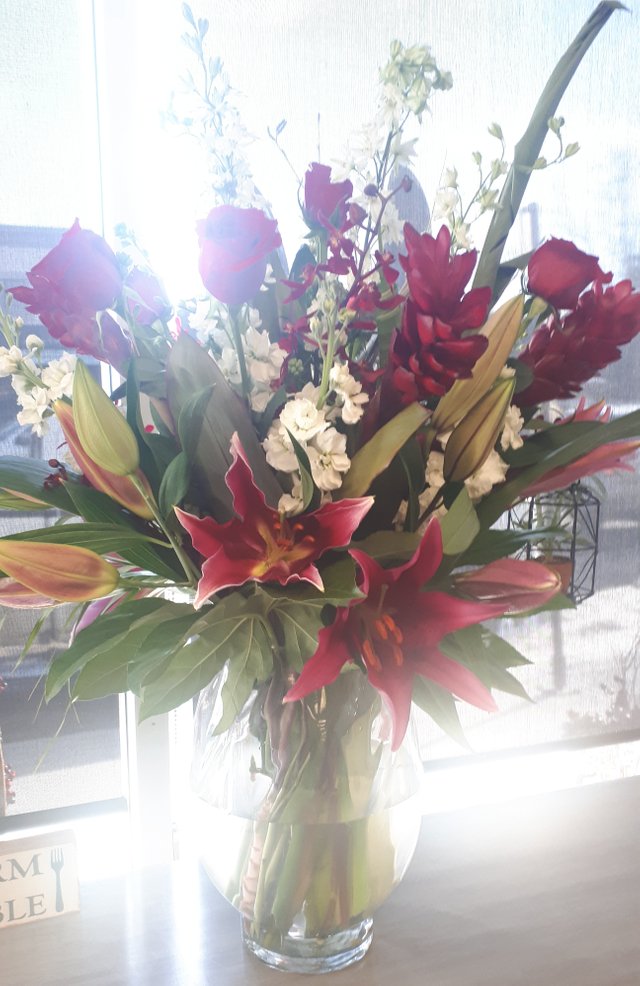 8948