Hello to everyone out in Coronavirus Actifit land. I hope you're all doing well in these trying times.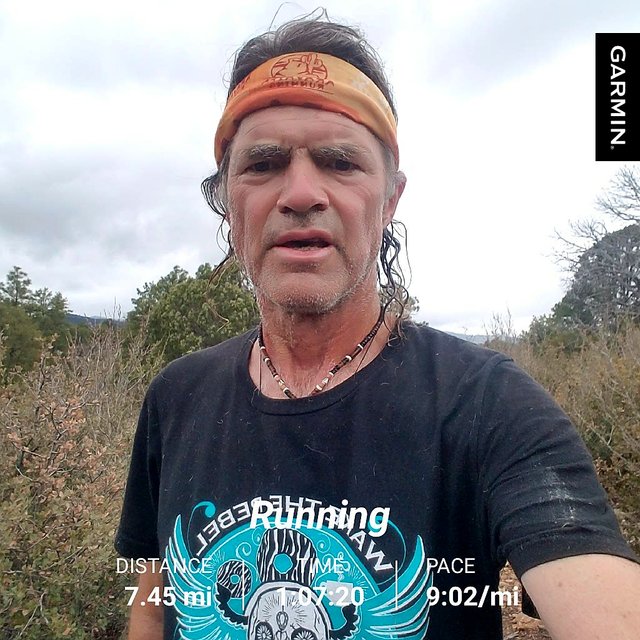 Unfortunately my training runs are becoming more and more lethargic and tiring. At least my next ultramarathon isn't scheduled until the end of July (but who knows how things will be going with the various Coronavirus restrictions in place right now and going forward). Thankfully no restrictions have been put in place here in Arizona so far so I can still get out whenever and wherever I want. Too bad I've just been feeling worn out the past couple of weeks and it's been a tough up and down time to run. Hopefully I can get things straightened out and get back on track. I'm going to join a local health club so that I can add cardio and weights to my routine or double up on some workout days because sometimes it's just easier putting in miles on a treadmill or bike. We'll see.
Enjoy your weekend and be thankful for every wonderful day that you are alive and healthy.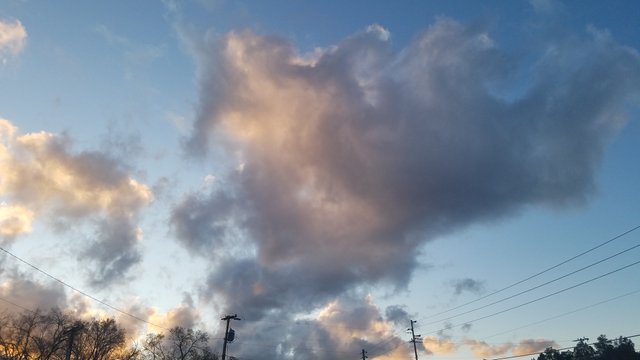 And nothing says Spring like the California Poppy just beginning to pop out.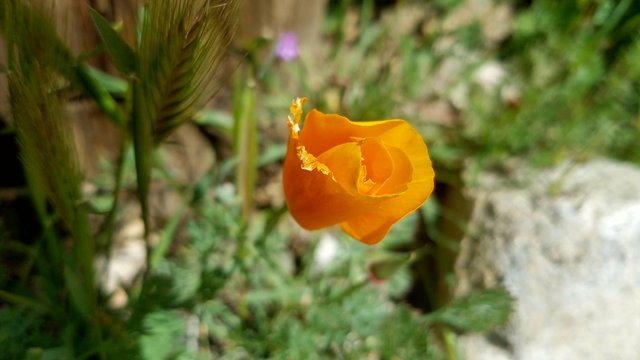 14472