My Saturday Actifit as I did my government mandated societal duty by social distancing myself out on the trails!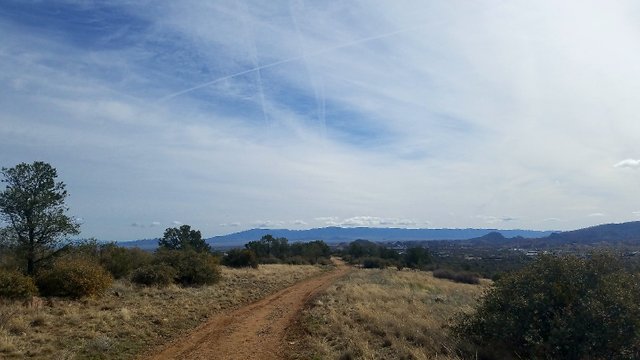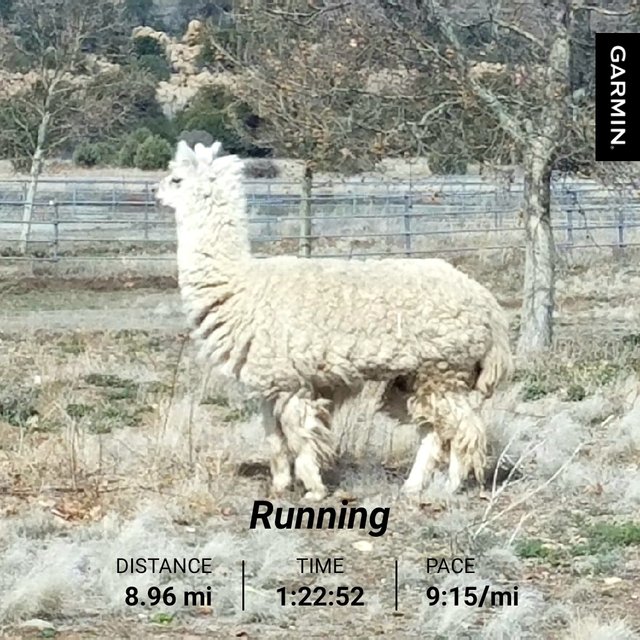 Guess the llama was following the government guidelines as he or she was interested in saying hello.
Another mild day to be out running and away from the incessant drone of the Coronavirus news. My wife can't drag herself away from the cheeto messiah latest briefs on his bigley yuge pandemic plan to single-handedly whip the virus - different day, same bullshit from the government.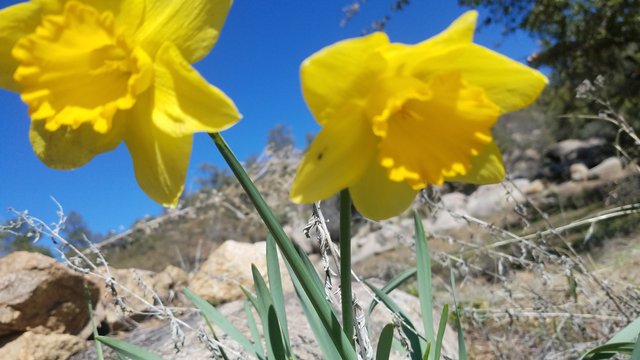 At least the virus hasn't been prevalent around here so other than no toilet paper and grocery shelves picked clean not much happening so far. Hopefully sanity will prevail for the near term.
At least the dogs haven't been told about social distancing so for them it wad another afternoon to have so fun with their doggy friends.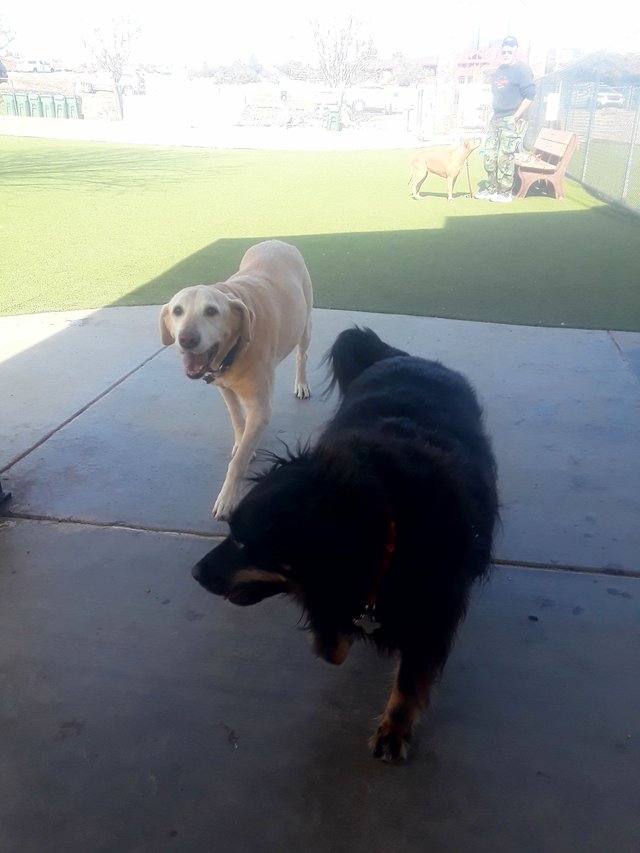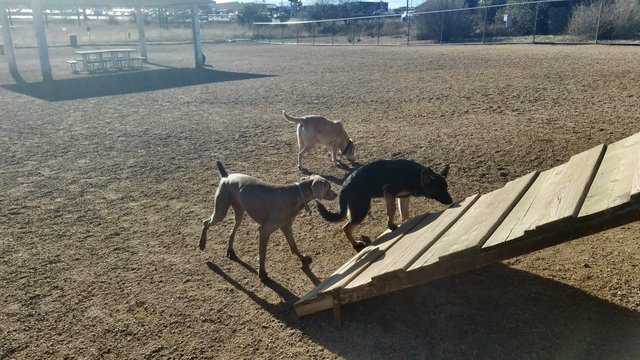 Crap!!! The ultra that I had hoped will go off in June had just been postponed until Sept 5th, the same day as another ultra I was considering running. Plenty of time to train now ad my next potential 24 hour is now scheduled for mid-July just north of Colorado Springs. Hoping for the best at this point.



19015