A beautiful Springtime Actifit report for my Saturday morning run.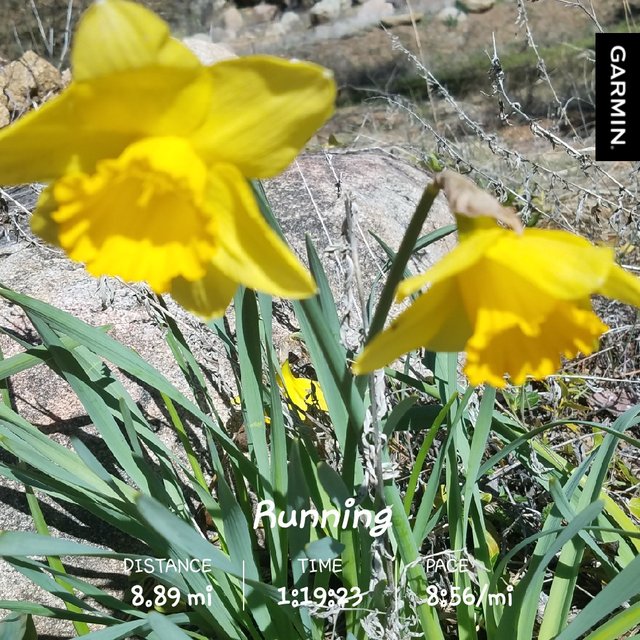 After taking off yesterday from running yesterday it was great to get out and enjoy the first weekend of Spring. Mild weather and the bright sunshine had all the birds and butterflies out and about,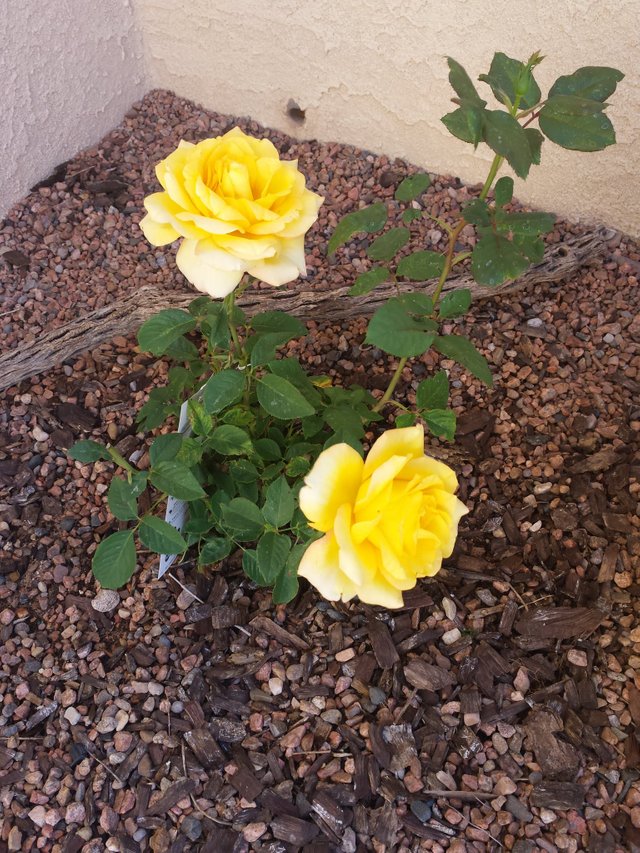 as well as a fairly good number of people getting out of the house. Nice to see people NOT sheltering in place here.
For now my training is going to be focused on a planned 24 hour in early June. Unfortunately it will be run in Southern California but the directors have repeatedly stated their ultra is still a go to run in June as it will be a small crowd and in a nice rural area. Hope they're right, otherwise no ultras until the end of July for now.
As usual, the day wouldn't be complete without an afternoon with the dogs at the park.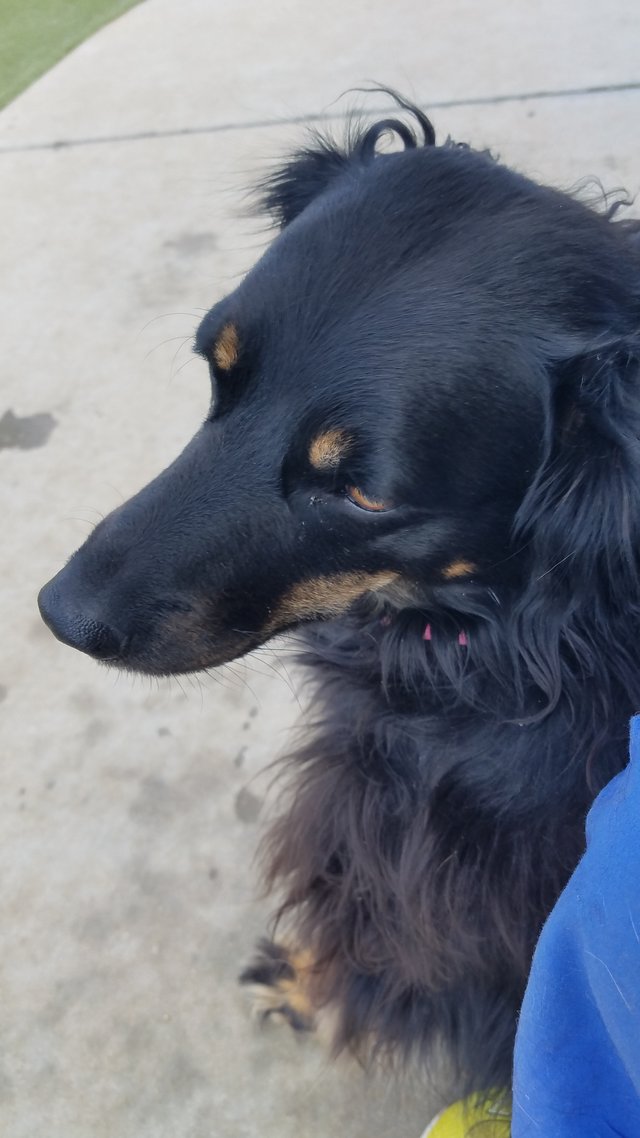 Thought I would finish up decorating my post a few landscapes and clouds from my old home of beautiful New Mexico. Enjoy.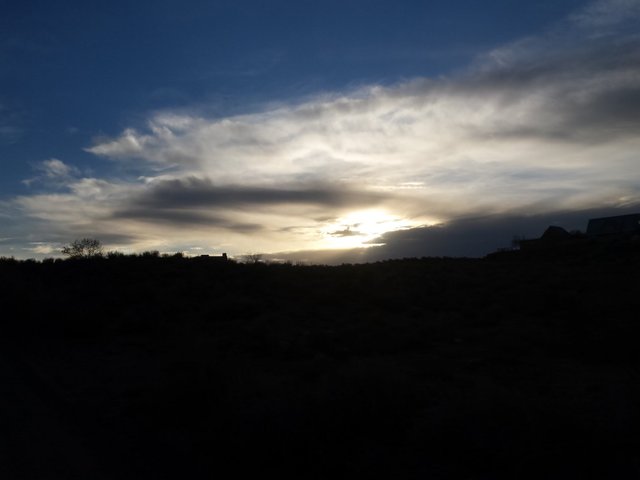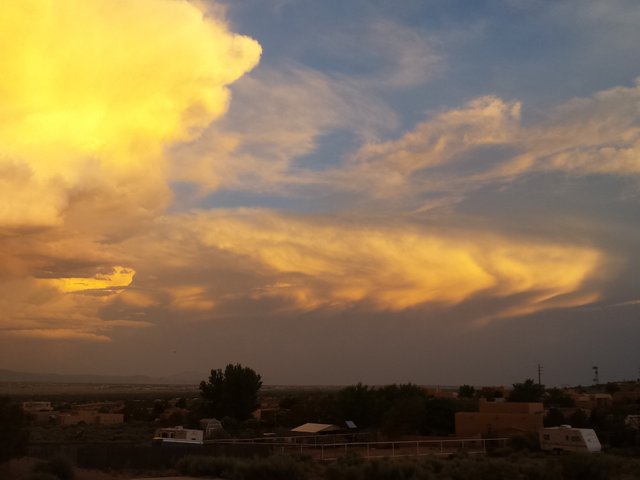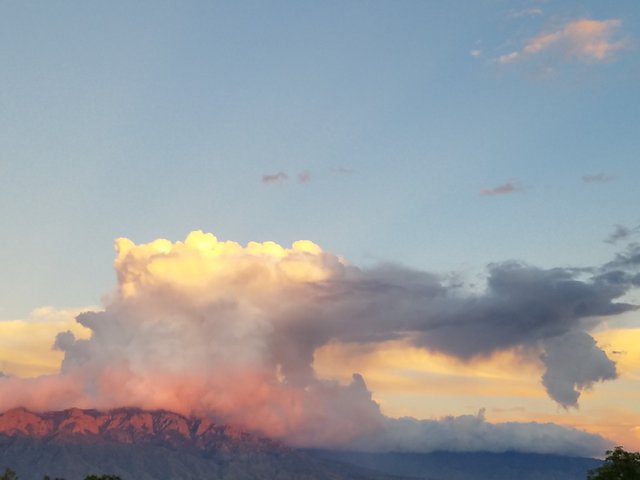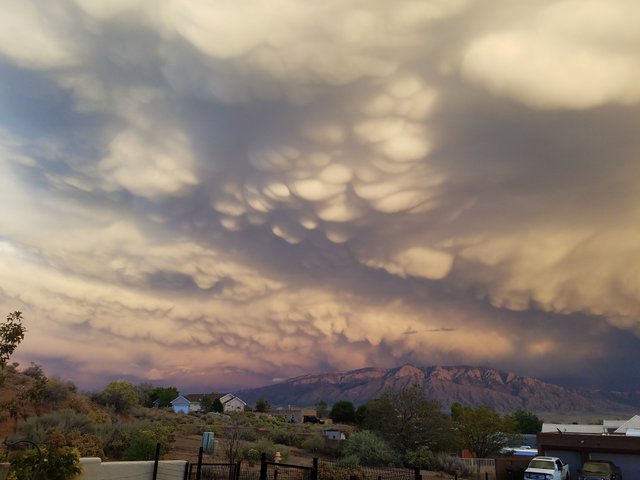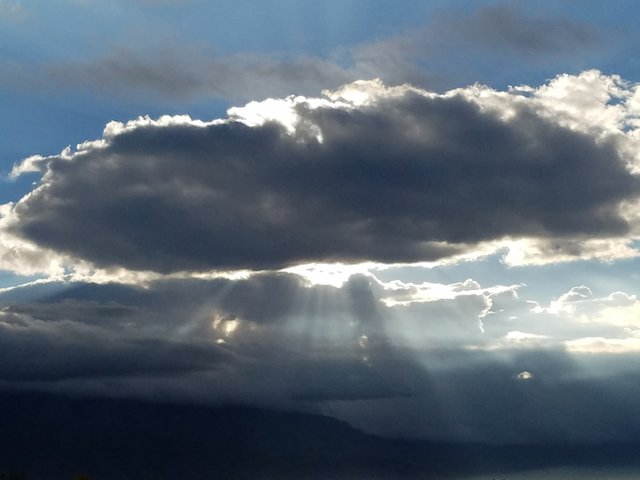 No wonder Bob Ross always loved painting all those "happy little clouds".



22375