Another day as the country turns into Idioticracy 2020 but I refuse to follow the sheeple out there.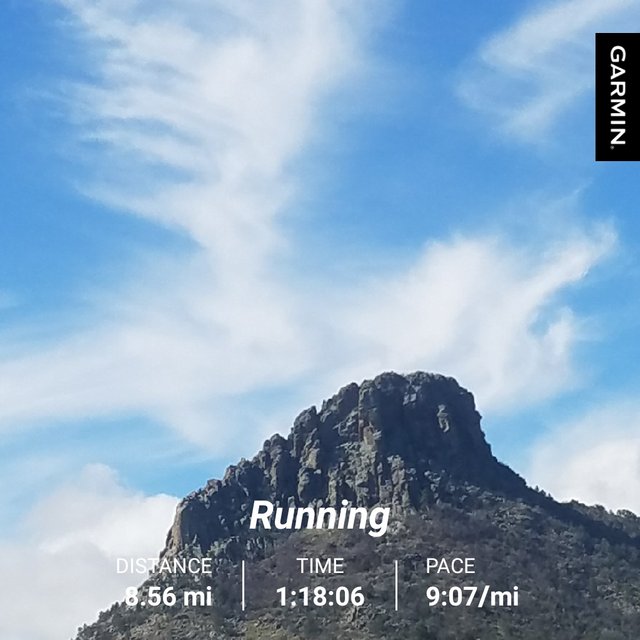 It's really nice to get outdoors and have a couple of hours away from the incessant droning of the latest forecast of the end of civilization as we know it due to the Coronavirus and the morons buy every last roll of toilet paper. Seems everyone is more than willing to sacrifice freedoms for that government promise of security. Yeah, enjoy that "security" fools.
Beautiful day on the trails as a good number of other people were out hiking them as well. Birds singing, sun shining and even a few butterflies fluttering around as well. The miles were enjoyable and easy although the recent rainy weather made some sections of the trail a bit messy but that is the fun of trail running.
Good news that the Silver Moon ultra out in California is still scheduled to go forward on April 11th despite everyone else cancelling or postponing their Spring races. I still worry that the idiots in CA will force them to cancel (for public "safety" or something like that) so I'm going to hold out sending in my entry $$$ until the last minute just to be sure. Don't want to have another $100+ dollars get tossed down the drain if they're forced to cancel-that shit is getting expensive.
As I say every day-get put and enjoy life. Be free and don't let the fears and panic of others control your life. Stay healthy and safe on your runs.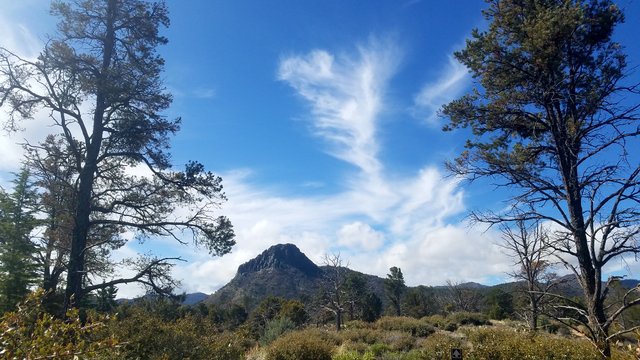 <br><img src="https://cdn.steemitimages.com/DQmXv9QWiAYiLCSr3sKxVzUJVrgin3ZZWM2CExEo3fd5GUS/sep3.png"><br><table>   <tr>        <img src="https://cdn.steemitimages.com/DQmRgAoqi4vUVymaro8hXdRraNX6LHkXhMRBZxEo5vVWXDN/ACTIVITYCOUNT.png"> </tr>   <tr>        <div class="text-center"><b>20328</b></div> </tr></table><table>    <tr>        <img src="https://cdn.steemitimages.com/DQmZ6ZT8VaEpaDzB16qZzK8omffbWUpEpe4BkJkMXmN3xrF/ACTIVITYTYPE.png">  </tr>   <tr>        <div class="text-center"><pre><b>Running</b></div></pre></div>  </tr></table><div class="text-center"><img src="https://cdn.steemitimages.com/DQmRDW8jdYmE37tXvM6xPxuNnzNQnUJWSDnxVYyRJEHyc9H/A-14.png"><a href="https://bit.ly/actifit-app"><img src="https://cdn.steemitimages.com/DQmQqfpSmcQtfrHAtzfBtVccXwUL9vKNgZJ2j93m8WNjizw/l5.png"></a><a href="https://bit.ly/actifit-ios"><img src="https://cdn.steemitimages.com/DQmbWy8KzKT1UvCvznUTaFPw6wBUcyLtBT5XL9wdbB7Hfmn/l6.png"></a></div>