Happy Actifit Friday to all my fellow runners and friends.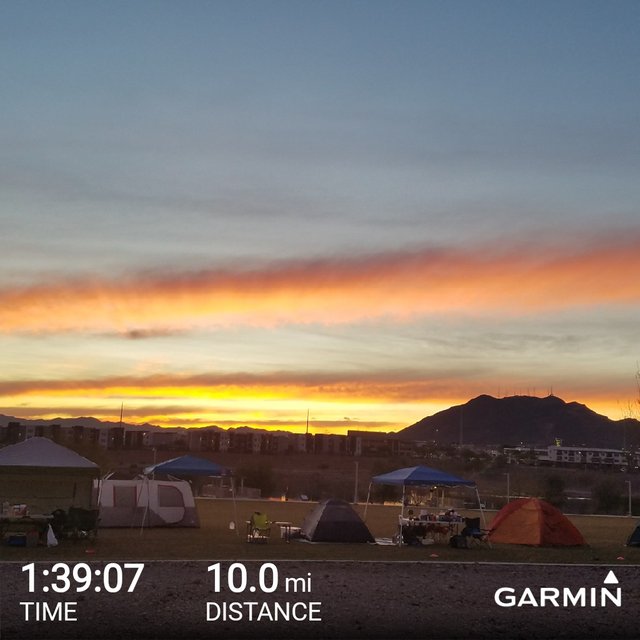 I was happy to get back running on my favorite local trail network but not happy that my left shin started to throb ad I was finishing up my trail run and heading home on the road. Not as severe as it was in my ultra but not what I want to see right now. Fortunately my portable ultrasound therapy machine will be here tonight so I can work on my sore spots going forward.
Nice to see my ranking on the DUV ultramarathon site and hoping to move up in the rankings after my next ultras. Always a great motivator to push harder in a race.
As usual I had a relaxing couple of hours at the dog park with Bella and Lulu to wrap up my day.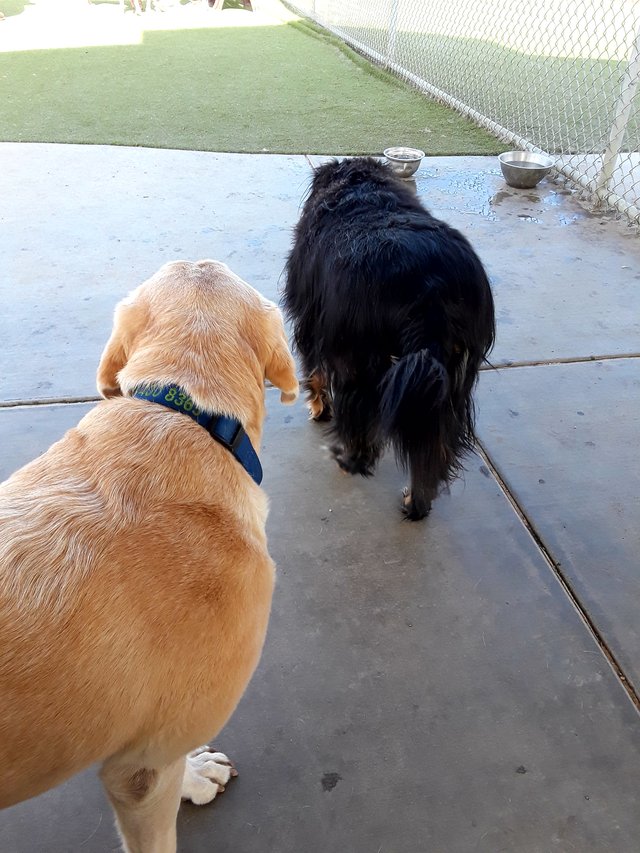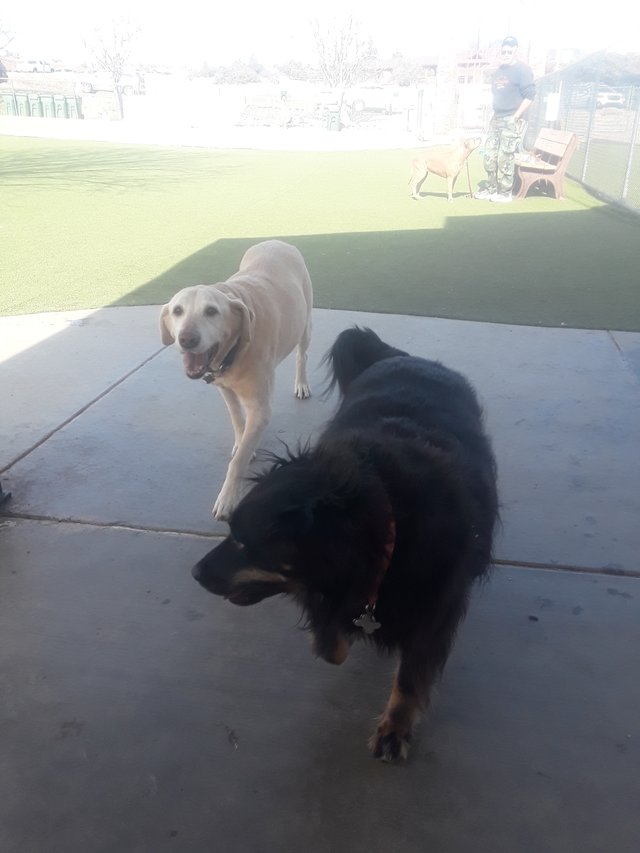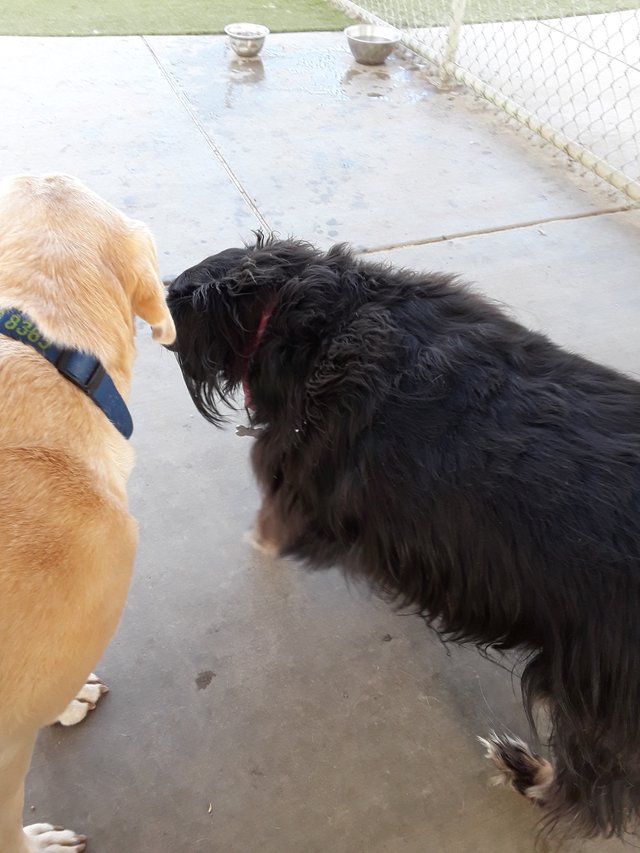 25650