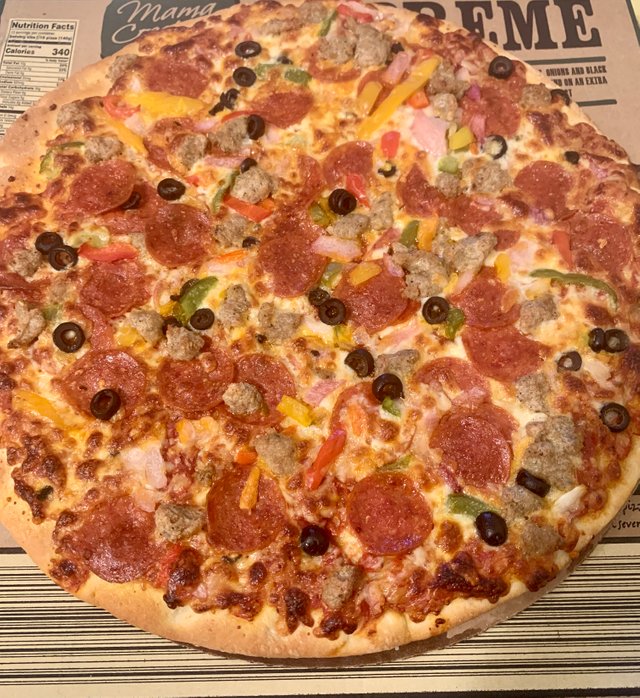 Hey people!
I had the weekend off and didn't really do a whole lot of anything. Nowhere to go and nothing to do, weeeee!!!! 🥴
I spent half of yesterday in bed 🛌 which was nice because I needed the extra rest. But once I got out of bed and moving around I started feeling crazy like I was trapped!
It was then that I was really looking forward to today so I could go to work and get out of the apartment.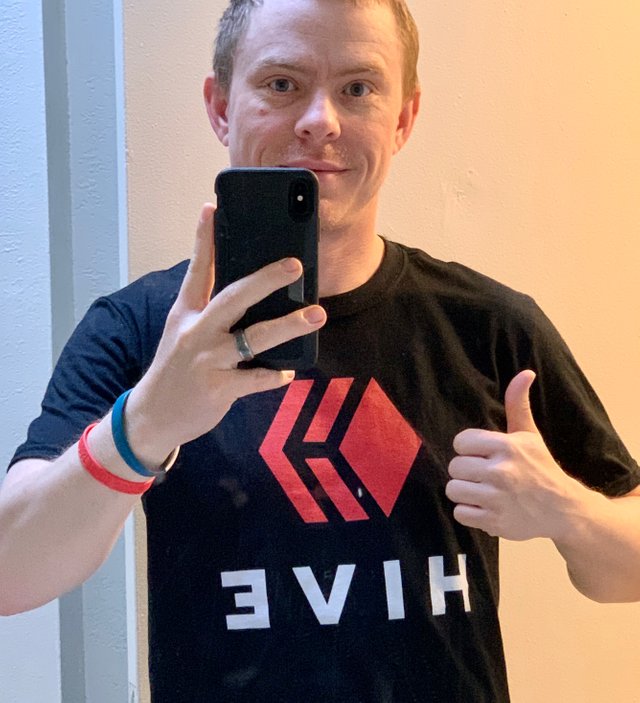 I got my new Hive shirt on Saturday, and it's pretty awesome 😎. I'm wearing it again now, it's pretty comfy and casual.
Perfect to wear while making stacks of golden toilet paper 🧻 🤣. I'm trying to get my 3D modeling skills back and hopefully improve, so I started off with something simple and fun.
This evening I made this simple modern style ceiling light for a little apartment in Second Life that I've just rented. It does the job and doesn't look too bad, if I say so myself.
Goodnight! 🌙
PS: Since it's quarantine and things are little uncertain, would you consider helping me out a little? Just click here once an hour and collect bitcoin. You get some and I get some too!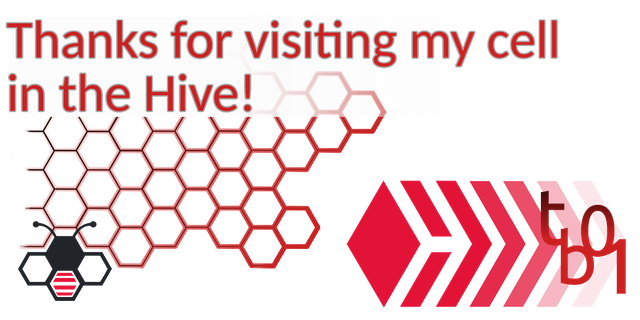 6627