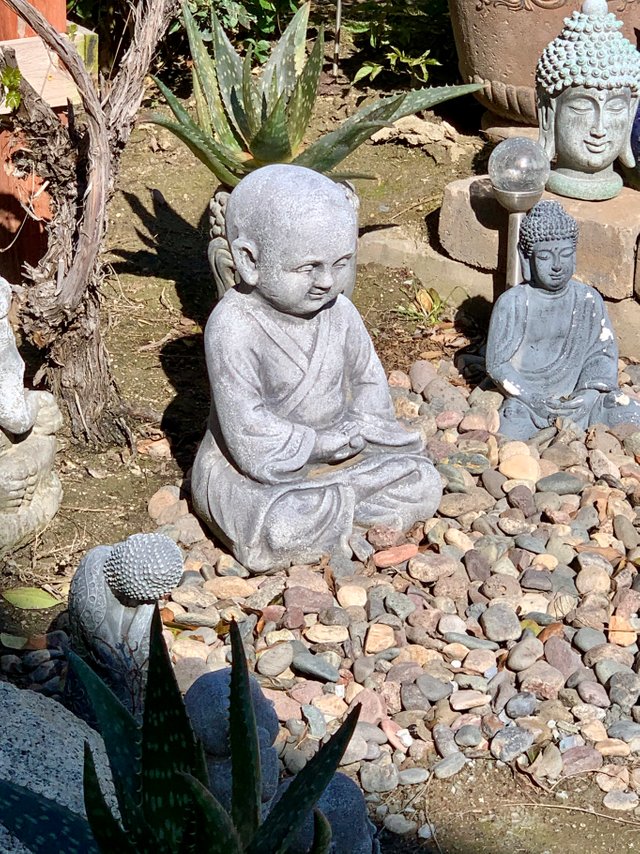 Hey people!
Finally Friday, and I was so glad it finally came.
I got off work at a decent time, early afternoon. That's mostly because I had an early start though lol.
Work went by pretty smoothly. I stopped off at a grocery store to use the restroom and it was a bit jarring to see people coming out wearing masks and a bunch of signs up with new rules. The first time I've been in a grocery store since the quarantine started so I didn't really know what to expect. Of course one of the new rules on the sign was a limit of how many people were allowed in at a time, but no one was enforcing it.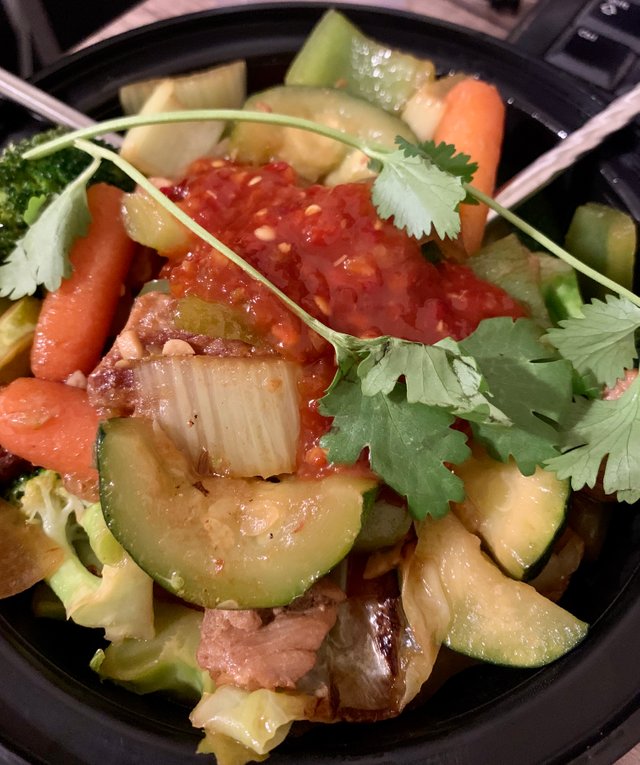 After work I played a multiplayer game of stardew valley with my brother and his wife, then had a nice dinner seen here.
After that I've been poking around in second life again, found a place where there's actually some people so it's been... interesting lol.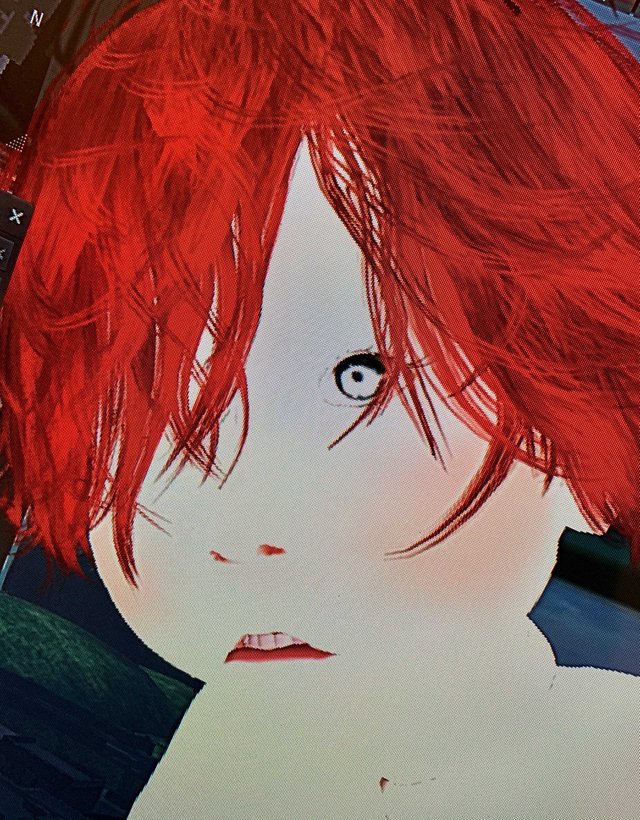 I'll just leave this nightmare fuel for you all 🤣
Goodnight! 🌙
PS: Since it's quarantine and things are little uncertain, would you consider helping me out a little? Just click here once an hour and collect bitcoin. You get some and I get some too!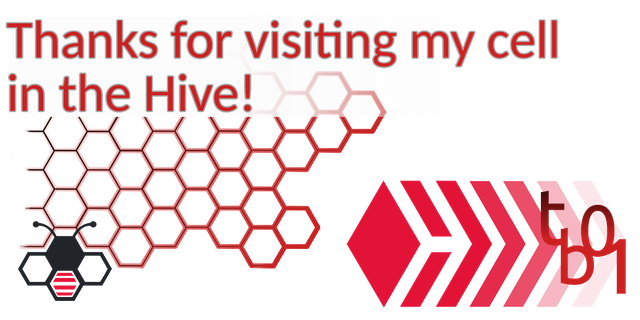 9244