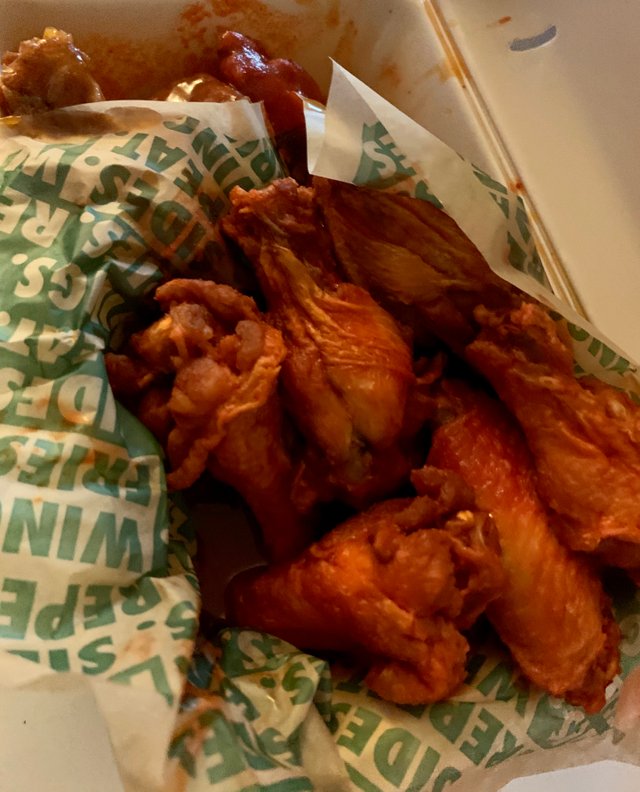 Hey people!
Today was a shortish day at work, only five hours. I only have tomorrow to work and then Saturday. The original plan was for me to work this Saturday but with the quarantine things are slowing down and people are putting off their service.
Nothing weird happened today, the decrease in traffic and everything is already starting to feel normal. I'm even getting comfortable wearing the mask 😷. I feel like if things have to continue this way I may be okay, but if things get really slow next month it could get bad 🤷🏼‍♀️.
The best is just to stay positive and hope for the best!
After work we decided to have some wings and it was a very satisfying meal. What a good idea! We watched this movie on Netflix which I don't remember the name of, but it was about a hit man who got gender reassignment surgery against his will by an insane Dr.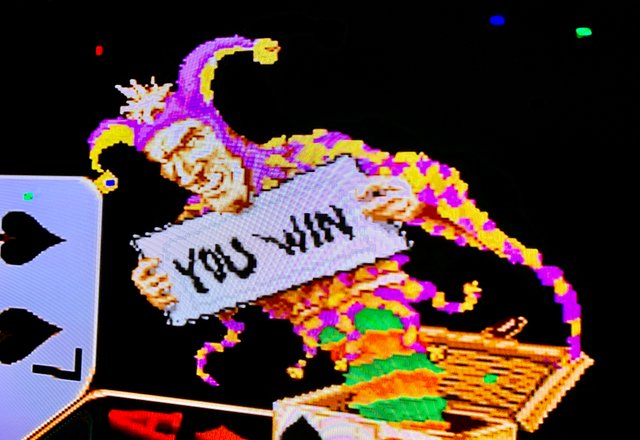 After dinner and the movie I got out my little retro video game console and played some random games. Some regular classics like Tetris, and random games like troll island 🤣
Goodnight! 🌙
PS: Since it's quarantine and things are little uncertain, would you consider helping me out a little? Just click here once an hour and collect bitcoin. You get some and I get some too!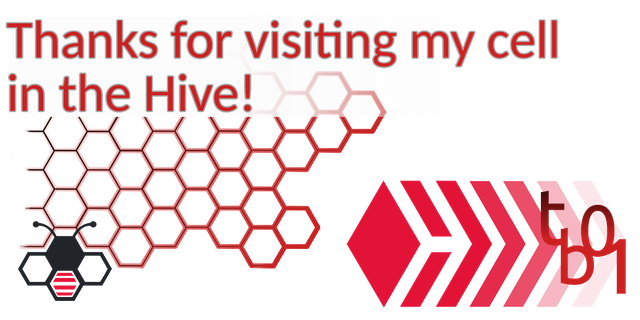 9149