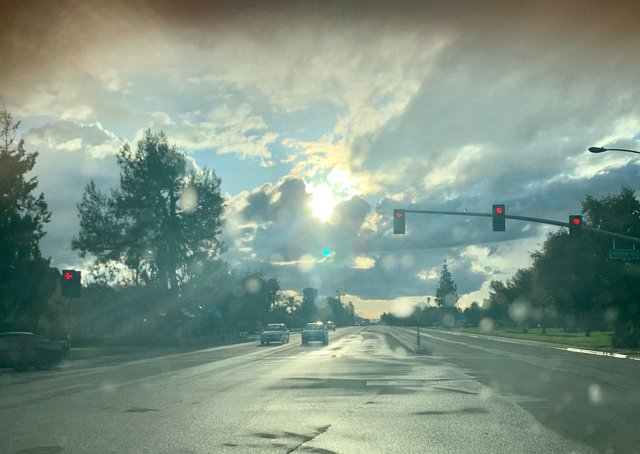 Hey people!
Today was a nice cool day. The sky was overcast all day with some light sprinkling every now and then. Towards the end of the day there was even a short heavy rain with thunder and lightning ⛈.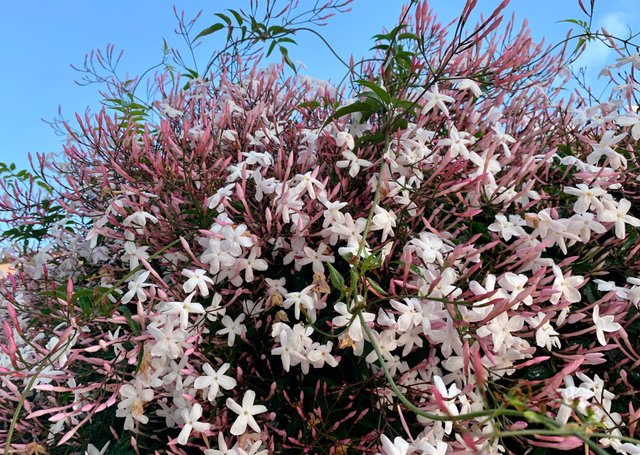 Since it's spring, things are starting to bloom and flower, like this amazing smelling pink jasmine 🌸. I love the smell so much and it always reminds me of better times 🤗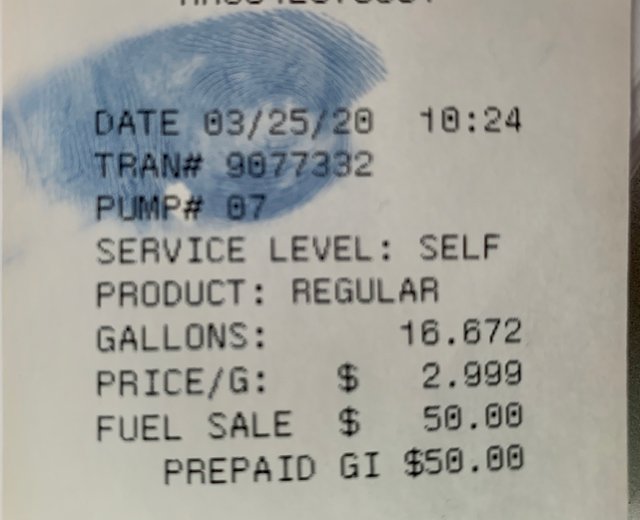 In other news, I found out today that if you have alcohol on your hands and touch receipt paper, it leaves a blue mark 😆. With the quarantine going on I'm using a lot of hand sanitizer so that's how I discovered this lol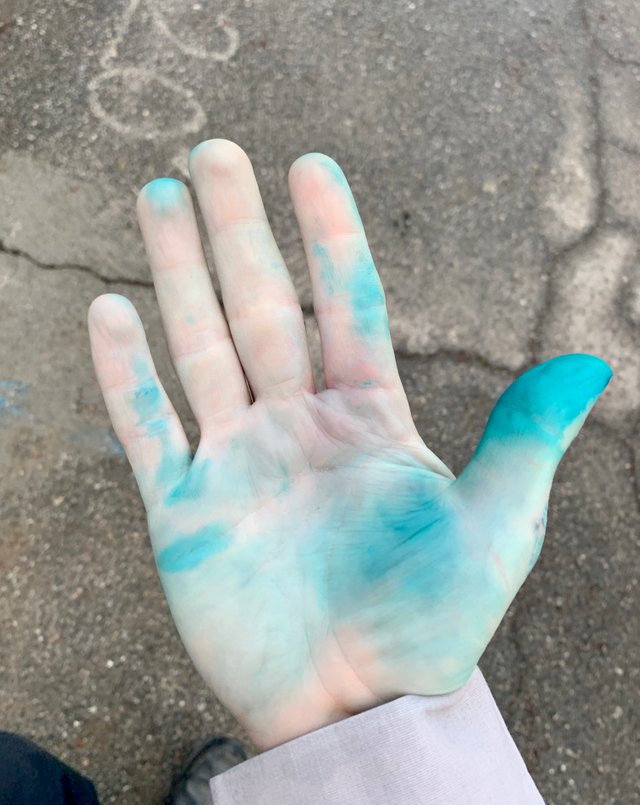 Speaking of hands, I had a bit of a frustrating day at work and I'll just let my hand do the talking for me...
Goodnight! 🌙
PS: Since it's quarantine and things are little uncertain, would you consider helping me out a little? Just click here once an hour and collect bitcoin. You get some and I get some too!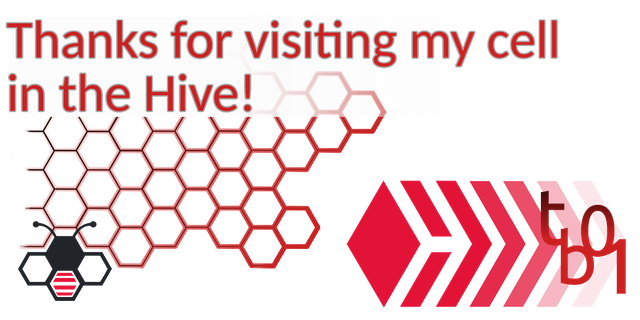 11530