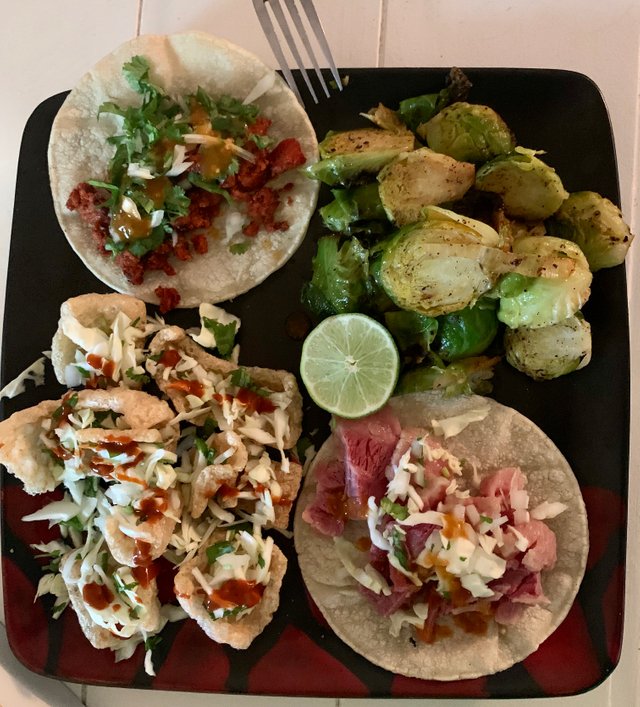 Hey people!
Today was the first Monday of "quarantine". Things were different today, even from Friday and Saturday. I saw much less people walking on the streets or hanging out at parks. There were also less vehicles on the road.
I think people are taking the stay at home order more seriously now after the initial novelty of it on Friday has worn off.
What was mostly worrying today though was when I was at my last customers house. He runs his own trucking company and I asked him how business is going. He told me it has been slow and explained how work has been erratic these past few days. The most interesting fact though was what he hauls in his trucks: produce.
What he told me falls in line with what I've been seeing on the roads. There's only the same amount to maybe a little less than normal on the roads. I haven't noticed an increase in trucks, not even for Amazon or Walmart.
You would think that there would be a sudden noticeable increase in trucks when everyone is scrambling to keep shelves stocked and everything. Hopefully I'm just seeing the daytime traffic and most of the trucking is going on at night(?) 🤷🏼‍♀️
After work I had a nice quarantine feast prepared for me. Delicious hearty food 😋
In the meantime we've been watching omniscient on Netflix. It's a pretty interesting Brazilian show.
Goodnight! 🌙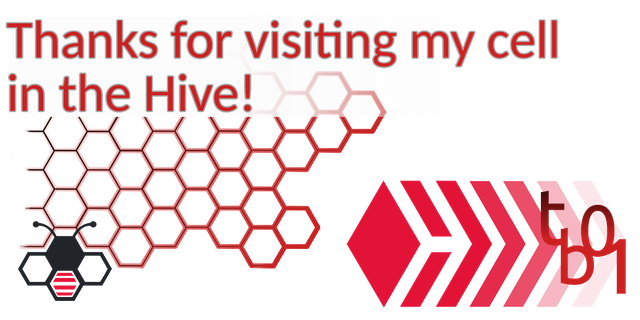 14738